Keyframe Transformational Culture Forum: Permaculture

Wednesday, November 19, 2014 from 6:30 PM to 9:30 PM (PST)
Event Details

Keyframe-Entertainment's November Forum will be focused on the intersection of Transformational Culture and Permaculture. 
Presenting a discussion  between permaculture advocates, educators, and community organizers, exploring the question of how these two movements can cross-pollinate and support each other. How can Festival Culture and Permaculture co-exist? What does a sustainable transformational culture look like?
We invite attendees to network, share interests and knowledge and be inspired to apply what they learn towards grounding the transformational experience in their everyday lives and planting the seeds of new possibilities.
Featured guests (more TBA):
• Wanda Stewart - Permaculture 101
• Carl Grether - http://www.ediblecitythemovie.com/
• Louis Fox - http://nabcommunities.com/shop/sustainable-revolution/
$5 presale 
$10 at the door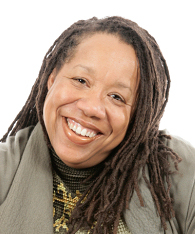 Wanda Stewart:
Wanda Stewart is an urban farmer and homesteader, educator, mother of twins and comrade to many in the movement to educate and inspire others to grow their own food and communities. She is committed especially to working with other African Americans to reframe our shared history, trauma, and greatness through the act of legacy gardening. As long time school administrator, Master Gardener and certified permaculturalist, Wanda blends her skills in recruitment, community outreach, program development with her passions for people and urban farming to model, inspire, and support whole life transformation - in individuals and in community – through the act of gardening and the lens of African American culture and traditions.

 Louis Fox - http://nabcommunities.com/shop/sustainable-revolution/
Louis Fox is a trained filmmaker, strategist, puppeteer and author dedicated to looking at the world as it truly is, while also envisioning it as it could be. 
Since co-founding the values-based communication firm, Free Range Studios, in 1999, he's created some of the most successful online "cause-marketing" campaigns of all time. His work for clients like Amnesty International, The Organic Trade Association, Patagonia and Greenpeace has been featured in The New York Times, USA Today, The Washington Post, CNN, FOX News, NPR, Smithsonian Cooper-Hewitt Design Museum, The Colbert Report, and Fast Company Magazine, which named him one of the 50 most influential social innovators of 2007. 
As a filmmaker, he has directed and co-written over 100 short animated and live action films. His most successful projects, The Meatrix, Grocery Store Wars, and the on-going Story of Stuff series, have been viewed by more than 60 million people and have garnered top honors at dozens of international film and media festivals such as The Environmental Media Awards, South By Southwest, and the Annecy International Animation Festival. 
Louis' passion for exploring "the world as it could be" has led him to study Taoist philosophy, "flow" psychology, Aikido, and the design science of "permaculture", which is the topic of his first book, Sustainable [R]evolution - Permaculture in Ecovillages, Urban Farms, and Communities Worldwide, that was released in March of 2014 by North Atlantic Books and Random House. 
Louis lives in the North San Francisco Bay Area but stays connected to Tacotal, the eco-village he helped co-found in Costa Rica.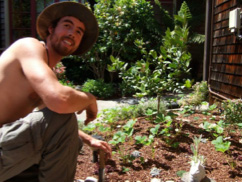 Carl Grether studied film production at the University of Southern California and worked in documentary and TV before leaving Los Angeles to refocus his attention on permaculture and integral wellness. Carl worked as a counselor, gardener and food activist in the SF Bay Area for four years before deciding that he needed to return to filmmaking in order to amplify the message of the sustainable food movement. He has since produced two feature documentaries on the subject: Edible City and Occupy The Farm.  Carl also helped to launch The Polish Ambassador's Permaculture Action Tour and serves on the proto-stewardship council for the Gill Tract community farm. Carl lives in Berkeley, CA and continues to garden, make movies, and provide consultation for individuals and organizations on the subjects of integral wellness and sustainable food.  
 Panelist: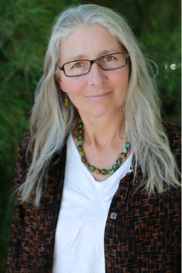 Delia Carrol - 
 http://www.13mooncollaborative.com/about.html. 
 Delia Carroll is a hardy pioneer species deeply rooted in the humus of Bay Area counterculture. She has a degree in the art of living and diverse skills within the business, artistic and familial realms. She is a devoted plant mistress, a high quality organizer and an agent for regenerative social systems.

In 2009 she completed both her PDC at the Occidental Arts and Ecology Center, as well as her Permaculture Teachers Training at the Esalen Institute, under the auspices of Kat Steele and Benjamin Fahrer.  In the intervening 5 years, Delia has continued to hone her teaching skills, acting as Teacher's Assistant for Kat Steele, Benjamin Fahrer and Michael Kramer, as well as teaching Practical Permaculture in Albany's Edible Landscape, an 8 session hands on class. She is currently a member of the13 Moon Collaborative, a teaching collective dedicated to bringing forth a balanced and integrated approach to permaculture. http://www.13mooncollaborative.com/about.html.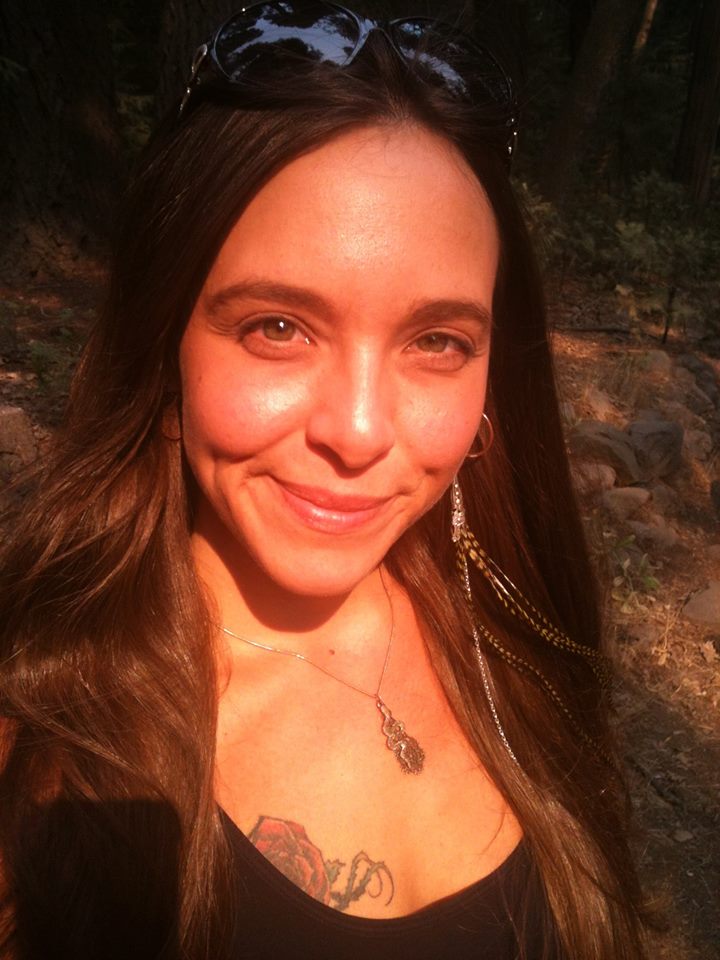 Jamaica Stevens - Re-Inhabiting the village
"ReInhabiting the Village" is a multi-media community resource project CoCreated by an alliance of visionary partners.
This project originated from Jamaica Stevens, Creator and Co-Founder of Tribal Convergence Network, Executive Producer of Awaken Leadership Summit, and Organizational Development Consultant for Lucidity Festival and other projects. In Partnership with Julian Reyes, Founder of Keyframe Entertainment, and along with a strong and talented team, we are curating the voices of a movement.
After years of building a network of allies through festivals, leadership summits, collaborative projects, and community development there exists a rich body of materials, models, and templates that have been produced, practiced and are now ready to be shared to support other communities to flourish from the experience and insight of our contributing authors.
Tables: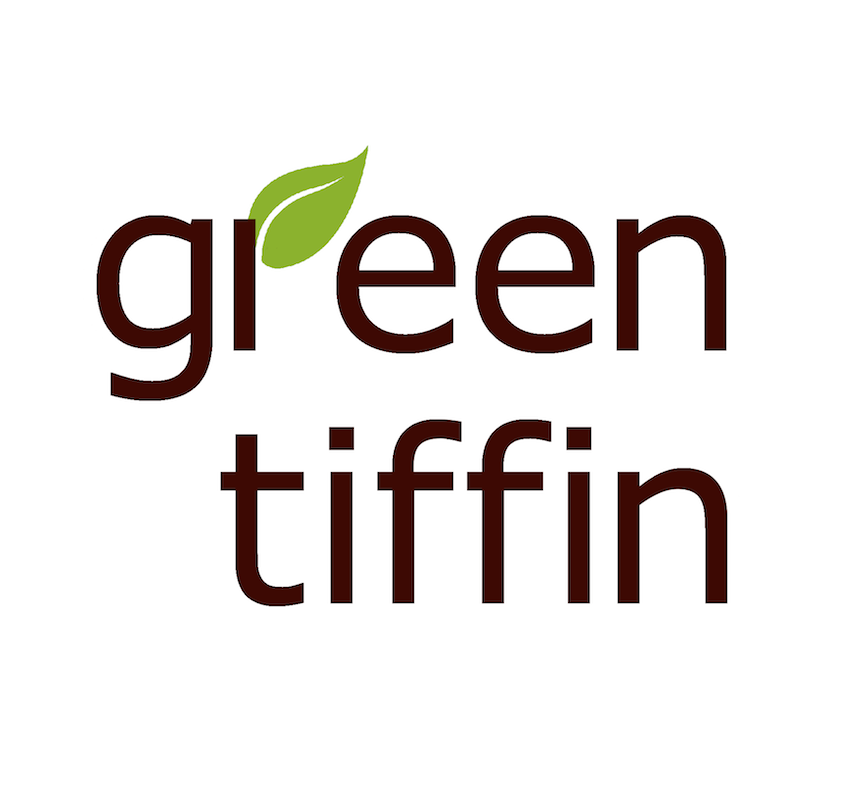 Green Tiffin:
Green Tiffin is a sustainable food company delivering tasty and healthy plant-based lunches in eco-friendly reusable tiffins on electric bicycles in SF.
https://www.greentiffin.com/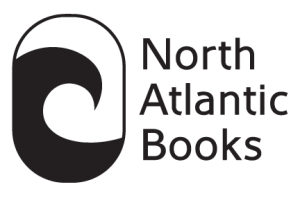 North Atlantic Books
A leading publisher of authentic works on the relationship of body, mind and nature to create personal, spiritual and planetary transformation.
Founded in 1974, North Atlantic Books has been located in Berkeley, California since 1977. In addition to NAB, we also have the imprints Blue Snake Books, a leading publisher in martial arts titles, and Evolver Editions, a collaboration between North Atlantic Books and Evolver, LLC presenting leading voices of the transformational movement.
http://www.northatlanticbooks.com

Republic of Light
Republic of Light is a holistic media collective recreating the form of storytelling.
Mission
We share original stories to support social needs and document the reality of today for future generations. Our stories talk about coexistence, collaboration, respect for life, manifestations of consciousness and human liberation. The movement is here, now, serving as a vehicle to social paradigm shifts, urging change and evolution.
http://www.republicoflight.com/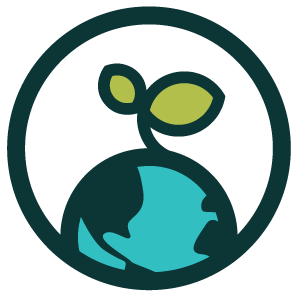 Project Nuevo Mundo
www.projectnuevomundo.org - Network of ecovillages, consciousness centers, travelers and volunteers that exists to advance the development of a new world.
Mission
We are a network of individuals dedicated to the development of our planet and the life it sustains through the creation of consciousness-transforming, healing projects, and centers around the globe.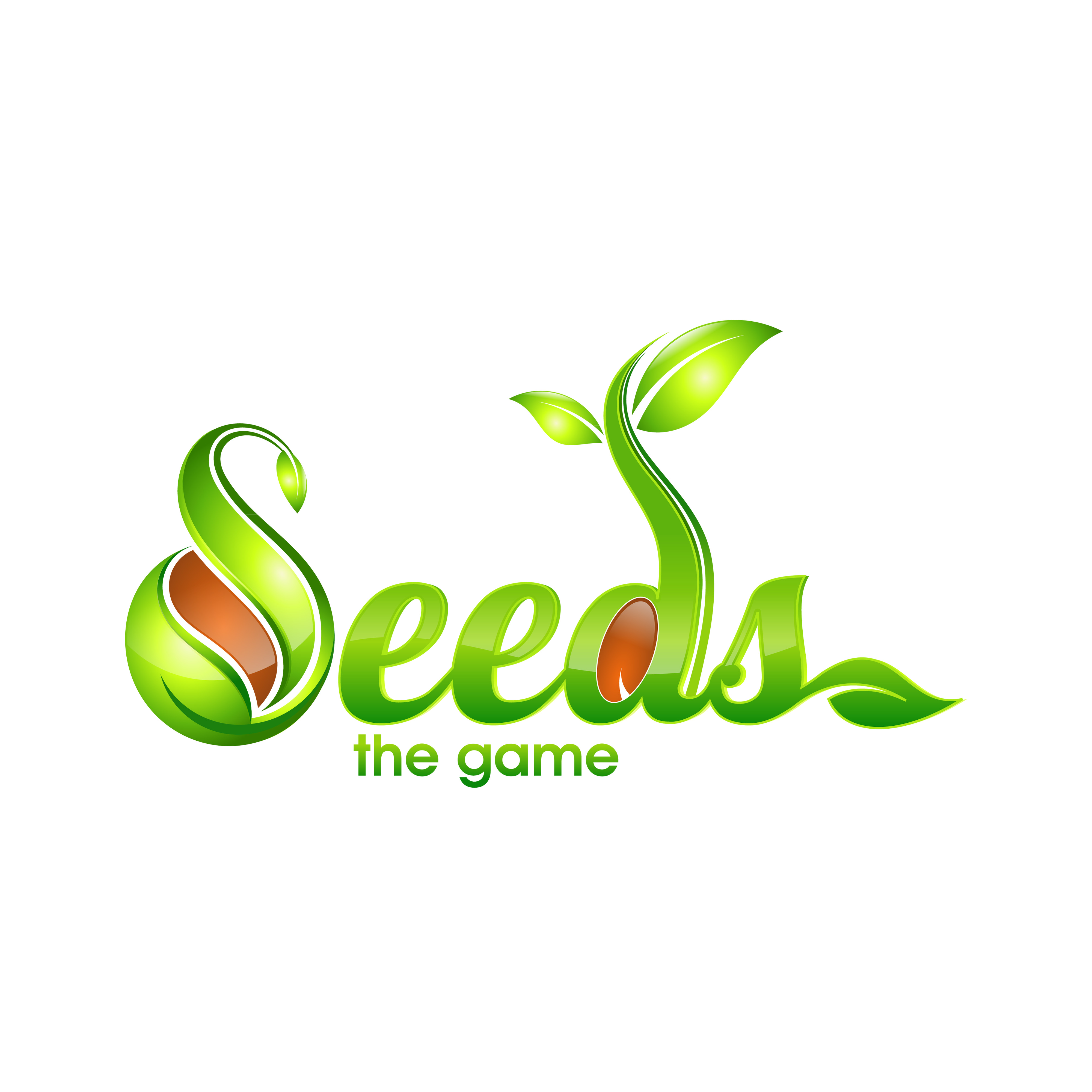 Grow Games Interactive is creating a series of mobile games for healthy food systems starting with a succession of #SeedstheGame jams in cities around California.
Seeds: The Game is a suite of games that explores how to grow food, enliven ecosystems, share seeds, rejuvenate soil health and implement companion planting, organic pest solutions and aquaculture at home or at local community gardens. We encourage cooperative play, connecting players to their local friends and participants around the world facing the same challenges.
Game Jams are community actions where we develop and playtest with our hands in the soil - and on the tablet. We invite in a mix of game designers and developers, artists, activists and permaculture guides to help us create the most fun ways to play outside together.
We invite creatives from a variety of communities to join us in hackathon-like events to build out games for food action. Game Jams are hosted in partnership with nonprofits and artists such as Seven Seeds Farm, Project Nuevo Mundo, Growcology, and the Polish Ambassadors' Permaculture Impact Tour.
We invite you to join us on November 9th in Pasadena at La Loma for a game jam to build and test new gameplay ideas. Everyone can play along and get involved on our crowdsourcing page at www.seedsthegame.com
When & Where

ECOsystm
540 Howard St
San Francisco, CA 94105


Wednesday, November 19, 2014 from 6:30 PM to 9:30 PM (PST)
Add to my calendar
Organizer
The Collective Future Society is a group of professionals, futurists and system thinkers wanting to expand what is possible in humanity's narratives and view of the future.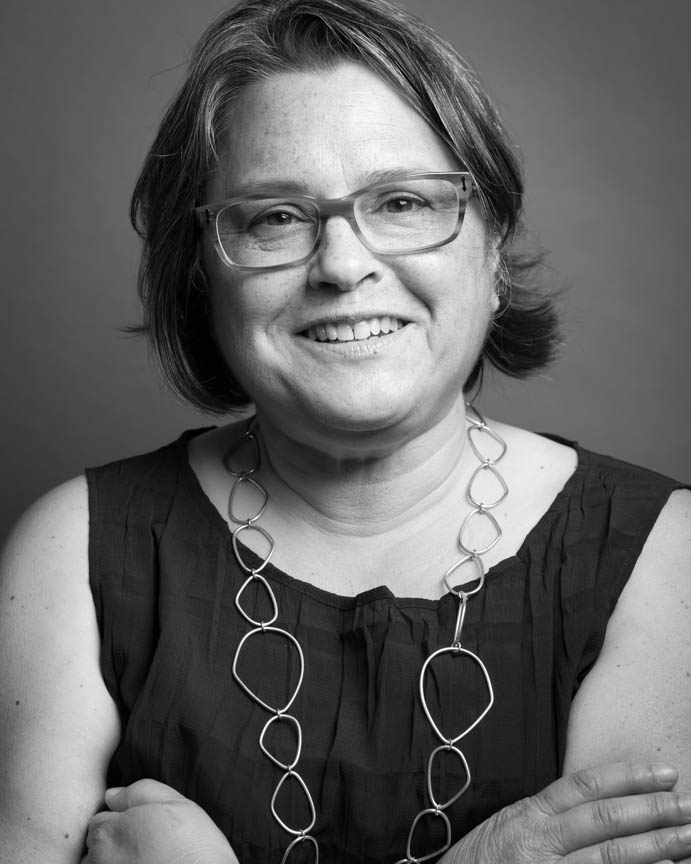 Ann Badillo - Futurist. Author. Speaker.
Ann Badillo is a futurist and advisor to executives, entrepreneurs, and organizations. She is currently working in the intersection of narrative and ecosystem building toward systemic transformation in the 21st Century. She is exploring new ideas involving narrative, movements, and culture.
She is the inventor of the Book Swarm™ process that launched her book, Narrative Generation: Why narrative will become your most valuable asset in the next 5 years.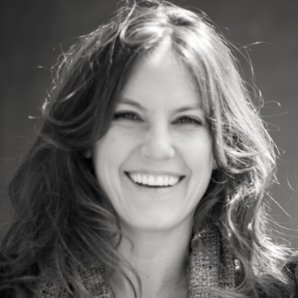 Dana Pearlman Facilitator, Designer and Trainer in Collaborative Learning and Innovation
Dana Pearlman designs and facilitates multi-stakeholder engagements and action learning experiences that leads to transformational learning and social innovation. She utilizes many methodologies, frameworks, practices, principles and systems thinking. Her academic background is in clinical psychology and strategic leadership towards sustainability.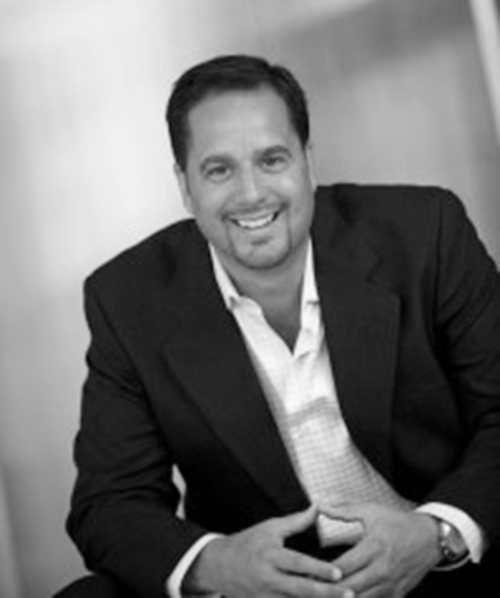 Edward Santana, 
Ph.D., Academic, Author, Strategist, PsychTech Consultant
Edward Santana is an academic, author, and depth psychologist working at the intersection of psyche and technology. He is a strategic advisor and communications specialist with a long career in tech startups, corporate public affairs and public relations at Ogilvy, and as a legislative and public policy staff member on Capitol Hill. He is also a Jungian-oriented psychotherapist.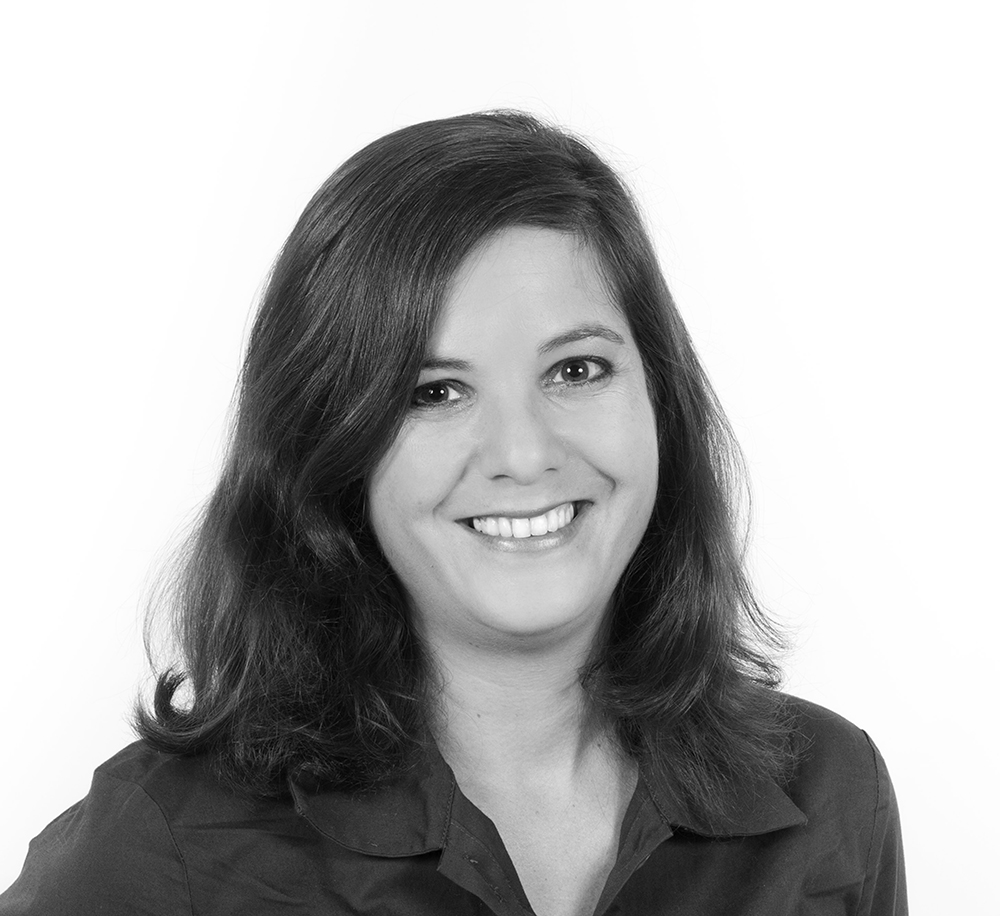 Maya Zuckerman - Media Strategist, Brand Storyteller, Speaker, Culture Hacker
Maya is an integrated brand and marketing strategist, culture hacker and emerging technology aficionado. She has worked in the media-tech startup world for over ten years. Maya brings system thinking, and an integrative approach, to all her work. From startups, to large scale events, community fostering and writing about the future narrative for humanity in her series of articles in HuffPost about the Collective Journey.