Description


What is this event?
KEY5 is meant to provide a delightful and engaging experience for:
business owners & entrepreneurs

sales & marketing directors

educators & HR professionals

event planners and other professional speakers

and other business leaders
to get a taste of a diverse ensemble of powerful speakers all in bite-sized 5-minute keynote talks. We know your time is precious, that's why we created this speaker showcase! Experience 20 professional speakers all in a half-day summit. Talk about efficient!
Walk away with new perspectives and takeaways you can apply right away to your business and/or personal life. Even more, you may even find the perfect speaker to present to your organization, business, class, or team.
What are the topics? Who is speaking?
These are top-shelf, professional speakers who have honed their message into 5-minute Keynotes. Real substance - no fluff. Some of the topic areas include leadership, strategy, sales, productivity, entrepreneurship, and marketing. To view the speaker list, visit the full site at key5conference.com/attend
Why attend this event?
You're energized by new information, would enjoy a buffet of knowledge from 20 diverse speakers, sharing 5-minute concise messages, and you find being a part of a groundbreaking concept is exciting. Or maybe you like to get free stuff. We have an amazing line-up of giveaways ($1000 worth of prizes) planned for participants before, during and after the event: from the latest Amazon Echo, to Android tablets, fitness wearables, giftcards and more.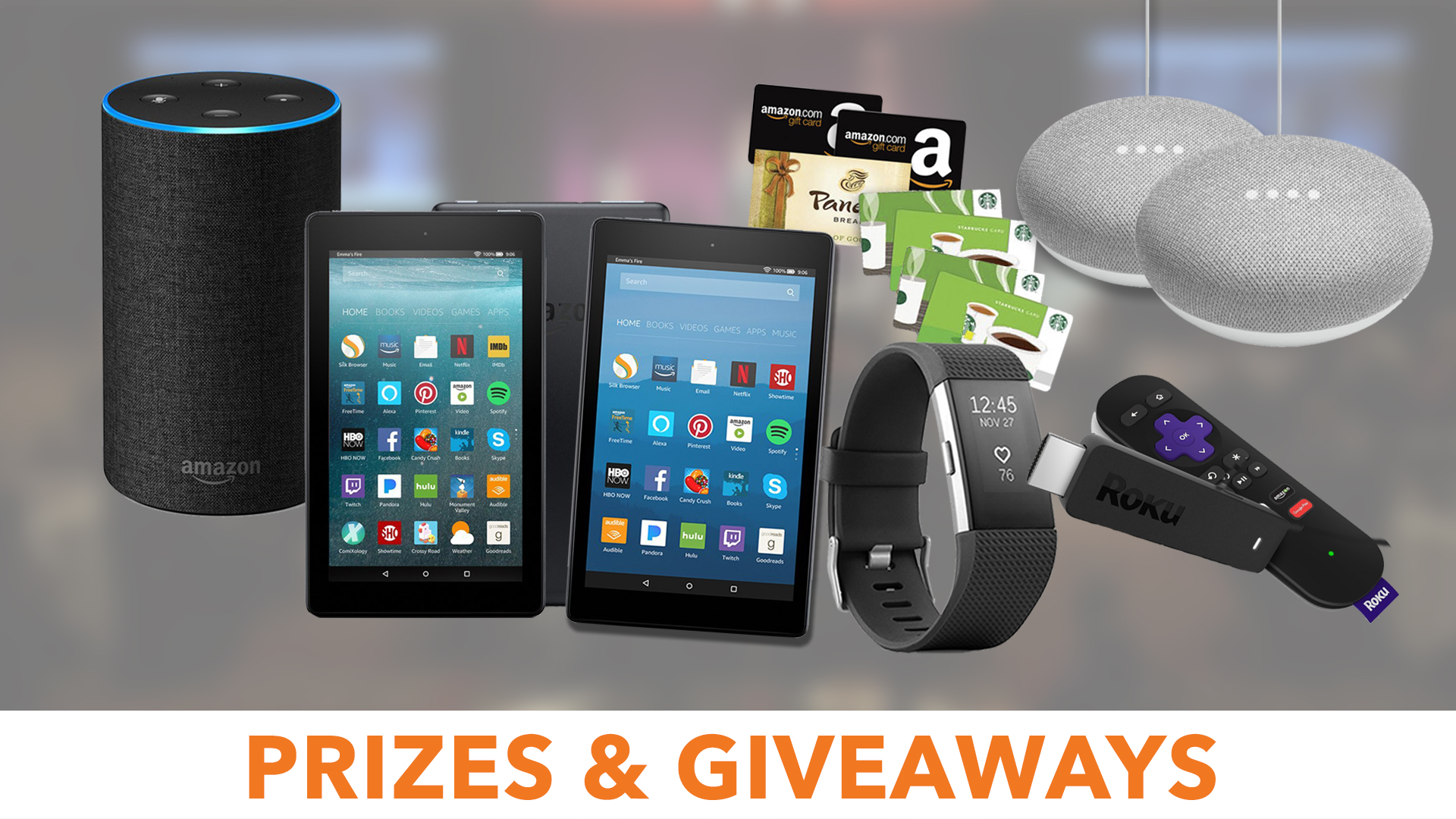 Or maybe you like to meet interesting people, and watch and participate in the interaction of engaging speakers and an audience. Maybe you're even tasked with finding great speakers for other events? If so, this is a quick, low cost way to meet and see 20 professionals as they deliver with passion, a bite of their content.
Where is it?
The KEY5 is at the upscale, luxury hotel - Embassy Suites by Hilton Charlotte - in a decked-out ballroom with a professional setup of lighting and sound for recording. Seating is banquet style, with breakfast munchies, and tea/coffee provided. Want to make it a weekend experience? Then take advantage of our discounted block of rooms. For more info on booking rooms and directions click HERE.
Questions? Reach out to the KEY5 organizers HERE.
-----
The KEY5 Conference is a public event. During this conference, you will be in areas where photography, audio, and video recording may occur. By entering the event premises, you consent to photography, audio recording, video recording and their release, publication, exhibition, or reproduction to be used by any/all of the speakers, the KEY5 event team, Your Local Studio, and/or their affiliates and representatives. Images, photos, and/or videos may be used for promotional purposes in multiple mediums, including websites, social media, advertising, and other channels. Images, photos and/or videos may also be used to promote the various offerings of individual KEY5 speakers, the KEY5 conference, and/or other events in the future. You release Your Local Studio, its officers, its employees, KEY5 speakers, and each and all persons involved with this event from any liability connected with the taking, recording, digitizing, or publication and use of photographs, computer images, video and/or sound recordings. You have been fully informed of your consent, waiver of liability, and release before entering the event.