Description
Most of our students experience a transformation of body mind and spirit as our Key West Retreat offers much more than simply what is certified to teach. This is an opportunity for you to learn to teach yoga while also shifting your life through ritual, ceremony, crystals, essential oils, meditation journies, ayurvedic herbs and more. Go beyond the unconscious limitations that are set upon us throughout our lives and free yourself to walk a path of truly elevated consciousness. Throughout our training, which actively raises intuition and works to integrate the understanding that we have infinite potential, students often experience healings, the release of past traumas, and cleansing and clearing of the soul.
A Modern, Mystical Approach
​​Teaching in the traditional yogic methodology, we view yoga as a lifestyle, a science, and an art. Our course combines modern yoga practices with the colorful histories, traditions, and philosophies of the past.
A yoga teacher training with Full Circle Yoga School can deepen your understanding of Prana (life-force energy), energetic healing, spirituality, crystals, and essential oils. These elements are woven into practical and scientific courses on anatomy, sequencing, and breath — all in an inclusive and accepting atmosphere.
Finding Your True Path
​Our training doesn't stop at a certificate. We're committed to helping you grow and expand deeply on a personal level, so you can fully express yourself in every moment. Ceremonies, mantras, and rituals will guide you towards deep personal healing throughout your training.
Many students experience rejuvenation from past experiences, detachment from emotional energies and a deep shifting of priorities. You will leave this yoga teacher training feeling expanded and empowered as an individual.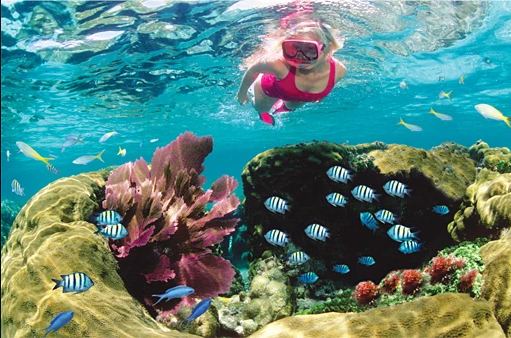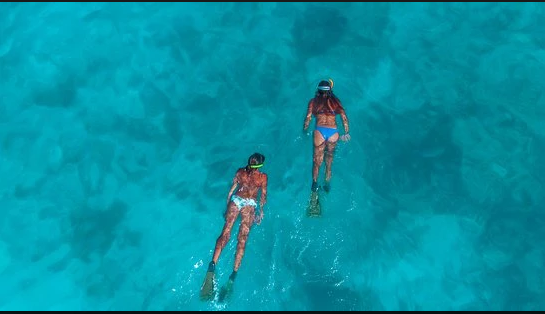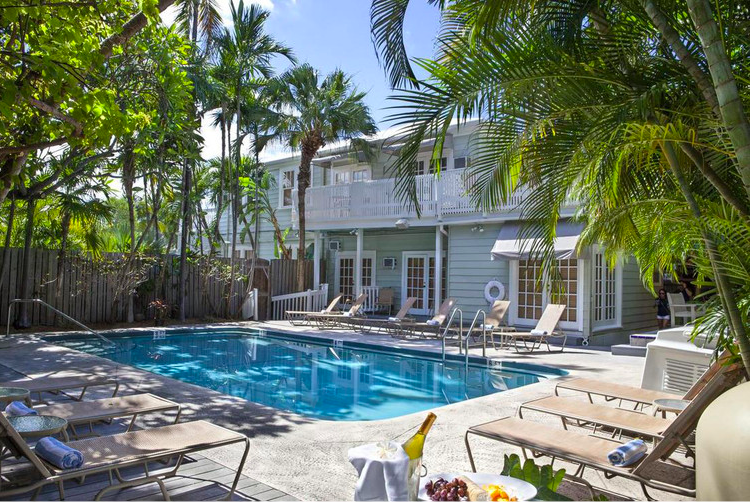 Accommodation
5 Day 4 Night Key West Ocean Adventure & Spa Retreat ~ $2699 for one, $3299 for two.
This retreat includes 5 nights lodging, breakfasts, unlimited studio yoga classes, and 2 ocean adventures of your choosing and two 60 min massages or and 60-minute treatment at Prana Spa.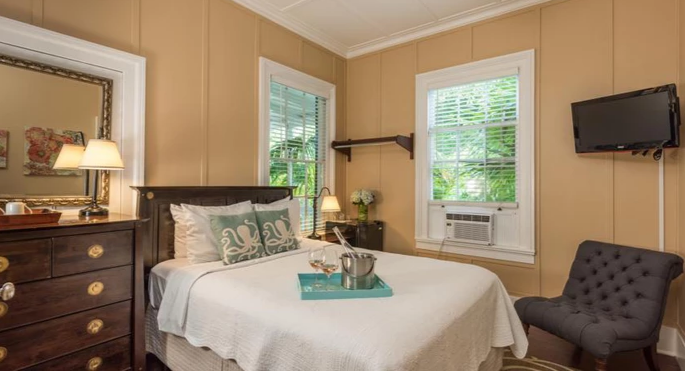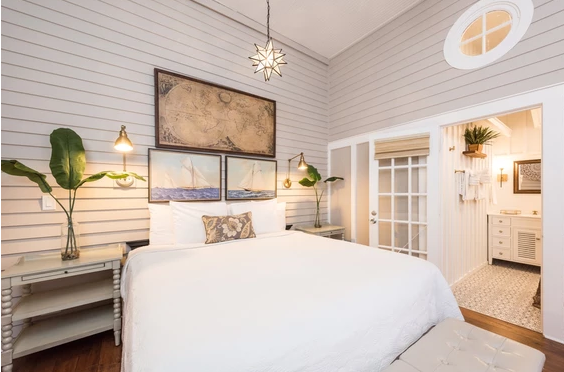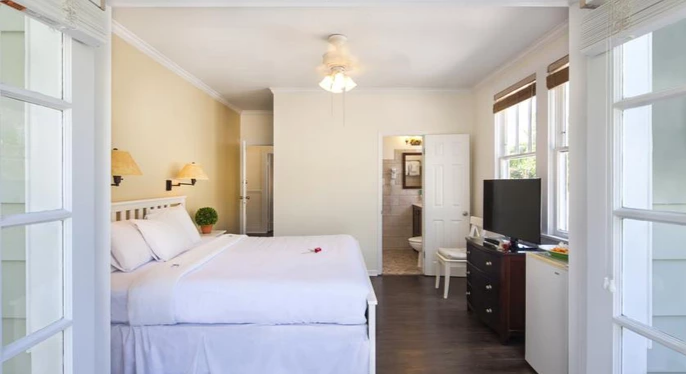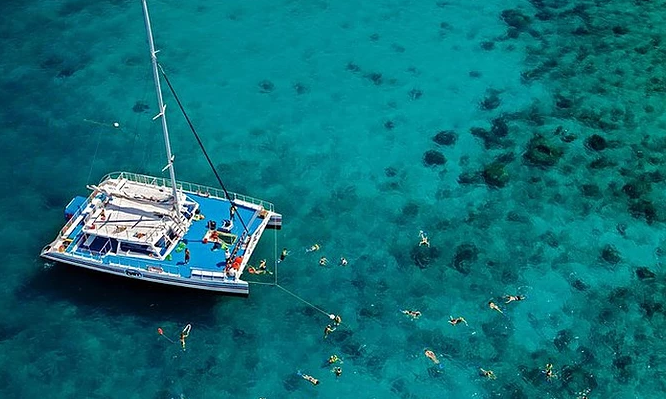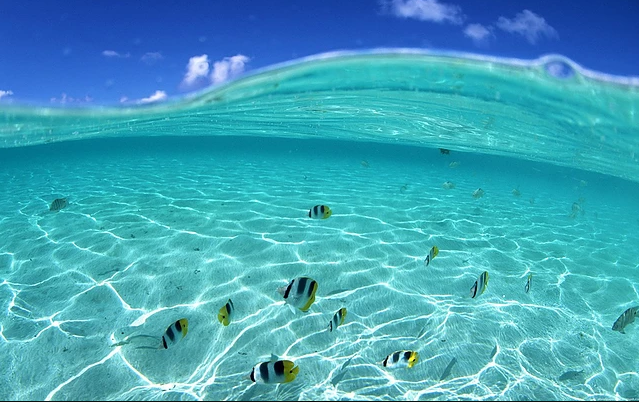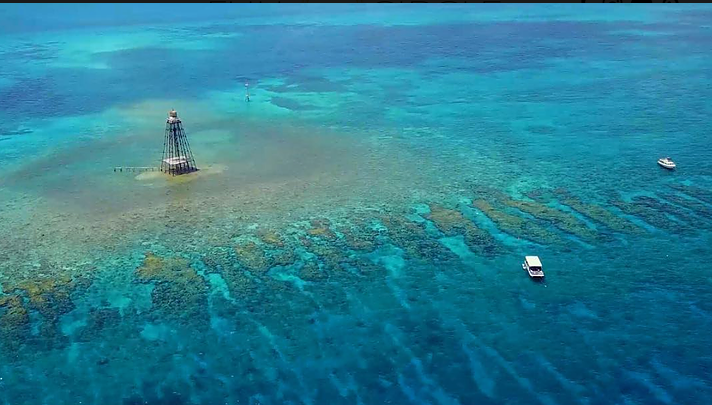 THE EXPERIENCE
Stay in a beautiful Key West Bed & Breakfast all walking and biking distance to our local
partnering yoga studio, beaches, art, culture, historical sites, theater, restaurants, nightlife,
and more!
Key West, the southernmost location in the continental United States, offers a tropical blend
of azure waters, exotic foliage, four-star restaurants, to suit all and with a history of some
notorious and notable figures. Visitors are drawn to the southern charm and Caribbean flavor
of this laid-back island nation called the Conch Republic. Since its founding in 1822, Key West
became the adopted homes to many from pirates to poets and political pundits. The city
carries the creative torch of such former residents as Ernest Hemingway, Tennessee Williams
and past presidents. Must stops for tourists include viewing the treasures from shipwrecks,
discovering the haunts of their literary heroes, and marveling at the Victorian architecture and
lush, colorful gardens where heads of state frequented. Key West also offers sun-drenched
hospitality and entertainment from delicious island cuisine to delightful shopping and
spectacular events including nightly sunset celebrations and sea adventures. You'll discover
why President Harry Truman, relaxing in his Winter White House, once wrote: "I've a notion to
move the capital to Key West and just stay."
SESSION CHOICES
OCEAN ADVENTURES:
ISLAND ADVENTURE ECO TOUR
Eco Tour Snorkel Kayak Paddleboard
9:30am, 3:30pm
Moderately active
4.5 Hrs
Food & Beverages
DOLPHIN WATCH ECO TOUR
Eco Tour Backcountry Snorkel
9:00am, 12:30pm, 5:00pm
.3 Hrs
DOUBLE DIP SNORKEL SUNSET COMBO
Snorkel 2 Reef Locations
9:00am, 12:30pm, 5:00pm
Moderate
3 Hrs
DOLPHIN WATCH SUNSET CRUISE COMBO
Eco Tour Backcountry Snorkel Sunset
9:00am, 12:30pm, 5:00pm
Low
3 Hrs
DOUBLE DIP SNRKEL SUNSET COMB0
Snorkel 2 Reef Locations
9:00am, 12:30pm, 5:00pm
Moderate
3 Hrs
DOLPHIN WATCH SUNSET CRUISE COMBO
Eco Tour Backcountry Snorkel Sunset
9:00am, 12:30pm, 5:00pm
Low
3 Hrs
Beverages
ISLAND ADVENTURE&SUNSET CRUISE COMBO
Eco Tour Snorkel Kayak Paddleboard Sunset
9:30am, 3:30pm
. Moderate
4.5 Hrs
Food & Beverages
DOUBLE DIP SNORKEL TRIP
Snorkel 2 Reef Locations
9:00am, 12:30pm, 5:00pm
Moderate
3 Hrs
Beverages, Water, Juice
KEY WEST SNORKELING
Morning Reef Snorkel 9:30am
Moderate
3 Hrs
Beverages
KEY WEST SUNSET CRUISE
Sunset Cruise

Champagne

6:00pm
2 Hrs
PARASAILING
Soar Above the Emerald Blue Waters of Key West
Enjoy Breathtaking Bird's Eye Views of this Island Paradise
Ocean Dip Option
e Departs on the Hour Every Hour
Tandem & Triple Rides
Gentle Dry Takeoffs
Date and Time
Location
Refund Policy