KEY TO THE INDUSTRY: "How To Break In and Stay In" Interactive Discussion...
Description
WE'VE GOT THE KEYS - COME UNLOCK THE DOOR TO YOUR FUTURE IN THE ENTERTAINMENT INDUSTRY AT
ATLANTA'S BIGGEST ENTERTAINMENT NETWORKING PARTY OF THE YEAR!!!
Enjoy a day of powerful and purposeful presentations from entertainment industry experts!
Our hand selected team of professional panelists will share the secrets to their success, inside knowledge on how to gain the best experiences plus a wealth of tips, industry do's and don'ts and strategies that show you how to break into film, television, acting, music, media arts, theater, fashion & modeling, production, directing and writing. They will teach you the elements it takes to stand strong and develop staying power to embark on the journey of a lifetime doing exactly what you love - Creating!
We have brought together some of the most outstanding representatives in film, tv, fashion, theater, media, music, hair & make-up.

Our panelists are winning producers, artists, talent managers and public relations professionals, designers, stylists, consultants, directors, casting directors, and more.
Attendees will enjoy a day of interactive discussion, Q&A, a buffet meal, door prizes, live entertainment and the best "Lock 'n Key" Party ever before experienced! At the end of the discussion session you'll adventure around the venue to see who's lock fits your key for the opportunity to sit down face-to-face with our panelists and VIP guests for upclose information on how to embark and succeed in your entertainment career!
PRESENTED BY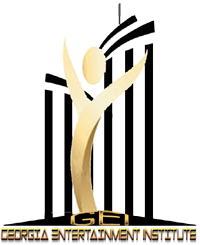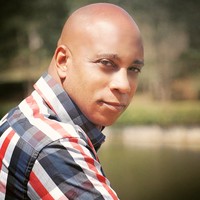 TERRY MOORER, CEO, LEARN THE MUSIC BUSINESS. COM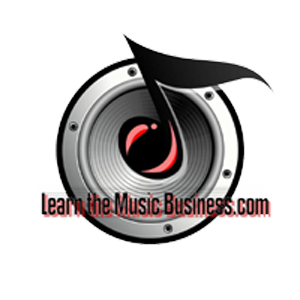 SPONSORED BY


Date and Time
Location
Refund Policy