Key Person of Influence - Encore Event

Wednesday, July 10, 2013 from 6:30 PM to 9:00 PM (EDT)
Event Details
In every industry there are 'Key People of Influence'
Their names come up in

conversation

… for all the right reasons
They

attract

opportunities … the right sort
They

earn

more money … and it isn't a struggle

Key People enjoy a special status in their chosen field because they are well connected, well known, well regarded and highly valued. They get invited to be a part of the best teams and projects and they can often write their own terms.

Key People also have more fun. They get invited on trips away. People buy them dinner and drinks. They are treated with respect and others listen when they speak.

Many People wait around thinking it takes years to become a Key Person in their field however relying on time in the industry alone is too much of a risky strategy. Getting into the inner circle of your industry involves a different approach. This event covers a very specific "5 Step Sequence" to fast tracking your way into the inner circle of your industry and becoming a Key Person of Influence … fast.

Over the last 10 years the management Gurus have told you to "systematize" and "stay behind the scenes". They tell you NOT to raise your profile and show the world how special you are from fear of being in too much demand.

The reality is that the greatest entrepreneurs on earth spend most of their time positioning themselves as the most important person in their industry. Think of Branson, Soros, Buffett, Jobs and Trump; they all do their best to be known as the Key Person in their industries.

In truth, unimportant people don't make millions.

Unimportant people don't need systems because they don't win the business, they don't attract the team and they don't hear about the big-break opportunities. Your main job as an entrepreneur is to become a Key Person of Influence and maintain it.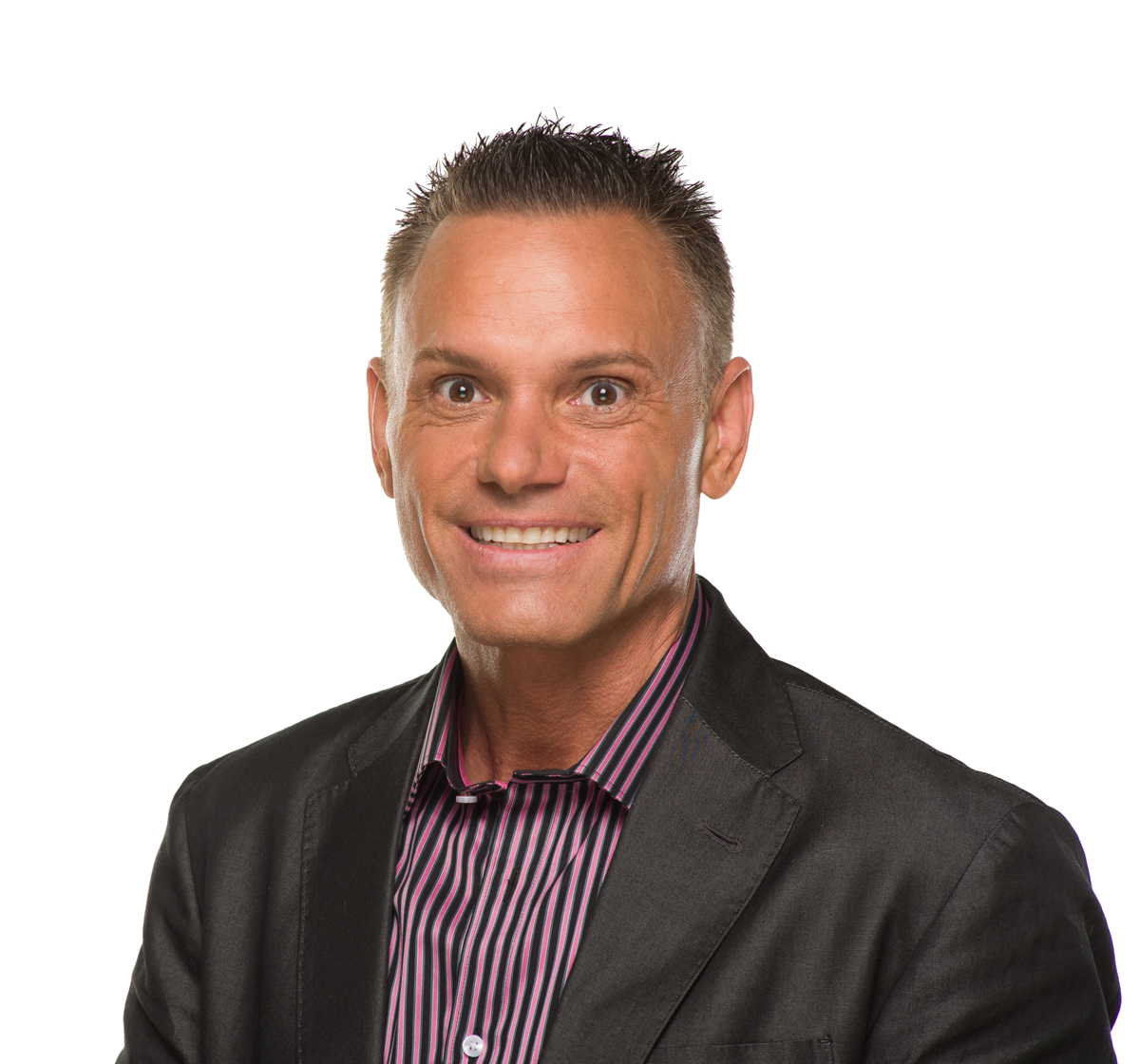 Kevin Harrington is widely acknowledged as a pioneer and principal architect of the infomercial industry.
In 1984, Kevin produced one of the industry's first 30 minute infomercials. Since then, he has been involved with over 500 product launches that resulted in sales of over $4 billion worldwide with 20 products that reached individual sales of over $100 million.
Kevin founded Quantum International, Ltd. in the mid 1980s, which merged into National Media Corporation in 1991. Under his leadership as President, National Media reached $500 million in annual sales, distributing in over 100 countries and 20 languages. This company's success has been chronicled in a case study at Harvard/MIT for over a decade.
Due to his extensive resume, Kevin was selected as an investor "Shark" on the ABC television series Shark Tank produced by Mark Burnett. The show gives budding entrepreneurs the chance to pitch their products to a panel of acclaimed entrepreneurs in hopes of turning their ideas into a successful business reality.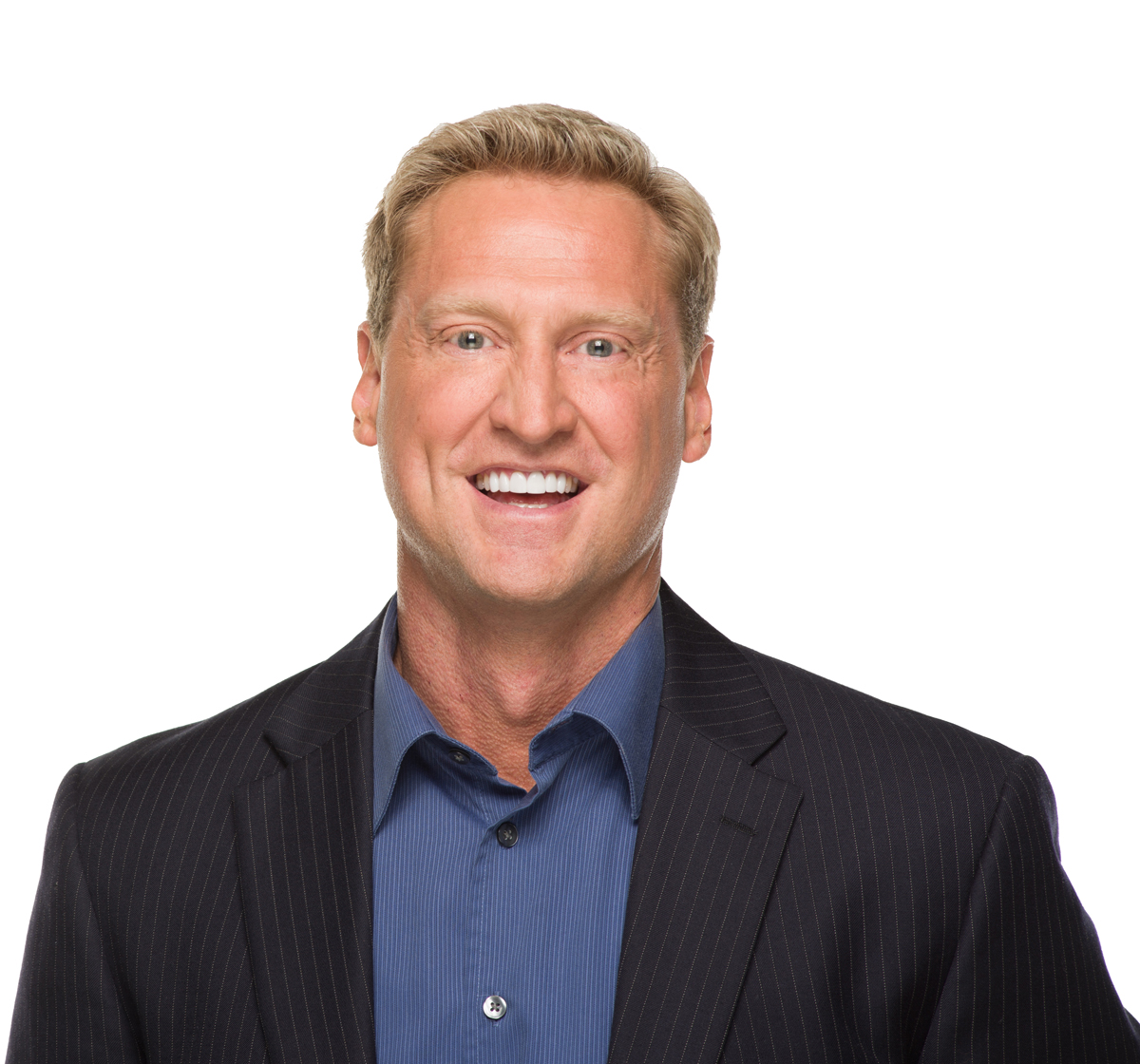 Topher Morrison is Managing Director of Entrevo USA, a growth accelerator firm based in Tampa, FL.  Through his extensive travels over the past 25 years in the US, UK, Australia, and Singapore, Topher has developed a reputation in the industry as an expert in mass communications.
Topher is the author of the best-selling book, "Stop Chasing Perfection and
SETTLE FOR EXCELLENCE
" which has been hailed as the self-help book for people who are sick of self-help books.
In contrast to most professional speakers, Topher's shockingly honest and irresistibly down-to-earth approach is surprisingly infectious. His personality and straightforward manner are endearing to audiences who are tired of fleeting success in "self-help sinkholes." He is not afraid to tell it like it is and shatter the myth of achieving overnight success. Instead, Topher speaks to the entrepreneur who could care less about motivational 'magic wands' and are more focused on getting tangible, proven strategies to become a key person of influence in today's economy.
A Company with Compassion...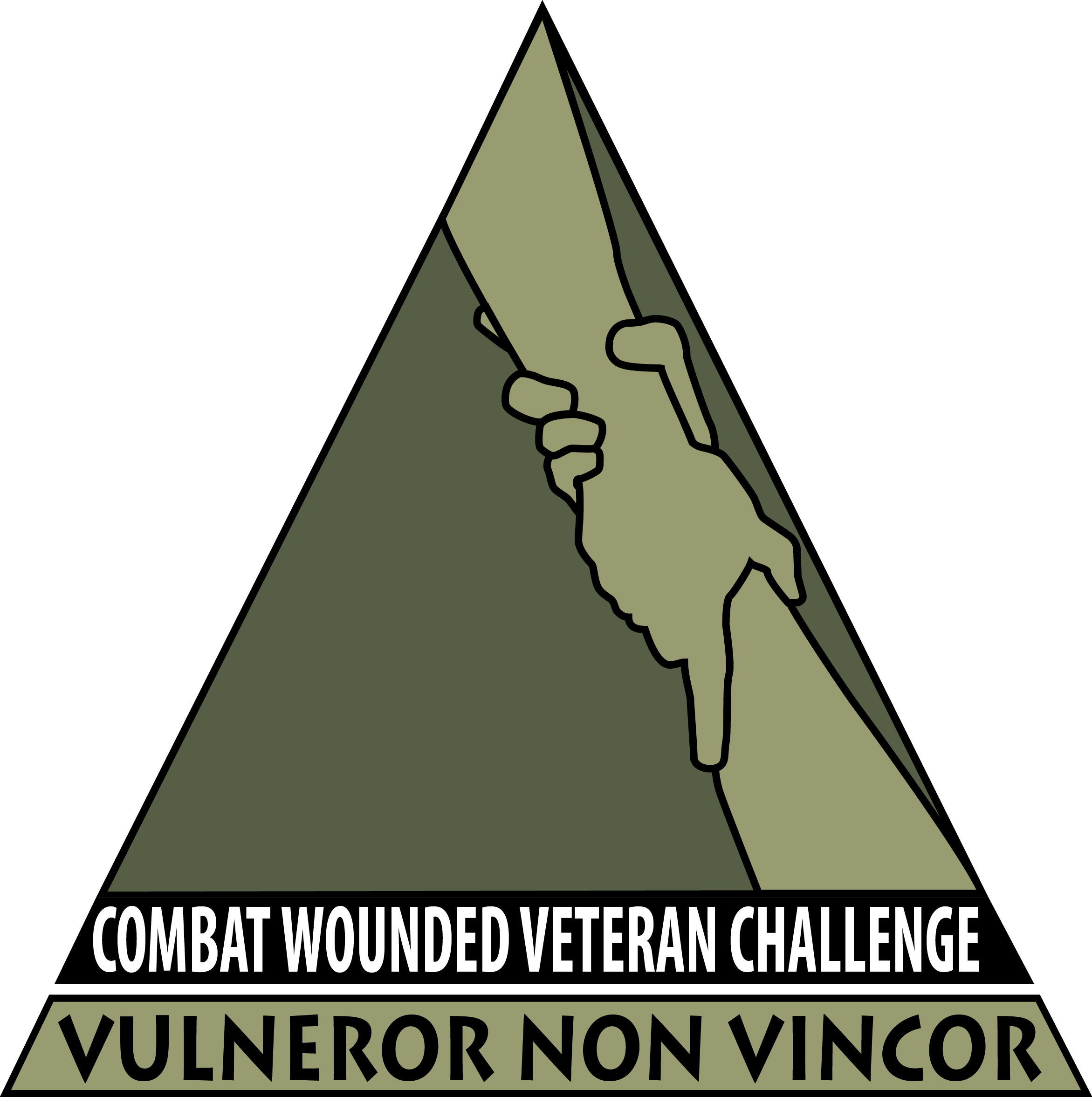 All profits for the evening will be donated to our chosen charity, the Combat Wounded Veterans Challenge.  Just this past month we have raised nearly $5000 to support this fine charity.  I personally got to meet one of the wounded vets, Holly who has directly benefited from our donations.  Through your contribution with this $20 admission she will be one step closer to walking on her own again with a new set of prostethics designed to help paralized soldiers walk again with full range mobility.
When & Where

Centre Club
123 South Westshore Boulevard
Tampa, FL 33609


Wednesday, July 10, 2013 from 6:30 PM to 9:00 PM (EDT)
Add to my calendar
Organizer
Welcome to the Key Person of Influence events page for Eventbrite!  Here you can select on a number of events coming up in the Tampa Bay and Orlando markets to enhance your entrepreneurial horsepower.  We have two main programs that we offer:
1-Day Business Owner's Brand Accelerator    &   KPI Business Accelerator Series
Our 1-Day brand accelerator only happens 2 times a year and hosts a gathering of over 300 successful entrepreneurs whose businesses are in growth mode and looking for strategies to scale their business.
The KPI Business Accelerator Series are weekly meetups for entreprenuers looking for very specific answers to a speciically targeted concern.  
Every Wednesday, we feature local community business leaders who have dominated one of the elements in becoming a Key Person of Influence.
Pitching
Publishing
Productizing - Scaling
Profile
Partnership
This is a great opportunity to meet with local leaders, network with other entrpreneurs, and get specific, meaningful, and relevant advice for your business.  We know your time is valuable: ours is too.  That's why we've developed a business acumen rating for each of our events to make sure you don't attend a meeting that is either too basic, or beyond your copmany's current scope of capability.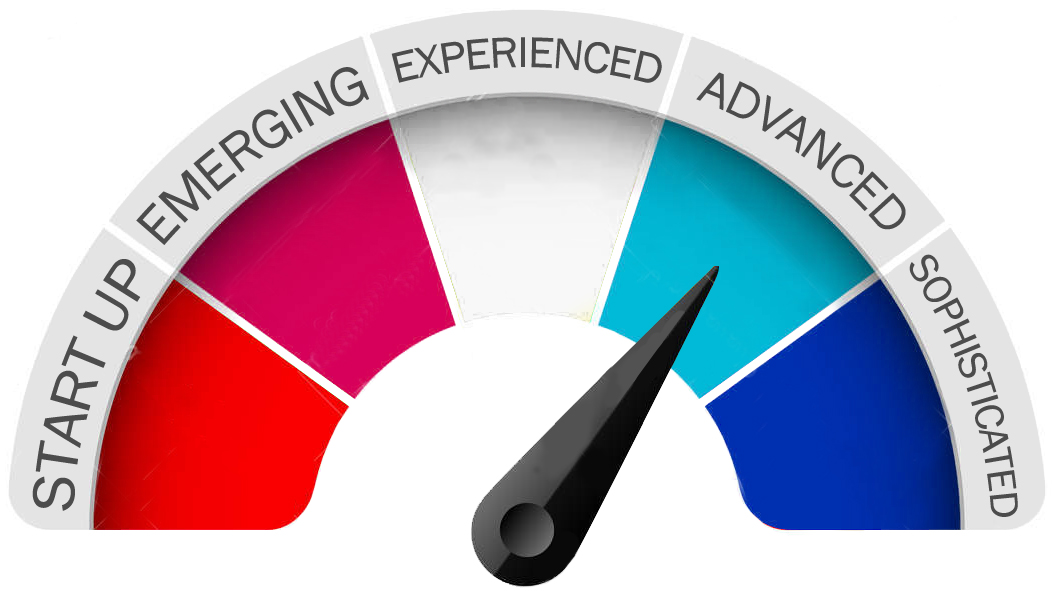 Just look for our Business Acumen Rating on each Meetup:


These meetups aren't generic, or boring presentations; they are highly interactive conversations where you will be able to ask our experts your specific questions to make sure you get the answers you need for your business to excel in this new economy.
So have a look below, click through the events, and we hope to see you soon!
---