Key Person of Influence 2nd Annual Collaborative Book Launch

Thursday, July 30, 2015 from 6:00 PM to 9:00 PM (EDT)
Event Details
Key Person of Influence proudly presents our five newest authors in our 2nd annual collaborative book launch.
Enjoy an amazing sunset with the best views of Tampa Bay in Tampa's tallest building.  Meet 5 local business leaders who are all launching their books in this collaborative, elegant atmosphere.
This is a great opportunity for you to pick up their newest book, have it signed, and take pictures with some of Tampa Bay's most innovative and forward-thinking business leaders.  Appearing at this event:
---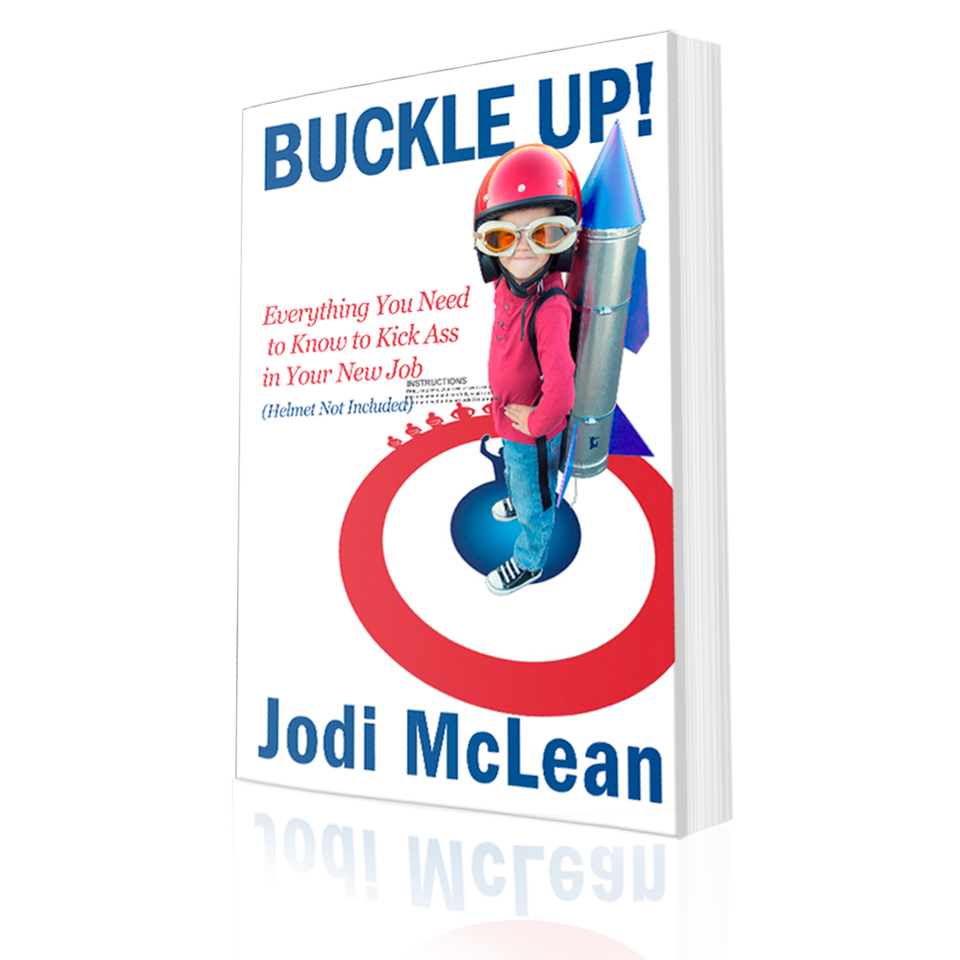 Jodi McLean - Buckle Up

Experience Jodi's wins and failures through her journey inside our growth accelerator as a KPI employee. See how her learnings relate to new KPI employees in their new roles so they can learn to "walk the KPI walk." And then maybe the new employee will feel inspired to write a book of their own. It's what KPIs do. (This book, as it is an internal company guidebook, is not for sale.)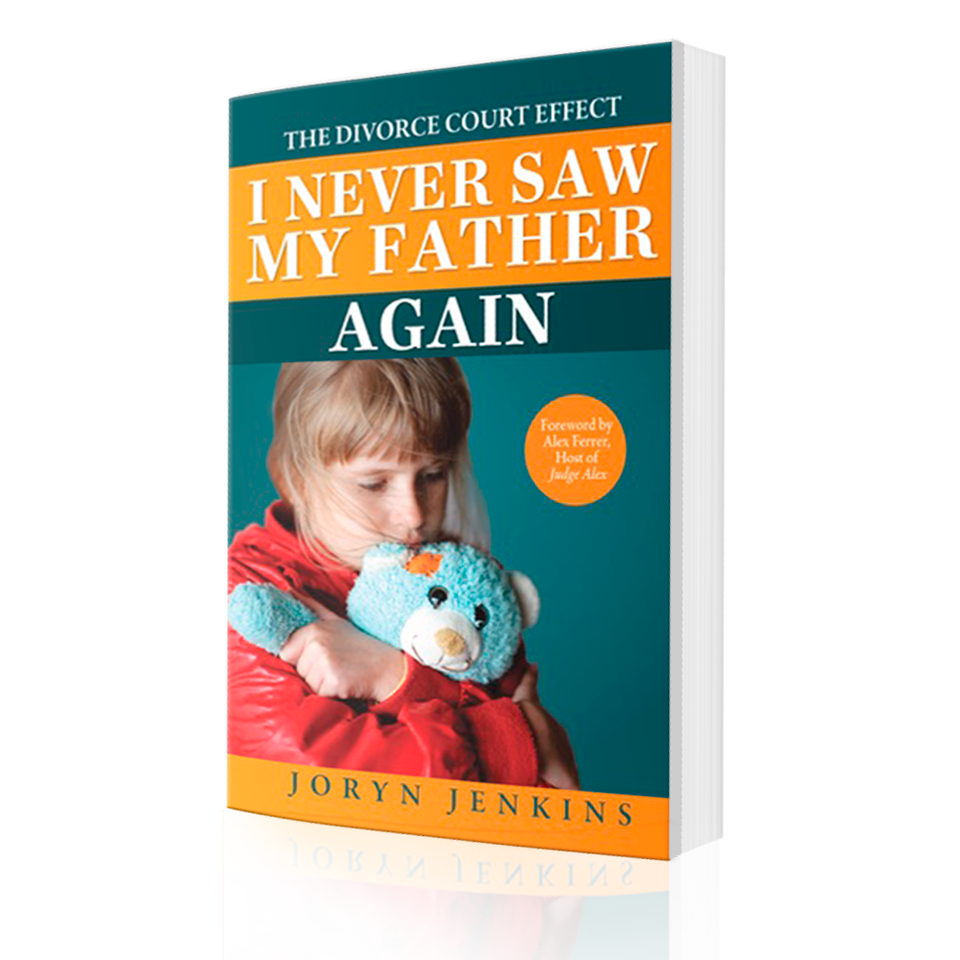 Joryn Jenkins - I Never Saw My Father Again                       (The Divorce Effect)

Like her first book, War or Peace (Avoid the Destruction of Divorce Court), Joryn has produced another compelling read for anyone contemplating divorce. Joryn presents her discourse on how the collaborative divorce process works, complemented with a lifetime of easy-to-read narratives to seal her argument that families don't belong in the courtroom.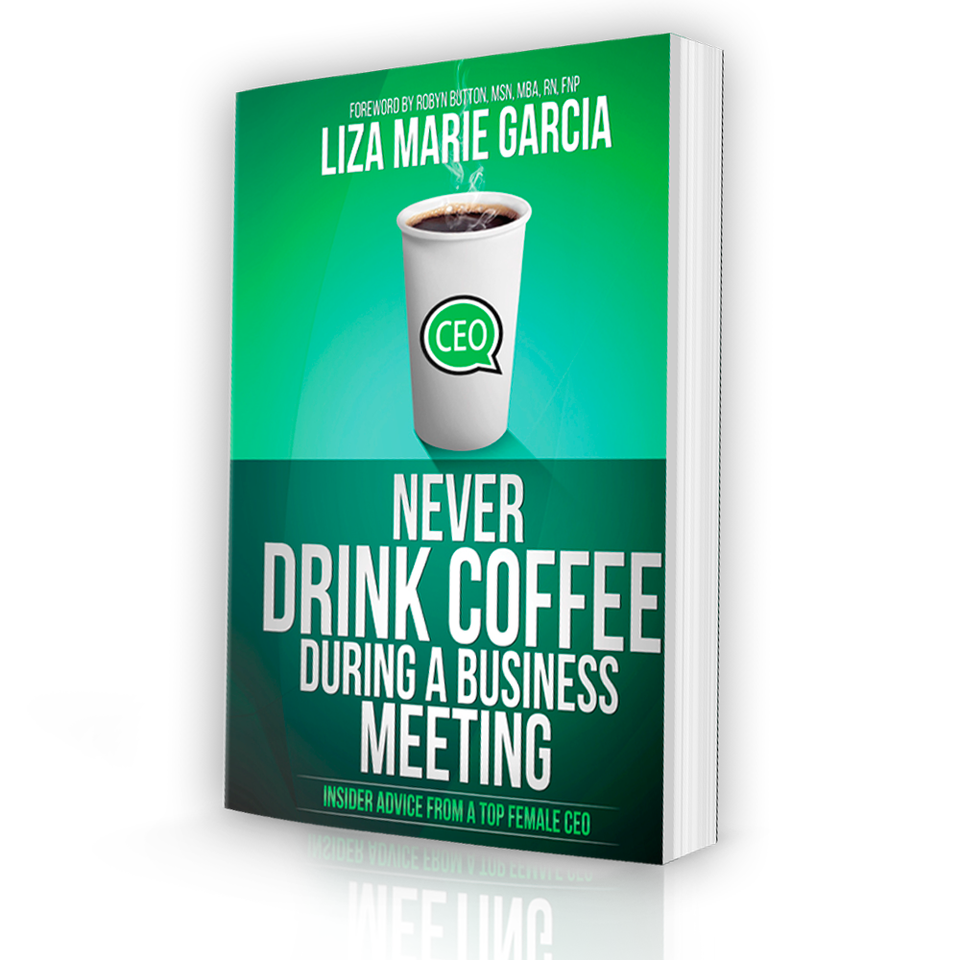 Liza Marie Garcia - Never Drink Coffee During                         A Business Meeting

Never Drink Coffee During A Business Meeting" is a mentoring memoir which tells Garcia's women's perspective on rising from the trenches of corporate America to the ranks of CEO.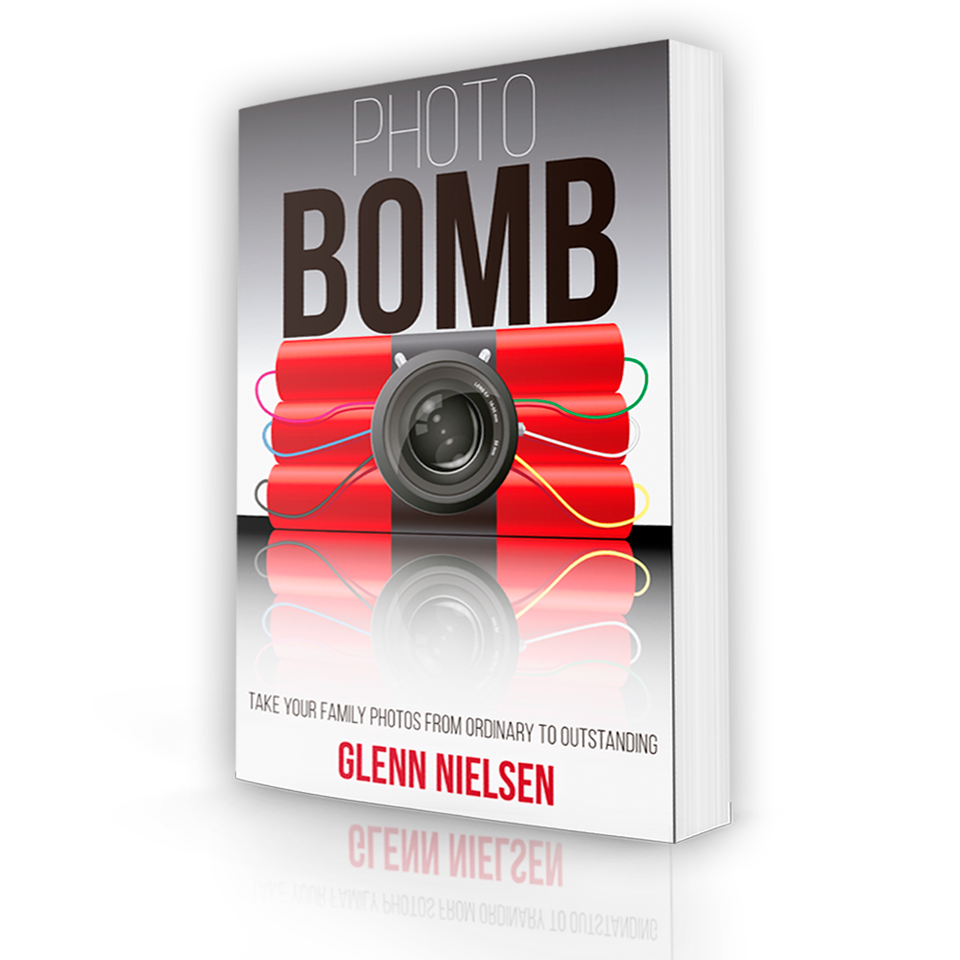 Glenn Nielsen - Photo Bomb

Photo Bomb will give you the ability to stop a moment in time for your family, to capture the emotion of that instant and to etch it in your image as vividly as in your memory. When that moment comes for you, you will be able to capture it as the photograph that you can give to your children to etch in their memories forever.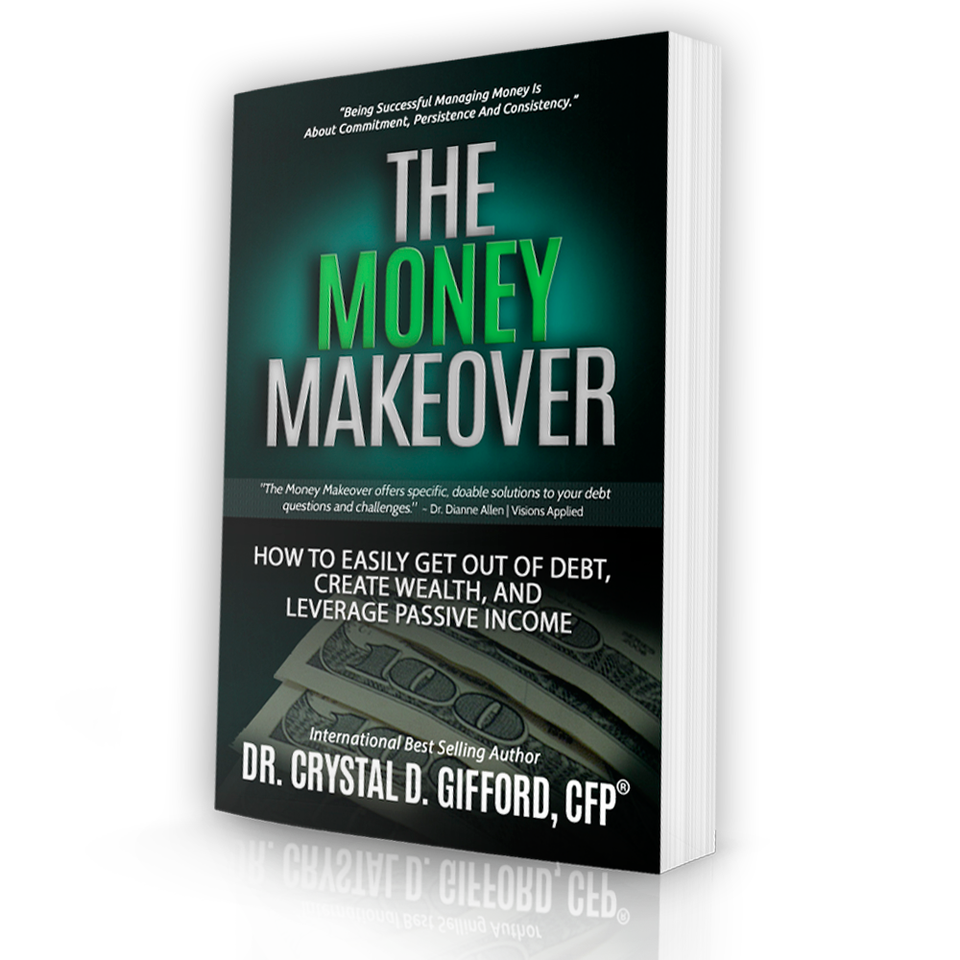 Crystal Gifford - The Money Makeover

Whether you want peace of mind, a better quality of life, retirement planning or the sense of pride that comes with managing your money sufficiently to remove you from the dark days of debt… this book is filled with clear, step-by-step choices that make a difference in your life.
---
Dress Code:  Business Casual
Refreshements will be served througout the night.
Bring your camera and get your picture taken with Tampa Bay's newest authors!

When & Where

The Tampa Club
(Bank of America Building)
101 E. Kennedy Blvd. 42nd floor
Tampa, FL 33602


Thursday, July 30, 2015 from 6:00 PM to 9:00 PM (EDT)
Add to my calendar
Organizer
Welcome to the Key Person of Influence events page for Eventbrite. 

Our Profitable CEO Workshop Series is exclusively for owners and C-suite executives of successful, growing, professional service companies. Most of these workshops are ticketed events through Eventbrite.
These workshops aren't generic or boring presentations; they are highly-interactive conversations backed with implementable, proven strategies. You will be able to ask your specific questions to get the answers you need for your business to excel in this new collaboration economy.
Our KPI CEO Socials are are casual but highly-vetted, high-level gatherings for the sole purpose of connecting with area leaders, and connecting them to one another.  These socials are by invitation-only and are limited to 12 attendees. To be considered for an upcoming CEO Social, visit our landing page for list of qualifications and for more info:  CLICK HERE FOR INFO
To learn more about our Personal Brand Accelerator program, and for video testimonials from some of our clients, visit our website: KEYPERSONOFINFLUENCEUSA.COM

---