Event Information
Location
Saint Charles Convention Center
1 Convention Center Boulevard
St. Charles, MO 63303
Puzzled by how to get connected? Join us for our September Key Man meeting and get plugged in to what's going on with CBMC St. Louis.
About this event
Registration for this event is NOW CLOSED.
Please contact us at 314.628.1463 or cbmcstlevents@cbmc.com for availability. Thank you!
IMPORTANT NOTE:
Saint Charles Convention Center has implemented a variety of new protocols and elevated practices in response to the COVID-19 pandemic.
VIEW/DOWNLOAD COVID-19 Protocols & Practices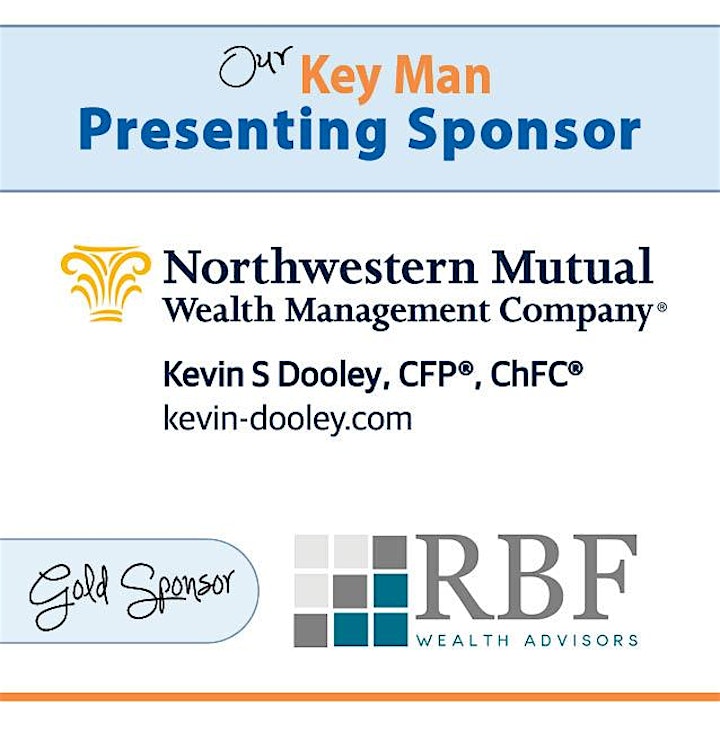 Our Key Man meetings are surely a positive jolt to the typical morning! We'll enjoy a full breakfast with plenty of coffee, good company and great conversation. Invite your friends and colleagues to join us and let's get connected.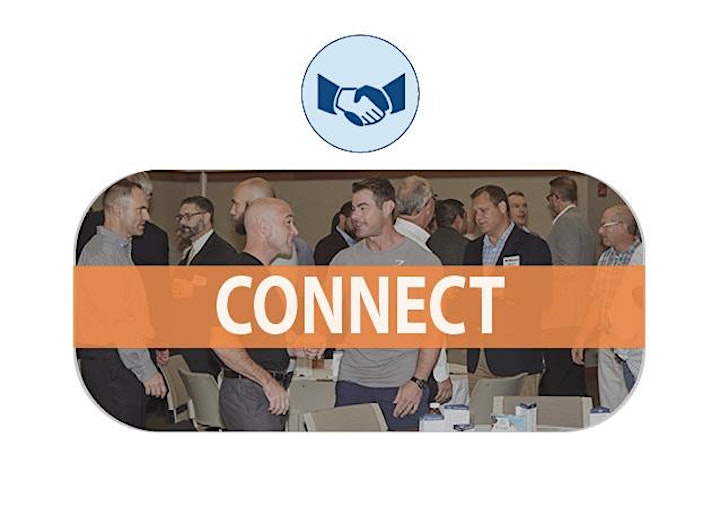 Key Man meetings are a great place to jump in and find out what CBMC is all about. Everything we do is about helping you move from where you are now to the next step in your walk with God. While you may not realize it, you are a piece of the big puzzle.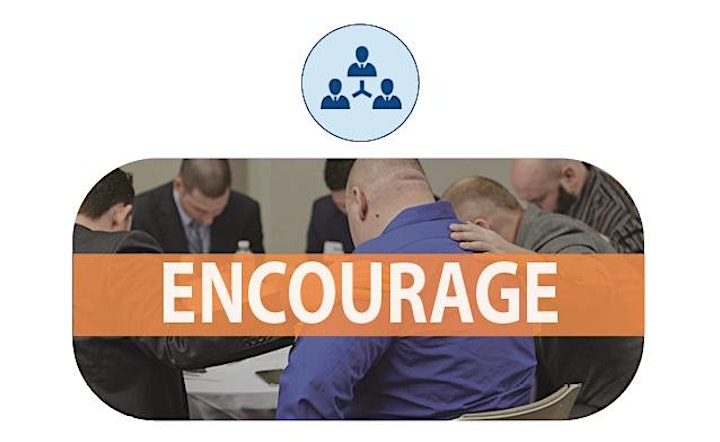 Wondering where you fit? We'll help you connect with other guys who are growing in their faith. You'll be encouraged as you hear how God is working in their lives and the incredible changes taking place as a result.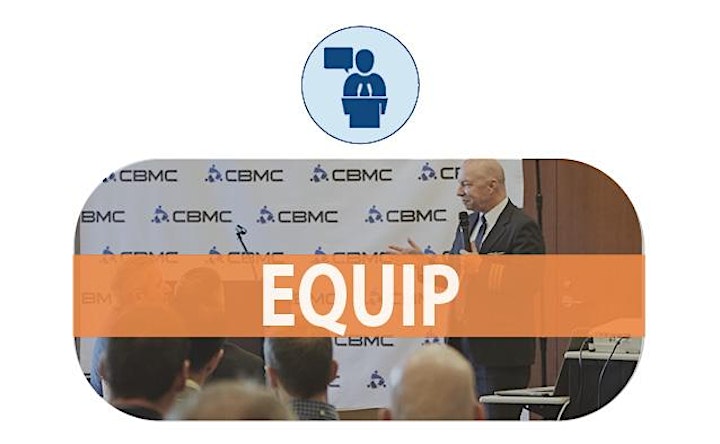 Is the puzzle a blur? Our special guest speaker will provide some tools to bring the big picture into finer focus and equip you to understand how your piece fits. How cool is that?
Our Special Guest
We welcome Chad Williams!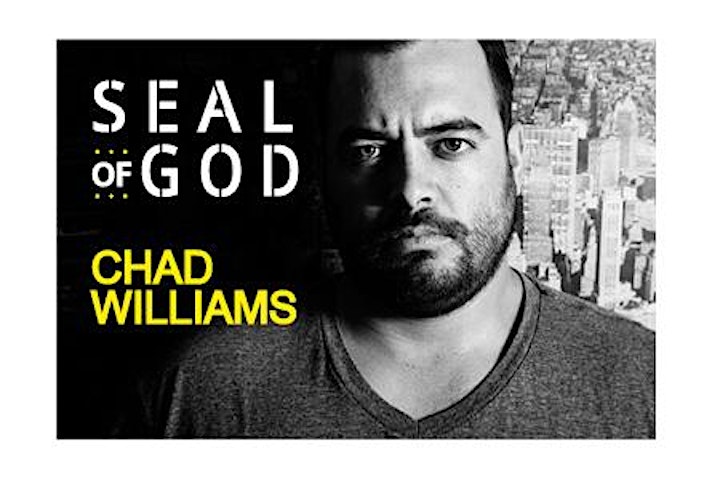 Chad Williams is a former US Navy SEAL, having served his nation proudly as a combat veteran. Upon completion as a SEAL, he authored the best-selling book, SEAL of God and has engaged on a new mission to advance the Kingdom of God. Chad uses his military experience to relate the blood sacrifice of soldiers on the battlefield to the ultimate blood sacrifice of the Savior at the cross.
He has made multiple appearances on major news networks such as Fox News Channel and CNN. As a highly sought-after speaker, Chad has presented to Fortune 500 companies on leadership, motivation, discipline and safety. His deepest passion remains in putting a dent in the kingdom of darkness while advancing God's Kingdom with the greatest weaponized message that exists – the Gospel.
We welcome Chad and look forward to an inspiring message to start our day.
Full, plated breakfast served!
Doors open 6:30 AM – breakfast begins 7 AM.
_________________________________________________________________________________
RESERVE YOUR SEATS TODAY!
_________________________________________________________________________________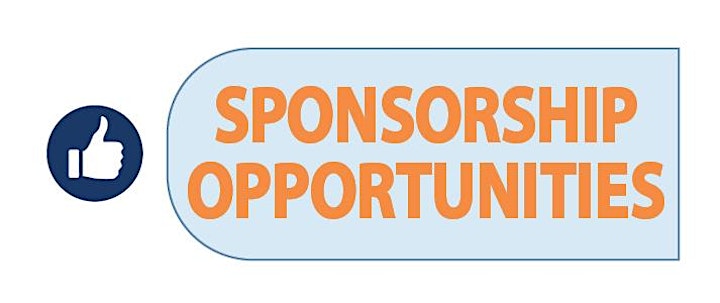 We are seeking individuals to help us continue to make our Key Man meetings affordable for everyone. The attendance fee of $30 covers only a portion of the actual cost per person. Increasing this fee would make it prohibitive for many to attend. This leaves a gap between the actual event cost and payments received – the result…a negative income for each Key Man meeting.
Will you prayerfully consider filling this need by participating as a Key Man Sponsor in 2020? We offer several levels of sponsorships, each with varying benefits, which you'll find within the registration window – just click the green register button. Thank you for your support!
VIEW/DOWNLOAD Sponsorship Opportunities
VIEW/DOWNLOAD Event Flyer
Questions about Key Man?
Connect with the event organizer:
314.628.1463 or cbmcstlevents@cbmc.com
Explore Saint Charles Convention Center
View Directions
VIEW/DOWNLOAD Parking Information
Date and time
Location
Saint Charles Convention Center
1 Convention Center Boulevard
St. Charles, MO 63303