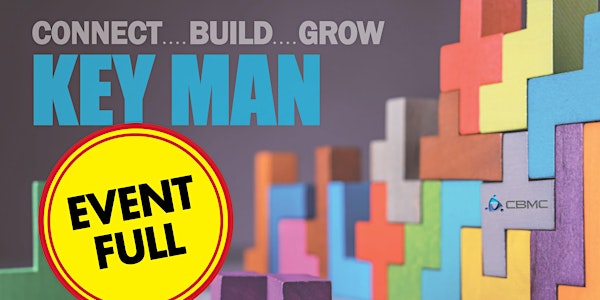 Key Man Meeting | Oct 2021
We've reached capacity for this event. Some single seats may still be available. Connect with us at cbmcstlevents@cbmc.com or 314.628.1463.
When and where
Location
Saint Charles Convention Center 1 Convention Center Boulevard St. Charles, MO 63303
About this event
Our Key Man meetings give your morning a big boost!
Puzzled by how to get connected or where you fit? We can help! Join us and get plugged in to what's going on with CBMC St. Louis.
We'll enjoy a full breakfast with plenty of coffee, good company and great conversation. And, get ready for an empowering message from our special guest that will energize you for your day ahead! Invite your friends and colleagues to our men's breakfast and let's get connected.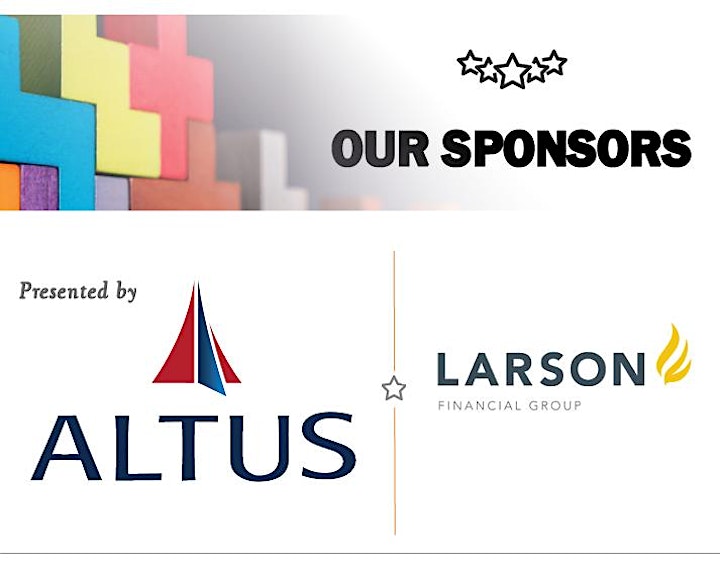 This is a great spot to plug in. Here you'll find out what we're about. CBMC - Christian Business Men's Connection - is a men's ministry that exists to help CONNECT marketplace men to Christ and to each other. Although you may not realize it, YOU are a piece of the big puzzle.
Finding a place where you fit should be fun and exciting. This is a terrific opportunity to meet and interact with purpose-driven men practicing business God's way. They'll share how they are BUILDING their faith in the marketplace and how God is working in their lives. You'll be encouraged as you hear stories of the incredible changes taking place.

Sorting all the pieces can seem challenging. It is certainly easier with someone alongside. As we walk through life together, sharing our burdens and celebrating life's victories, GROWTH and transformation take place. Proverbs 27 proclaims, "As iron sharpens iron, so one person sharpens another." Purpose-minded men encourage one another through authentic relationships built on the foundation of Christ.

The puzzle may be a bit unclear sometimes. Our special guest will provide some tools to bring the big picture into finer focus - equipping and inspiring you to understand how your piece fits.
[ Our Special Guests ]
We welcome the Benham Brothers - David and Jason.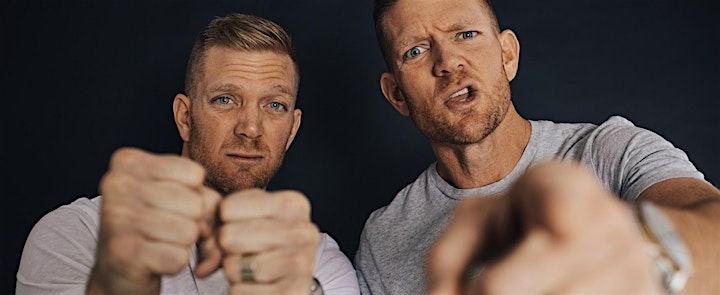 Twin brothers, David and Jason Benham, are former professional baseball players, nationally-acclaimed entrepreneurs, and best-selling authors.
Their accomplishments have been recognized by dozens of publications, including Inc Magazine, Wall Street Journal, Business Leader Media, Franchise 500 and more.
Their rise to success earned them a reality show with HGTV that was set to air in the fall of 2014, yet the show was abruptly cancelled because of their commitment to biblical values.
Appearing on CNN, Fox News, ESPN, ABC's Nightline & Good Morning America, the brothers continue to stand up for what they believe and encourage others to do the same.
David and Jason have a combined nine children and live on the same street in Charlotte, North Carolina.
We are thrilled to present the Benham Brothers and look forward to an empowering message that will help us fulfill our purpose, thrive in business, and live a life of impact.
For more about David and Jason, visit BenhamBrothers.com.

[ Eats and Seats ]
Doors open at 6:30 AM
Breakfast begins at 7 AM
Full, plated breakfast served!
Individual: $30
Table of 6: $180
Sponsorship: multiple options (see details below)
Reminder ~ This is men's breakfast
View/download event flyer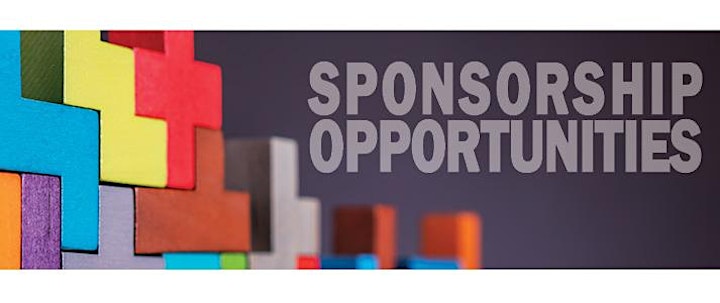 We are seeking individuals to help CBMC keep Key Man meetings affordable for everyone. The attendance fee of $30 covers only a portion of the actual cost per person. Increasing this fee would make it prohibitive for many to attend. This leaves a gap between the actual event cost and payments received – the result…a negative income for each Key Man meeting.
Will you prayerfully consider filling this need by participating as a Key Man Sponsor for the October 2021 event?
Several levels of sponsorships are available, each with varying benefits, which you'll find
via the view/download link provided below
or, within the registration window >>> just click the GREEN REGISTER BUTTON displayed on this page ..... found at the top OR bottom depending on your device and whether you're viewing on Eventbrite or our website.
We are so thankful for your support as we help to build God's kingdom, one businessman at a time!
View/download Sponsorship Opportunities
[ Questions? ]
We're here to help!
314.628.1463
cbmcstlevents@cbmc.com