About this Event
Come join us as at our Key Man Breakfast as we kick of 2020 featuring Amos Martin.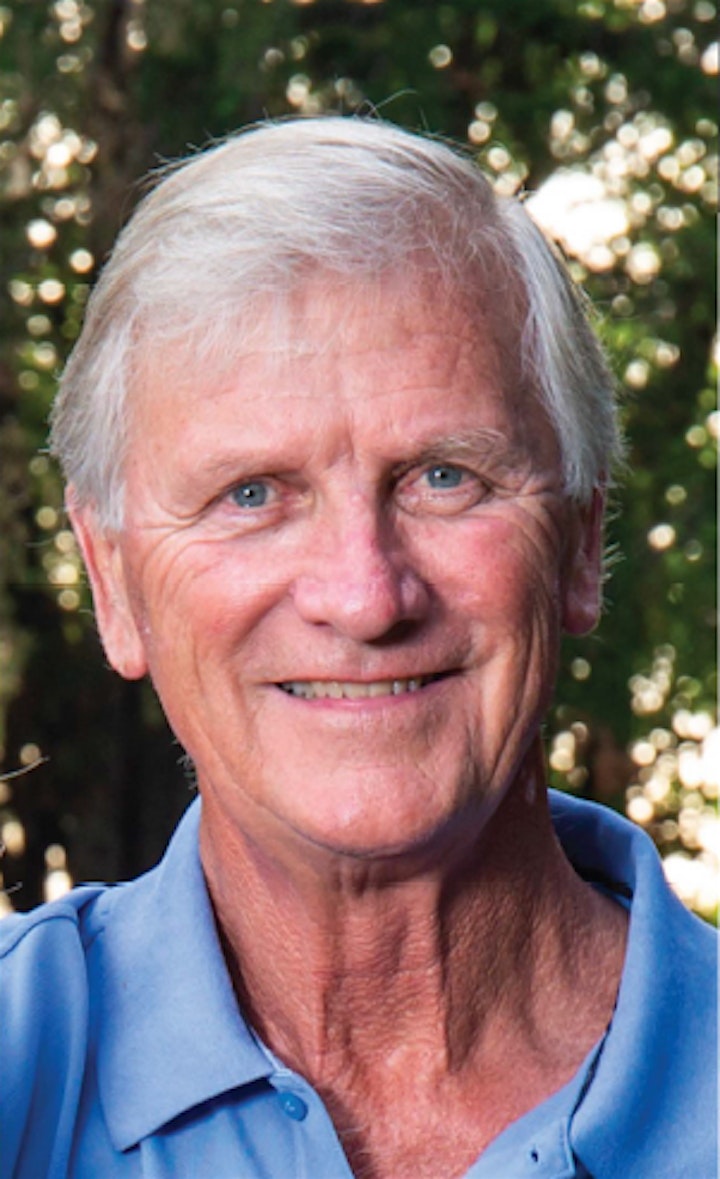 Amos played pro football for 6 years, participating in 3 Super Bowls, and he founded a construction company that has been a success for 30 years. With all that, nothing, according to Amos, compares to what happened to him in Oakland, California in 1974. Amos was born in Indianapolis, but lived most of his life in Kentucky where he attended Bardstown High School. He later earned a football scholarship to the University of Louisville. At U of L, Amos played for current ESPN College Game day Analyst Lee Corso, who Amos calls one of the most inspirational people he has ever encountered. During his time at U of L, Amos and the Cardinals won the Missouri Valley Conference and played in the Pasadena Bowl.
After college and earning his degree, Amos was drafted in the sixth round of the 1972 NFL draft by the Minnesota Vikings. Amos, a linebacker, played six seasons at the top of his profession, from 1972-1977.
His career year came in 1976, when he recorded three interceptions and scored one touchdown on a fumble recovery. While with the Vikings, Amos played in three Super Bowls; in 1973, '74 and '76. He was traded to the Seattle Sea hawks the next year, and was forced into retirement after suffering a severe knee injury.
Amos will share some of his experiences in the NFL and Life that will absolutely encourage and motivate you. Limited seating available, please register asap.