Key Leaders Summit 2017: Becoming a Trauma-informed Community
Description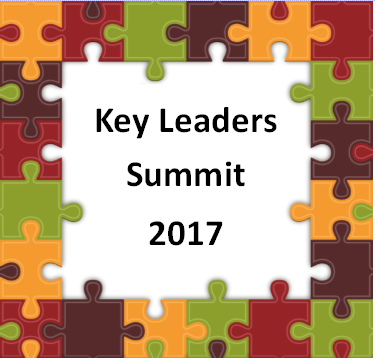 WHAT IS THE KEY LEADERS SUMMIT?

The KEY LEADERS SUMMIT is a great opportunity for Snoqualmie Valley leaders to network and engage in relevant community conversations, collaborations, and actions!
 This year we are focusing on how we can collaborate to become a trauma-informed community.
If this is the first time you have heard the term "trauma-informed", do not fear. We will be learning together what this is and how we can improve outcomes for our Snoqualmie Valley youth as we become a trauma-informed community.
Your voice and expertise is needed at the table!
WHEN IS IT?
Monday, August 14th from 8:30 AM - 12:00 PM (the first 30 minutes provides dedicated time for networking)
WHERE?
Snoqualmie Valley Alliance Church
36017 SE Fish Hatchery Rd, Fall City
WHO IS INVITED?
The KEY LEADERS SUMMIT is a facilitated community leaders event (leaders = anyone who shows up to participate) to address issues influencing the overall health and well-being of youth in the Snoqualmie Valley. You should feel free to share this invitation with others who may be interested in participating.

FOOD?
Light breakfast will be provided.