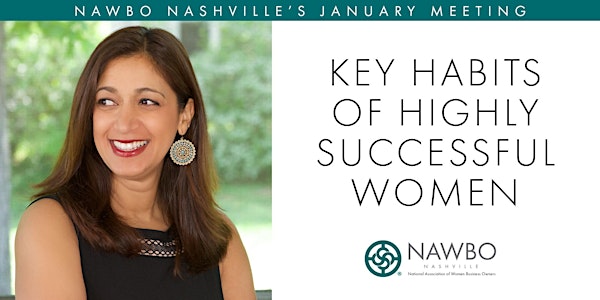 Key Habits of Highly Successful Women
Taking Charge of Your Day
When and where
Date and time
Wednesday, January 25 · 11:30am - 1pm CST
Location
Thistle Farms 5122 Charlotte Ave Nashville, TN 37209
About this event
Are you ON all day long, yet at 5pm left wondering, "What did I get done?"
It's frustrating and disheartening when you put in the hours yet still feel unproductive.
It's not your fault. Everything you do stems from a deep sense of integrity. You strive to be the best Leader. Mom. Friend. Strategist. CEO
So know this.
You're scattered not because your aspirations are too high or because you work too hard.
You're scattered because you lack the plan to handle it all.
In this session, I'll show you how to create a daily plan you'll actually stick to. You'll leave inspired to use simple tools, strategies, and insights to:
Be in control of your time and energy
Stop procrastinating what you know you should be doing
Feel truly successful every day
It's time to change your narrative and expectations so you get the right things done, without the guilt.
This is how women succeed.
See you on January 25th!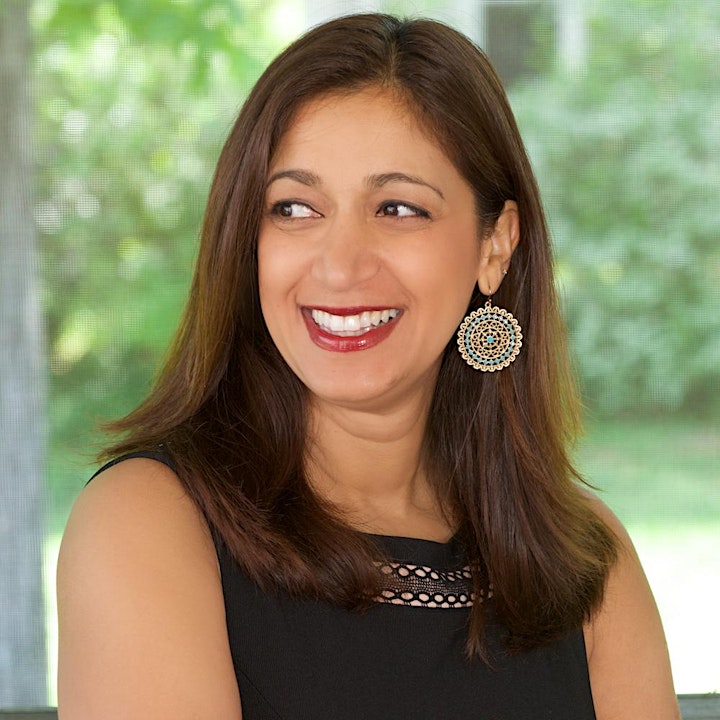 Our Speaker:
Ready to get control of all your demands? Then you need Mridu Parikh on speed dial.
Mridu (Mri-thu) is The Stress Squasher. As a productivity coach, speaker, and founder of Life Is Organized, she has taught thousands of women business owners simple ways to wake up with a plan… take control of their distractions… and drop overwhelm with ease. Results include a 300% increase in billable time, 10 hours a week saved on emails, and multiple pant sizes shed through new routines.
Mridu is the author of the Amazon bestseller, Accomplish It, and the host of the Productivity on Purpose podcast. Her techniques for mastering tasks and habits have been featured in The Huffington Post, Forbes, US News & World Report, and Real Simple, as well as her own column in The Tennessean.
When she's not wrangling a list or schedule, you can usually find this former professional organizer turned productivity pro with her two teens and one husband in Nashville enjoying a Malbec.
About the organizer
The National Association of Women Business Owners (NAWBO) is the unified voice of America's over 10 million women-owned businesses. Representing the economy's fastest growing segment, women entrepreneurship has proven itself not a trend. We are a movement propelling our economy forward, employing well over 9 million people and generating over $1.6 trillion in revenue
.
NAWBO is the single greatest asset for women entrepreneurs. It is the only dues-based organization representing the interests of all women entrepreneurs across all industries. Leveraging its far-reaching clout and impact, NAWBO is a one-stop resource to propelling women business owners into greater economic, social and political spheres of power worldwide. NAWBO's many milestones and awards in its 40 year history exemplify the rich history of success the organization and its thousands of members have enjoyed.
NAWBO Nashville is one of two Chapters located in the state of Tennessee. We pride ourselves on building and empowering a strong community of women entrepreneurs by connecting them with the resources they need to grow their businesses, increase their influence, and stimulate economic development within their communities.