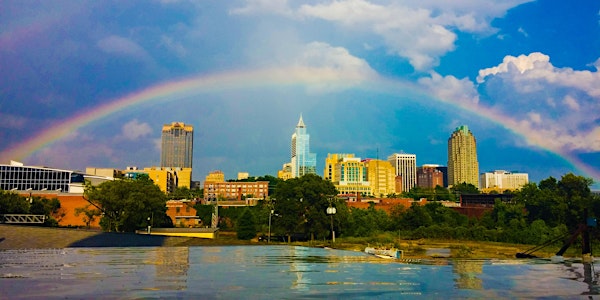 Key Connections Social with the Phi Beta Kappa Association of Wake County
By The Phi Beta Kappa Society
Date and time
Thursday, September 7, 2017 · 6:30 - 9pm EDT
Location
Lynwood Brewing Concern 1053 East Whitaker Mill Road Raleigh, NC 27601
Description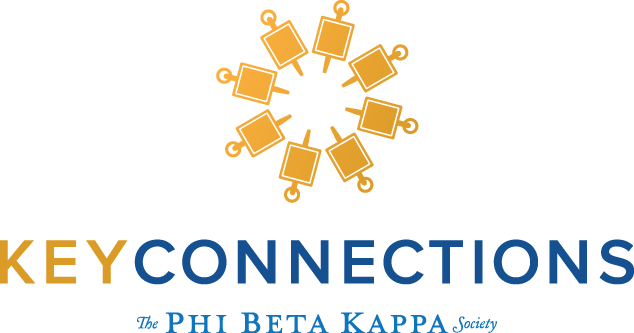 Join PBK Association of Wake County for a Phi Beta Kappa mixer at Lynnwood Breweing Concern, in the private Barrel Room. This event is a great opportunity to connect with new Phi Beta Kappa members in the area and say goodbye to summer. Whether you were recently inducted, or you have been in Phi Beta Kappa for many years, come welcome PBK's newest members to the PBK community in your area. Heavy hor d'oeurves will be provided for attendees, and there will be a cash bar. Please register by September 6th. We look forward to welcoming our newest members!
Please note the venue has changed to accomodate a larger crowd after the strong initial interest
About the Phi Beta Kappa Association of Wake County
The Phi Beta Kappa Association of Wake County exists to foster friendship and learning in the Triangle region of North Carolina.
About the Phi Beta Kappa Key Connections Events
On September 7-10, Phi Beta Kappa will launch Key Connections, a new event series designed to welcome recent Phi Beta Kappa members, in at least 20 cities across the country. Hosted by Phi Beta Kappa alumni associations, these events will offer recently inducted and young professional members a chance to network with their peers and get to know other Phi Beta Kappa members in their community. Local associations provide an opportunity to expand professional connections, take advantage of cultural opportunities, learn about a wide array of topics in engaging and creative ways, and give back through scholarship programs and other activities. Learn more and see all participating cities at www.pbk.org/KeyConnections
About the organizer
Founded on Dec. 5, 1776, The Phi Beta Kappa Society is the nation's most prestigious academic honor society. It has chapters at 290+ colleges and universities in the United States, 50 alumni associations, and more than half a million members worldwide. Noteworthy members include 17 U.S. Presidents, 41 U.S. Supreme Court Justices and more than 150 Nobel Laureates. The mission of The Phi Beta Kappa Society is to champion education in the liberal arts and sciences, foster freedom of thought, and recognize academic excellence. For more information, visit www.pbk.org.