Key Biscayne Piano Festival's Tribute to Italian Culture w/ Pietro De Maria
Description
Key Biscayne Piano Festival presents, under the patronage of the Consulate General of Italy in Miami, a tribute to Italian culture with PIETRO DE MARIA (ITALY).

The Key Biscayne Piano Festival is proud to present, in its first concert of the second season 2019-20, PIETRO DE MARIA (ITALY).

Join us for a spectacular evening of festivities celebrating Italian culture and Made in Italy.

This concert is in partnership with the Miami International Piano Festival
The event will be on Friday, November 15, 2019 at 7pm.
Concert Ticket: The Ticket admits one adult or child to the concert only. THIS TICKET WILL BE AVAILABLE ONLINE UNTIL FRIDAY, NOVEMBER 15TH AT 5 PM. ALL OTHER CONCERT TICKET PURCHASES CAN BE MADE ON SITE AT THE BOX OFFICE.
Student discounts (code: KBPFSTUDENT) are available online but students must show a valid ID at the door. Without an ID, students will have to pay the difference in cost.
Student Tickets: Students over the age of are eligible
Each of our performances will be held at the Key Biscayne Crossbridge Church (located at 160 Harbor Dr.), and performance seating is first come, first serve.
Piano Festival performances are a formal affair calling for "Miami Chic" attire.
Beverages & snacks on sale during the Intermezzo.
Children 8 and up are welcome to attend.
Community service hours are available for student volunteers. Volunteers will be able to register up to Thursday, November 14, 2019. Contact Carolyn at carolyn@keybiscaynefoundation.org to learn more.
Parking is available at the front of the church.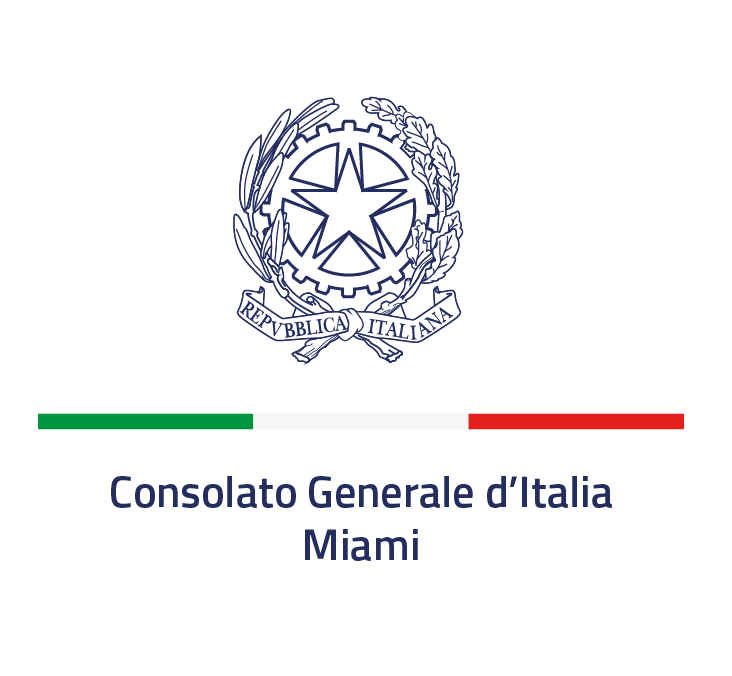 ---
"With his infallible technique and his perfect command of the keyboard, De Maria is one of the brightest stars in our pianistic firmament." LA REPUBBLICA
"A poet of sound and a keyboard-wizard" SÜDDEUTSCHE ZEITUNG
---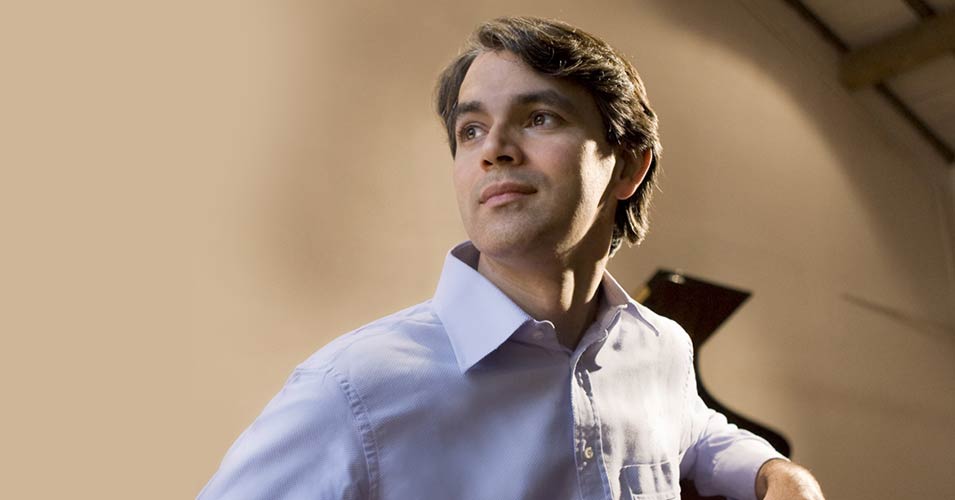 After receiving the Critics' Prize at the Tchaikovsky Competition in Moscow (1990), Pietro De Maria won First Prize in other prestigious international piano competitions, such as the Dino Ciani – Teatro La Scala in Milan (1990), the Géza Anda in Zurich (1994), and the Mendelssohn Award in Hamburg (1997).
An active concert pianist, he has played as soloist with the best known orchestras, with conductors of the stature of Roberto Abbado, Gary Bertini, Myung-Whun Chung, Vladimir Fedoseyev, Daniele Gatti, Alan Gilbert, Eliahu Inbal, Marek Janowski, Ton Koopman, Michele Mariotti, Ingo Metzmacher, Gianandrea Noseda, Corrado Rovaris, Kwamé Ryan, Yutaka Sado and Sándor Végh.
Born in Venice in 1967, De Maria studied piano with Giorgio Vianello and Gino Gorini. Revealing a precocious talent, he won First Prize at the Alfred Cortot International Piano Competition in Milan at the age of 13. He graduated from the Conservatory of Venice and continued his studies with Maria Tipo at the Conservatory of Geneva, where he obtained the Premier Prix de Virtuosité with the highest honours in 1988.
His repertory ranges from Bach to Ligeti and he is the first Italian pianist to have played Chopin's complete piano works in six public concerts. More recently, he has been focusing on Bach, presenting both books of The Well-Tempered Clavier as well as the Goldberg Variations in his concerts.
He has recorded Chopin's complete piano works, The Well-Tempered Clavier and the Goldberg Variations for Decca, receiving important acknowledgments from international publications of prestige such as Diapason, International Piano, MusicWeb-International and Pianiste.
De Maria has also recorded three Sonatas by Clementi for Naxos, a live recital at the Miami International Piano Festival for VAI Audio, Beethoven's complete works for cello and piano with Enrico Dindo for Decca and a CD with selected piano works by Fano for Brilliant Classics.
Pietro De Maria is Academic of Santa Cecilia and teaches at the Mozarteum University in Salzburg. He is a member of the Scuola di Maria Tipo teaching team organized by the Academy of Music in Pinerolo.
PROGRAM
CHOPIN
Valse brillante in E flat major op. 18
Valse op. 42 in A flat major
Valse op. 64 no. 1 in D flat major
Valse op. 64 no. 2 in C sharp minor
Nocturne op. 27 no. 2 in D flat major
Ballade no. 1 in G minor op. 23
Scherzo no. 2 op. 31 in B flat minor
RACHMANINOFF
9 Études-tableaux op. 39