Description
Key Biscayne Piano Festival in collaboration with Miami International Piano Festival is proud to present Francesco Libetta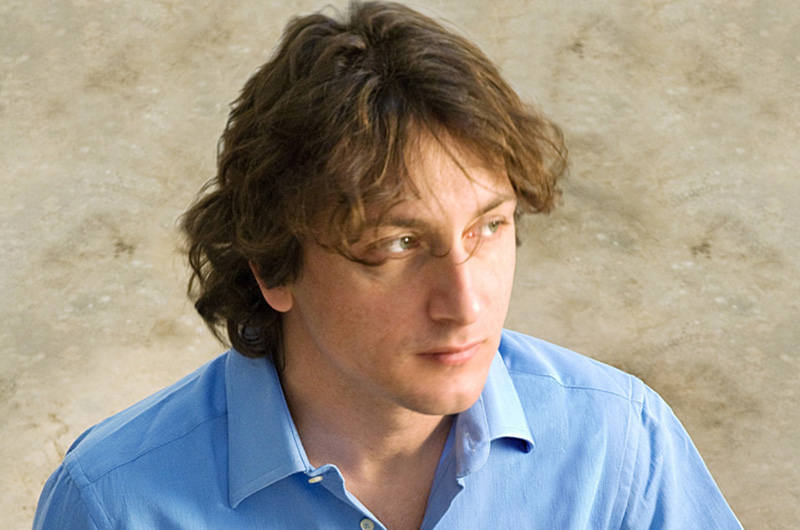 Join us on Friday, November 16, 2018 for the Key Biscayne Piano Festival's Inaugural Series 2018-19.
Our first performance will be showcasing Francesco Libetta (Italy) at the Key Biscayne Crossbridge Church at 7 pm.
There are two ticket types available for purchase:
Concert Ticket:The Concert Ticket admits one adult or child to the concert only.
Gourmet Ticket: The Gourmet Ticket admits one child or adult to the concert as well as a gourmet tasting & prosecco reception provided by

Puntino Key Biscayne

in a reserved zone and ONLY BEFORE

the concert at 6:30pm. A description, sample menu, and photographs of the Gourmet Tasting are below.
Concert Tickets are available online or at the door, and Gourmet Tickets are only available online.
A Puntino truck will be selling pizza during the Intermezzo to the ones that have not bought the gourmet tickets.
Prosecco/white-red wines/water on sale to all only during the Intermezzo.
Each of our performances will be held at the Key Biscayne's Crossbridge Church (located at 160 Harbor Dr.), and performance seating is first come, first serve.
Piano Festival performances are a formal affair calling for Miami chic attire.
Children 8 and up are welcome to attend, and Crossbridge Church babysitting services are available. For babysitting reservations, please click here.
Community service hours are available for student volunteers. Contact us at carolyn@keybiscaynefoundation.org to learn more.
Parking is available at the front of the church.
---
FRANCESCO LIBETTA (Italy)
"He takes his wonderful fingers for granted and he is a master of every period or style represented…the pieces sing. I have no hesitation calling him an important pianist." – Harold Schonberg
---
With his multiform career as a composer, conductor and pianist, Francesco Libetta has given concerts all over the world. He has received commissions from European, Japanese and American associations and festivals for orchestral, chamber and electro-acoustic compositions. His repertoire as a conductor includes symphonic works by Wagner, Debussy and Mozart, as well as his own works, and ballet (Fredy Franzutti's productions of Sleeping Beauty and Nutcraker, with Balletto del Sud).
John Ardoin declared that of the new generation of pianists, Francesco Libetta is "the most inspired and creative". Harold Schonberg wrote that: "master of every period and style, Libetta is the best representative of this modern style (…) who accepts virtuosity not as tightrope walking but as a species of literalism, where musical meaning is more important than knock'-em dead fingerwork (American Record Guide). Paolo Isotta wrote in the Corriere della Sera newspaper of "such a miraculous virtuosity and such a delicate sense of the language of melody as to prompt the question: what other artist of his generation, not only in Italy, can be compared to him?"
He performed and recorded the cycle of all 32 Beethoven's Sonatas (1993/4), and the first performance of what for decades had been regarded as an unperformable "corpus monstre": the 53 Studies by Godowsky based on the 27 Studies by Chopin (1990, repeated in 1994/95 and 2006).
His DVD with the recording of La Roque d'Anthéron recital, filmed by Bruno Monsaingeon, was awarded the Diapason d'Or and the CHOC de Le Monde de la Musique. Among his recordings: various works of Chopin and Schumann, the Diabelli Variations by Beethoven, the complete set of Liszt's transcriptions from Wagner operas, as well as works by Debussy, Brahms, Ravel and Mozart. His compact discs and videos are published by V.A.I. (U.S.A.) and Nireo (www.nireo.it .)
Francesco Libetta is a recipient of support of Patrons of Exceptional Artists and is in the Piano Faculty of the Miami International Piano Festival Academy since 2015.

---
PROGRAM
M.MOSKOWSKI 5 Danzas Espanolas, Op. 12
I.MOSCHELES Rondo Espanol, Op 24
F.SCHUBERT Wanderer Fantasy
--------
F. LISZT Hungarian Rhapsody No.6
F. CHOPIN Waltz Op.64 No.1
F. CHOPIN Waltz Op.64 No.2
F. CHOPIN Waltz Op.64 No.3
L.V.BEETHOVEN Sonata No.14 Op.27 No.2 "Quasi una Fantasia" (Moonlight Sonata)
---
GOURMET TICKET
Catered by Puntino Key Biscayne, the Gourmet Ticket includes a gourmet tasting and prosecco before the concert. The tasting includes Salmon And Caviar Canape', Vegetarian Canape', Polpo Con Patate, Ceviche, Tuna Tartare, Mini Parmigiana Di Melanzane, Carpaccio Di Manzo, Vitello Tonnato, and Mini Tiramisu.
Puntino Key Biscayne is crafting personal pizzas from the finest ingredients like mozzarella cheese and tomato sauce imported from Italy and combined with local produce. BEFORE and during the INTERMEZZO.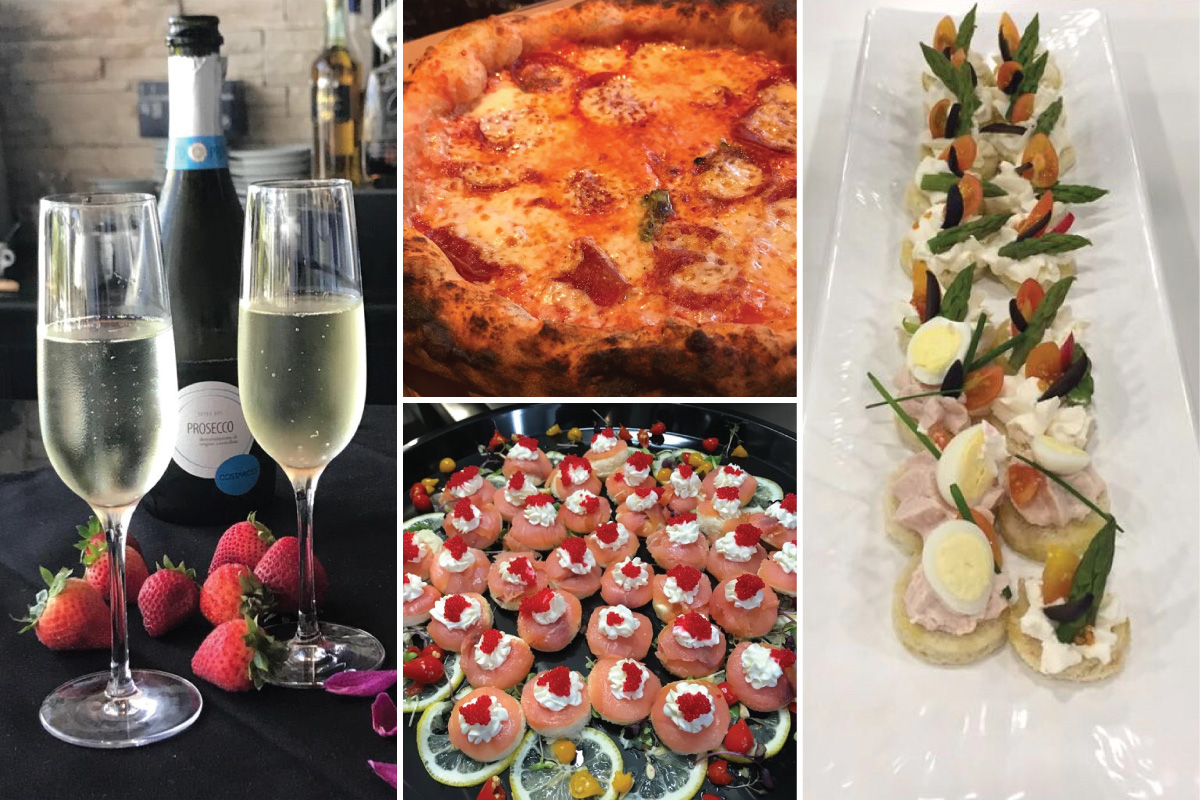 Learn more about the Key Biscayne Piano Festival at www.keybispiano.org