About this Event
The show is being organized by two wedding photographers based out of Houghton, Michigan - Riutta Images and Heather Lynn Photography. We believe that your wedding day should be full of love, great food, and ZERO stress - which is why we wanted to create an event to help couples find talented and reliable vendors for their wedding day. We are SO excited about the second year of the Keweenaw Bridal Expo and we hope you are too!!

We know that planning your big day (and the events leading up to it) can be the most confusing and STRESSFUL part of saying "I do". In our continued efforts to make planning as stress-free as possible for couples and their entourage, this year we are doing something special to start off the event, a little something we're calling WED Talks! (our take on the well known "TED Talks"). The WED Talks (Wedding Education & Discussion), will be an interactive learning experience focusing on wedding planning and etiquette to give you the tips, tricks, and ideas to help focus the planning process. You will get advice from a wide variety of wedding industry professionals, including: florists, photographers, venue owners, event and transportation, rental companies, DJ's, etc. on everything from when to book to wedding-day timelines, guest and couple etiquette, and more!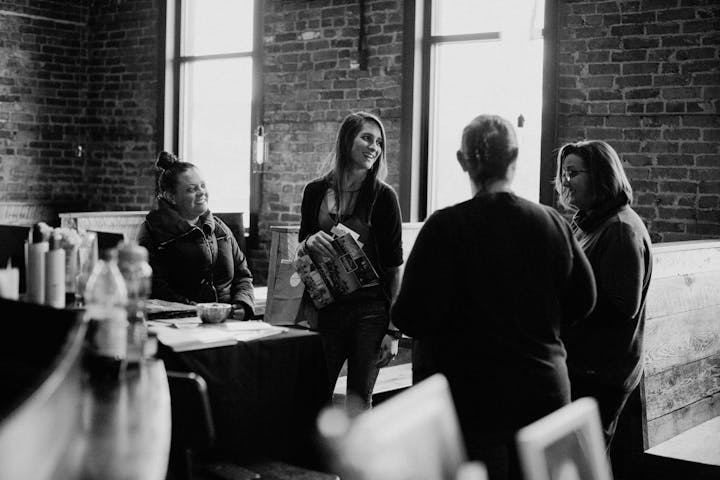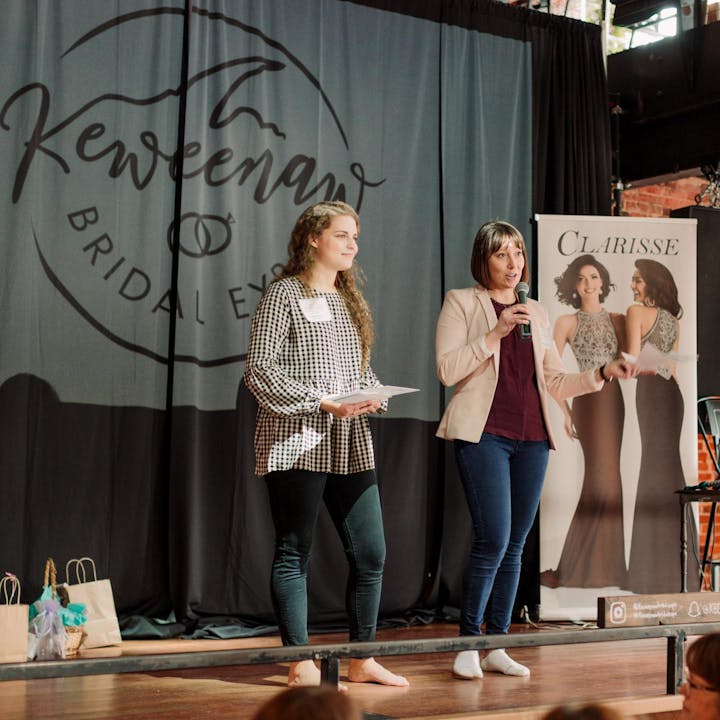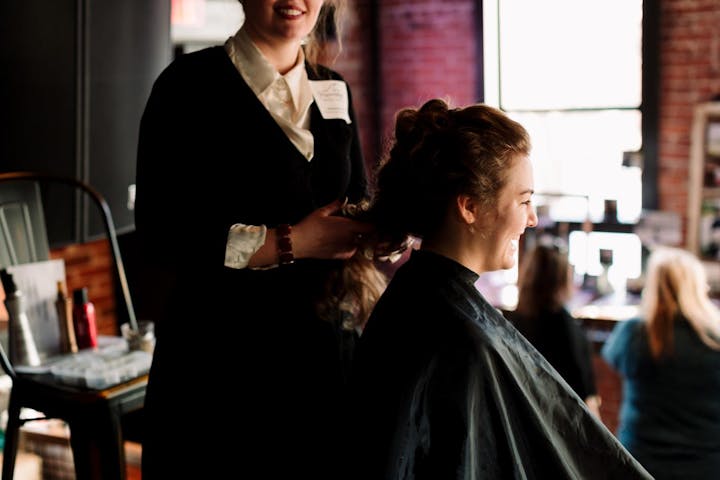 We hope to see you on March 16th!!