Kevin Valentines Jazz Quartet - Jazz It Up Philly Spotlight - Live at Vesper

Wednesday, September 14, 2016 from 7:00 PM to 10:00 PM (EDT)
Event Details
Kevin Valentine's Jazz Quartet with Special Guest Lisa Chavous Performs at Jazz It Up Philly's 3rd Season Opening Show at Vesper
Jazz It Up Spotlight "spotlights" both, Philadelphia's talented, up-and-coming, jazz artists as well as established jazz artists. Reminiscent of the great supper club era of days gone by, take a musical journey, through the timeless sounds of Jazz with Kevin Valentine's Jazz Quartet featuring reknowned bassist Steve Beskrone. Come see these incredible artists, who revel in the unbridled fun, energy, and musicianship that capture the essence of the Jazz, as we present music that has defined many generations. Dress to impress and enjoy.
Cocktails, Dinner, Dancing and Fun!
Doors open at 7pm, show starts at 7:30

Discounted validated parking right next door.

Cocktails in the lounge or dinner in the dining room.

Special Restaurant Week 3 Course Dinner for only $35

100% of the ticket Price Goes To Support Live Jazz and Blues Artist and Supporting Industries In Philadelphia,  Enhancing Our Creative Economy. When you buy a ticket you help support Live Jazz & Blues Thrive and Survive.
Discounted validated parking right next door.
Also Join us for the After Party  with more Live Music at 10pm down in the secret hidden Speakeasy, (Be Sure To Get Your Special Password at the Show.)
Kevin Valentine's Jazz Quartet
Kevin Valentine - Vocalist

Steve Beskrone - Bassist

Aaron Graves - Pianist

Dave Sanders - Guitarist.
Starring Kevin Valentine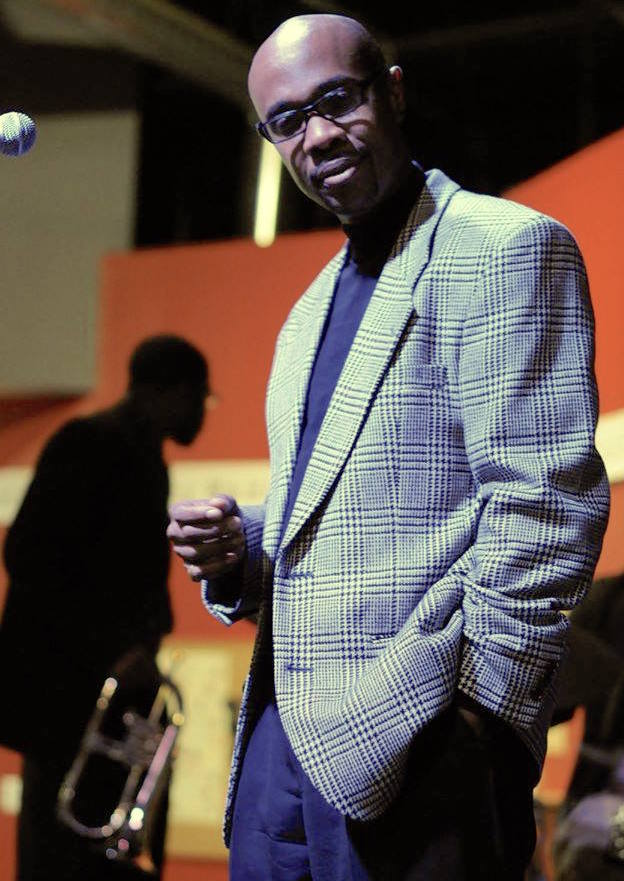 Possessing an easy, effortless style that swings, Kevin's treatment of standards conveys an understanding of the culmination of melody, rhythm and lyric. While he loves standards, he does not think that they should be held in such esteem that they cannot grow and evolve. "Standards are not defined as being written between 1910 and 1950, they were just the pop tunes of that day. Rodgers and Hart wrote standards but so did Linda Creed and Thom Bell. Duke Ellington, Stevie Wonder and Sting all composed standards Their pieces will be played 50 years from now and still sound fresh." Kevin says that his pursuit as an artist is to "find those tunes and be part of the presentation that paints the picture with new colors." Check out his work on Lennon and McCartney's "Can't Buy Me Love".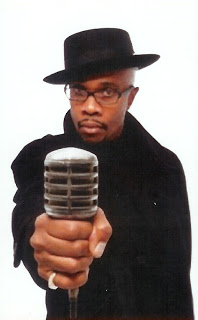 Growing up in New York City presented Kevin with a wide array of musical opportunities and challenges. He met  bassist Mike Boone when both were early members of the Boys Choir of Harlem. During a 2 year drama stint with a Harlem theater company he worked with a young Tupac Shakur. Kevin has done the requisite "Amateur Night at the Apollo" and performed at New York City clubs such as "Smoke", and "Somethin'Jazz Cafe" to name a few.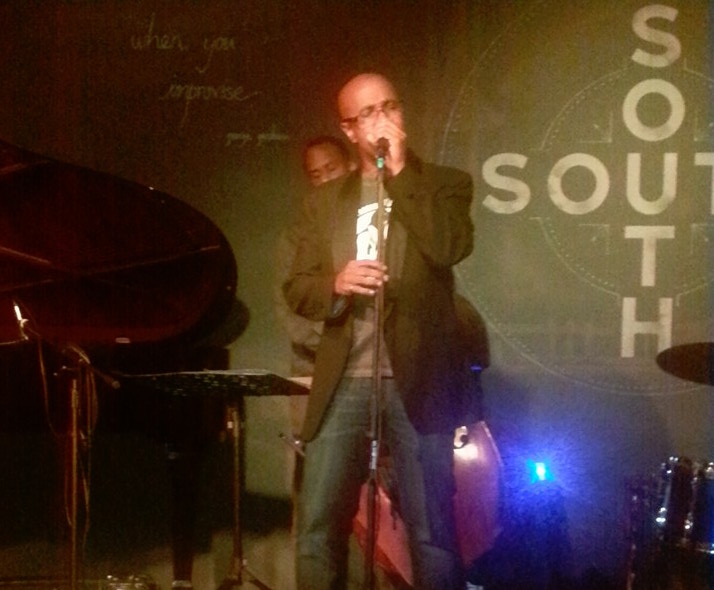 Arriving in Philadelphia to attend law school, Kevin was free to let his jazz roots take hold and he began to soak up the rich jazz culture. He has performed with his own trio at Zanzibar Blue, Ortlieb's Jazzhaus, the Pyramid Club, Philadelphia Art Museum, SOUTH, and Paris Bistro. Recently he began a stint as male vocalist with the Monday Blue Jazz Orchestra. He is often the guest vocalist at the Four Season's Hotel and Loews Solefood Restaurant. Kevin loves the impromptu nature of jam sessions and can often be heard at Ortlieb's Jazzhaus (until they closed), Chris'Jazz Cafe and Philly's newest Jazz gem SOUTH. Kevin feel fortunate to be in Philadelphia at this time where the Jazz scene is fertile. Where else can you go and sit in or do your own gig and have such artists as Lee Smith, Orrin Evens, Tim Garfield,  or Terell Stafford perform with you. Working with those guys challenges you  and helps you grow as a vocalist. In 2013, Kevin was nominated for Best Male Jazz Vocalist of 2013 by the famed Clef Club of Philadelphia. Now you have the opportunity to to enjoy the musical styling of a man who very well could be one of America's Jazz Greats. Don't miss the chance.
 Special Guest Lisa Chavous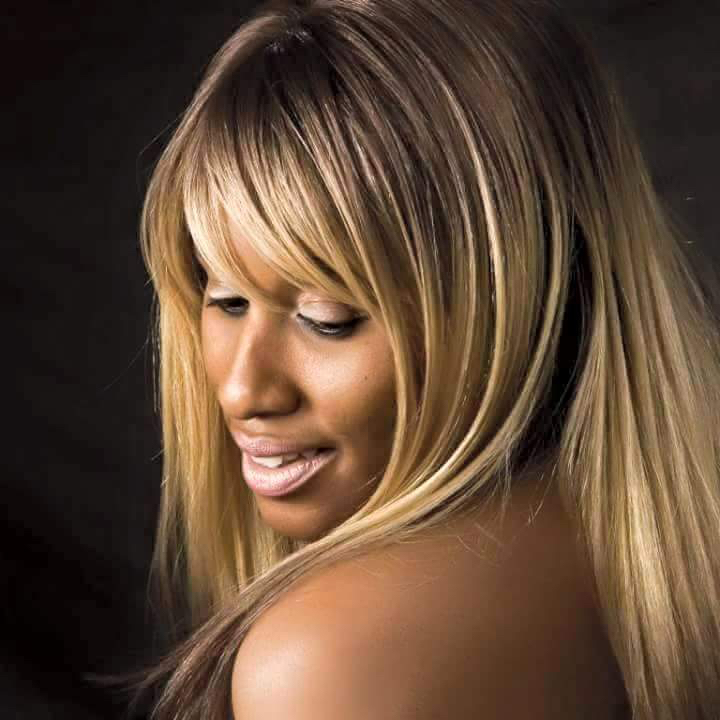 Indeed, Lisa is frequently compared to Tina Turner, Etta James, Aretha Franklin, Ruth Brown, and Irma Thomas, who along with Billie Holiday and Mahalia Jackson, are among her primary musical influences. She's been singing in church and performing in shows since she was five in a career that encompasses jazz, blues, soul, gospel and rock. Lisa sees her diverse musical background as a way to bring people together, and a way to connect with any and all audiences.
"I played and recorded sax with Jonny Copeland, and I've known Shemikia Copeland since she was a little girl, when I was on the road with her father. I've got to tell you the best female blues vocalist to come along since Shemikia is without a doubt, Lisa Chavous,"    -The late jazz and blues sax great, Byard Lancaster (the man who discovered the Roots, and Stanley Clark and Kevin Eubanks)
Since winning first place as the best new artist in the Temple University WRTI jazz radio talent search, Lisa Chavous has been tearing up the Mid-Atlantic music scene. Lisa has performed at the West Oak Lane Jazz Festival where she opened for War, South Street Festival, the Media Blues Festival, the Jenkintown Festival of the Arts, the Paoli Blues Festival, the Trenton Jazz Festival, Yachtstock, the Electric Factory, and the Philadelphia Academy of Music. She has performed at local jazz and blues clubs like Warmdaddy's, Ortlieb's, La Rose Jazz Club, Chris's Jazz Café, B's Que Shot Lounge, Blue Sky Café, 7165 Club, Stephen's on State, Dowling's Palace, the Blue Parrot, the PSALM Salon, the Twisted Tail and whatever is the latest hot spot for jazz and blues. She has performed internationally at Jamaica's Ocho Rios Jazz Festival. 
Your Master of Ceremonies Buddy Scheerer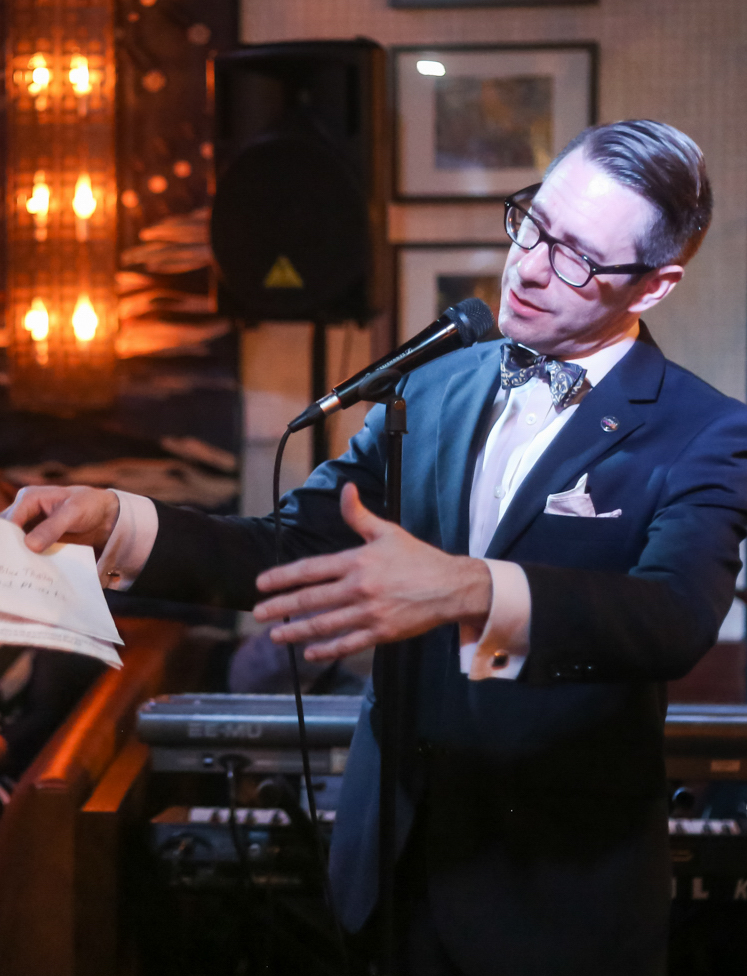 Buddy Scheerer is currently Director of Sales for The Philly POPS; his eighth year with the company. He has held positions with such local cultural organizations as The Philadelphia Orchestra and The Annenberg Center for the Performing Arts. He is an ambassador of all things music and very much enjoys connecting audience and performance; he may also enjoy the spotlight…just a little.
The experience that is Vesper.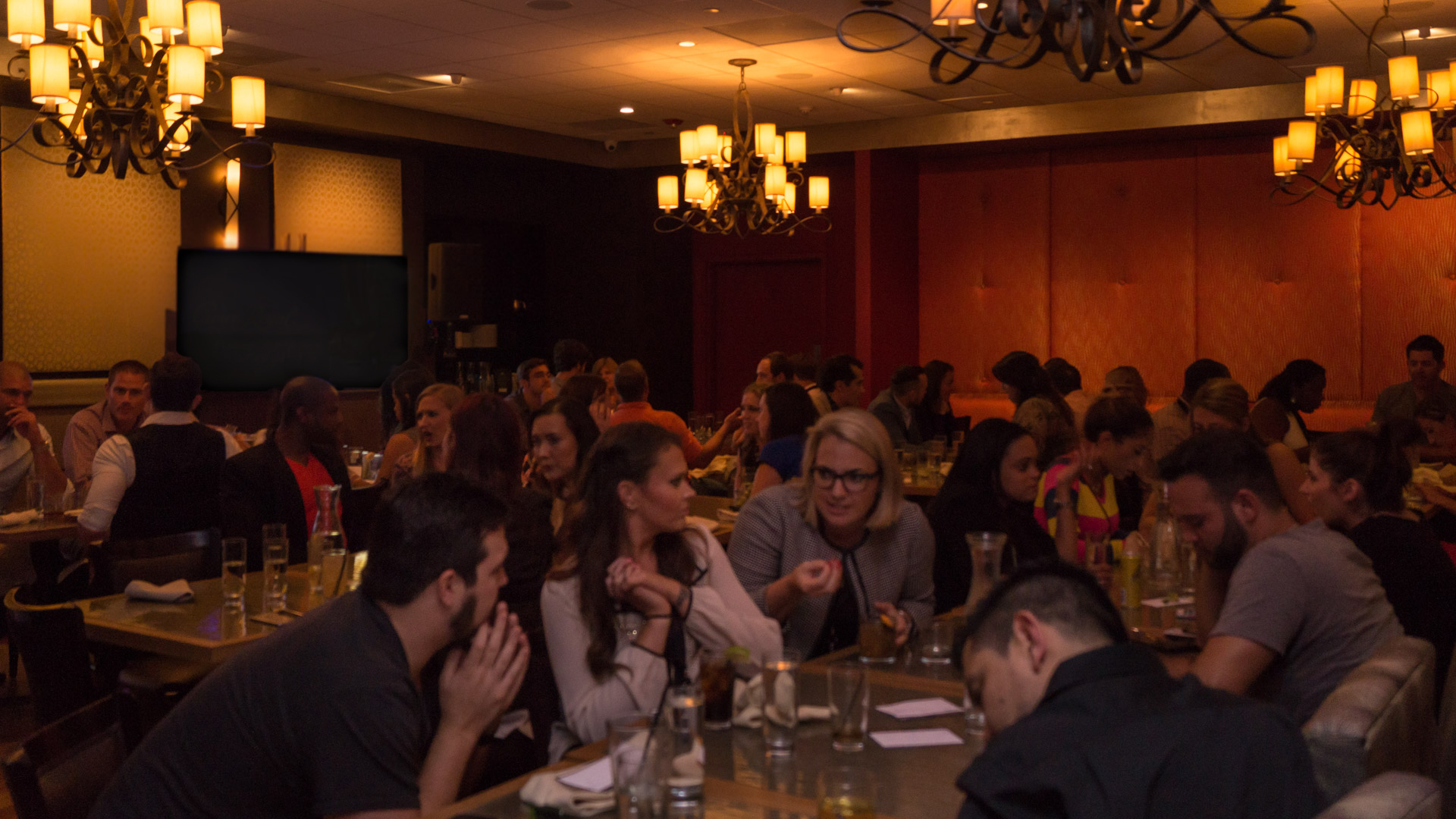 A hideaway in the heart of Philadelphia, Vesper is a modern-day supper club with an Old World feel. We invite diners into an era when meals are events to look forward to and luxuriate over: appreciating the complexity of a cocktail, every fresh ingredient, and your companion's conversation.
With its shadowy past of mob deals, bathtub gin, and general debauchery, Vesper was re-invented in 2015 by owners Brendan Smith, Chuck Ercole, and John Barry. The restaurant is a relaxing, removed oasis for an entire evening's worth of entertainment.
During Vesper Club's mid-century incarnation, prohibition lured out a mischievous side in every person, however there were also stringent rules of etiquette to abide by in polite society. Etiquette guides offered advice such as "do not shake a lady's hand first, let her do it."
While we're not so stuffy or particular nowadays, we pride ourselves on offering a refined environment for enjoying a cocktail after work, a client lunch, or date night. We advise 'smart casual' dress and appreciate your leaving flip flops and baseball hats for more desultory environments.
At Vesper, you may come for Happy Hour and wind up dancing to our live music until last call. We recommend making meal reservations and allowing yourself to open up to an evening of possibilities.
Come Join The Fun an Have A Great Time With Us!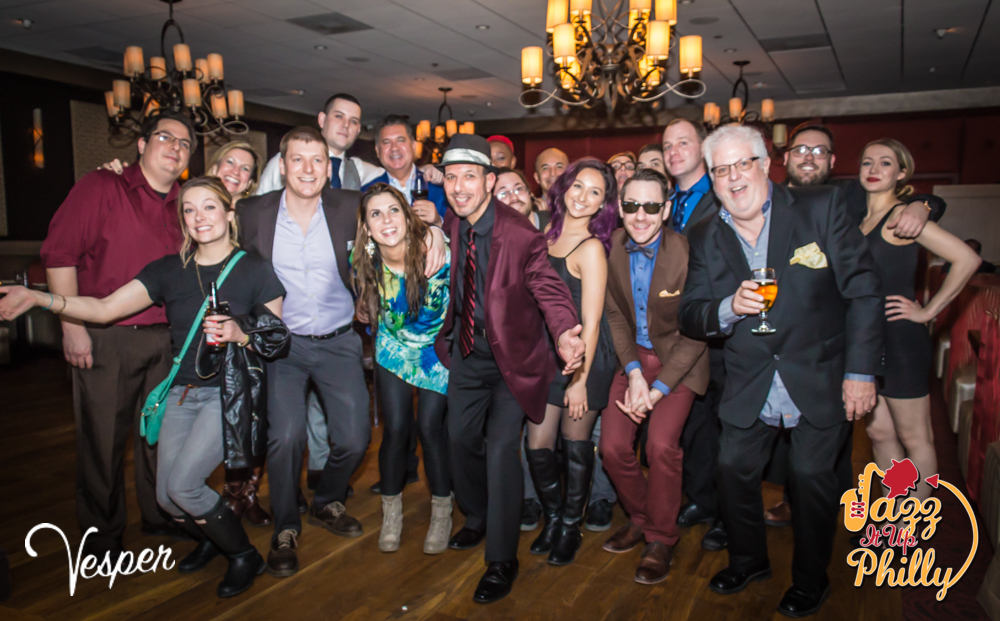 When & Where

Vesper
223 South Sydenham Street
Philadelphia, PA 19102


Wednesday, September 14, 2016 from 7:00 PM to 10:00 PM (EDT)
Add to my calendar
Organizer
Jazz It Up Philly
Jazz It Up Philly will give Philadelphians and their neighbors an extraordinary evening of live Jazz and Blues entertainment. These monthly live shows that will feature live Jazz and Blues bands and vocalists from the Philadelphia, New Jersey and Delaware area. Website:  JazzItUpPhilly.com; To Sponsor an Event Call 267-888-6440. Sponsored By: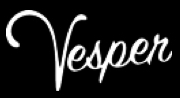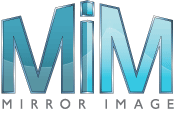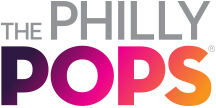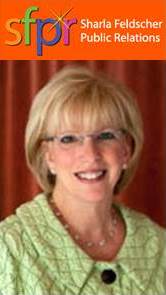 Kevin Valentines Jazz Quartet - Jazz It Up Philly Spotlight - Live at Vesper