Description
The Long Now Foundation welcomes
Kevin Kelly (author of Cool Tools and What Technology Wants)
founding Long Now Board member, Senior Maverick at Wired

Discussing and signing Cool Tools

The Interval at Long Now: check-in begins at 6:30; talk will start at 7:30
Join us afterwards for drinks and conversation with our speaker

Due to high demand, we are sold out of book/ticket combo deals
a few $20 tickets are available that do not include a book
We will not have books on sale at the talk--Cool Tools is available on Amazon

Flipping through Cool Tools is a completely different experience from reading the same material online. Long live dead trees! – David Pescovitz, Boing Boing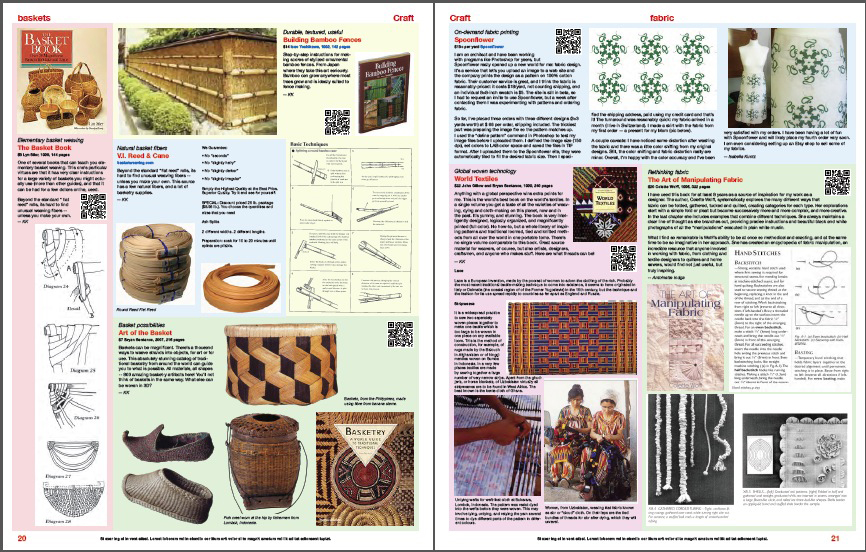 There is something magical in the book's juxtaposition of stuff, folklore and product reviews... —New York Times review

More than ten years ago Kevin Kelly began an email list to share his personal reviews of tools he found particularly useful with a small group of friends. That list soon became a website that posted user contributions as well as Kevin's own favorites. Today the website Cool Tools is still going strong. Now a collaboration with Mark Frauenfelder (BoingBoing.net) and others, it features daily posts on the best/cheapest tools available recommended by real people from firsthand experience.
Last year Kevin decided to make a Cool Tools book. He drew inspiration for the book design from the original Whole Earth Catalog, which he was a devoted reader of prior to becoming its editor in the 01980s. A large format book densely packed with useful information and full color images.
Our supply of books is limited--they will not be sold at the event, only pre-ordered with tickets.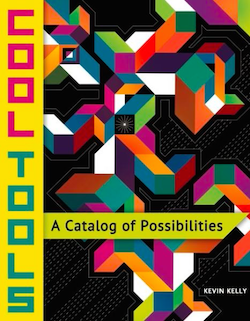 Kevin wanted to do something special for this event at The Interval, The Long Now Foundation's cafe, bar and event venue. Tickets to this event come with a signed copy of the Cool Tools book, all for a price less than the retail price. Book availability is limited and we expect to sell out.
Cool Tools is a highly curated selection of the best tools available for individuals and small groups. Tools include hand tools, maps, how-to books, vehicles, software, specialized devices, gizmos, websites — and anything useful. Tools are selected and presented in the book if they are the best of kind, the cheapest, or the only thing available that will do the job.
Kevin Kelly was Executive Editor of Wired magazine for the first 7 years of its existence. Before that he served as editor of Whole Earth Review and the Whole Earth Catalog. He is a charter board member of The Long Now Foundation and the author of such books as What Technology Wants and Out of Control.


Every tool holds possibilities.
—Cool Tools, back cover
Interval donors hear about our events first: become a donor today.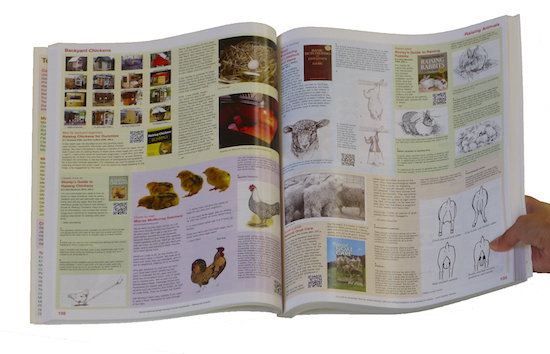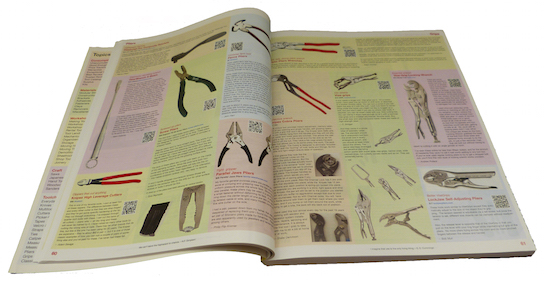 Organizer of Kevin Kelly at The Interval: a Cool Tools Book Event
The Interval at Long Now is a bar, cafe and venue for talks and other gatherings located in historic Fort Mason Center on San Francisco's north shore within site of the Golden Gate Bridge and Alcatraz. The Interval serves delicious beverages in a room full of mechanical wonders and thousands of books.
We are open daily from 10AM to midnight. Events are typically on Tuesday nights a few times a month. Tickets usually go on sale 2 weeks prior to the event. Our talks tend to sell out quickly due to our limited capacity.
Long Now members can purchase tickets before the general public.
The Interval is home to The Long Now Foundation which is dedicated to long-term thinking through projects including building a 10,000-year Clock, the monthly Seminars About Long-term Thinking (SALT), The Rosetta Project, PanLex, and Revive & Restore.