About this Event
Keto Symposium is a combination of conference and expo featuring vendors of low carb and keto friendly goods. Stay tuned as we add speakers to the line-up!
Tickets for a VIP dinner with Maria Emmerich on Saturday evening sold separately.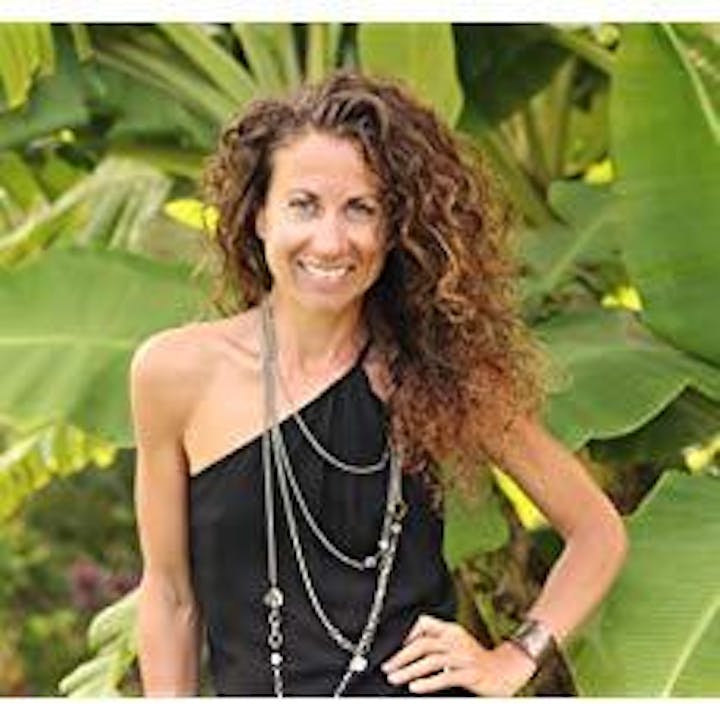 MARIA EMMERICH
Maria is a wellness expert and best selling author of "Keto," "Keto Instant Pot," "The 30 Day Ketogenic Cleanse," "The Carnivore Cookbook," "Keto Restaurant Favorites," "Keto Comfort Foods" and "Keto Air Fryer." Maria has coached thousands to a healthier lifestyle and now runs her own Keto Coach Certification program.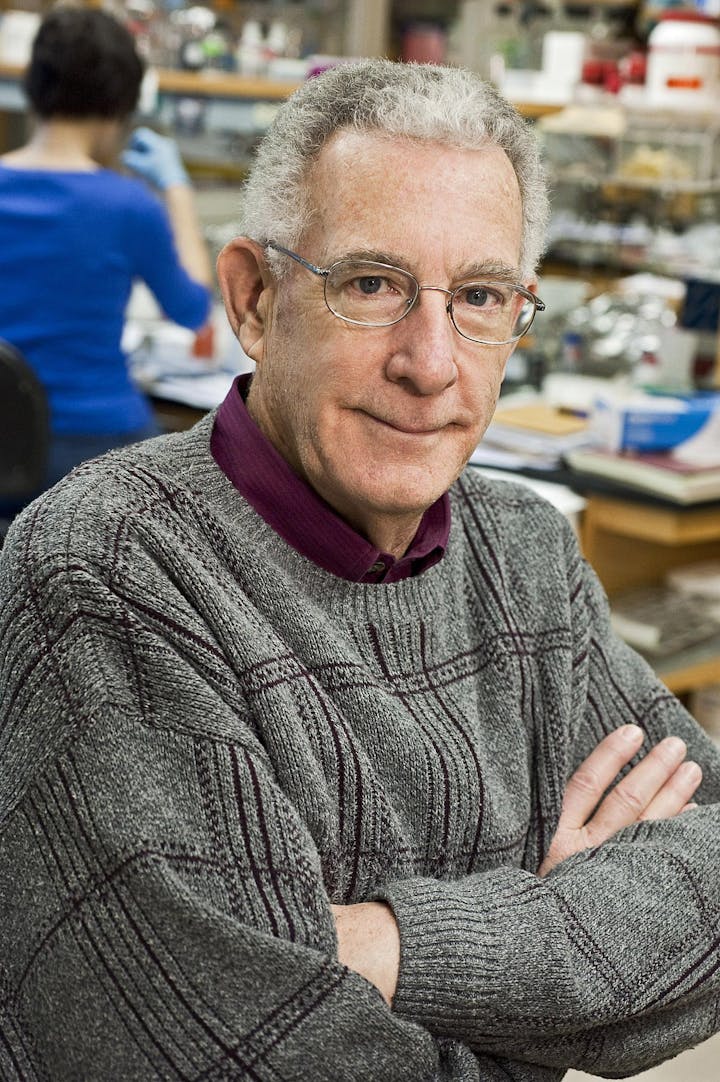 THOMAS SEYFRIED, PhD
Professor Seyfried's groundbreaking book entitled, Cancer as a Metabolic Disease: On the Origin, Management, and Prevention of Cancer (Wiley, 1st ed., 2012). The treatise provides extensive information showing that cancer can be best defined as a mitochondrial metabolic disease rather than as a genetic disease. This new concept has implications for the development of new non-toxic cancer therapies including the ketogenic diet. Experts in the cancer research field have praised this comprehensive study as one of science's hottest topics.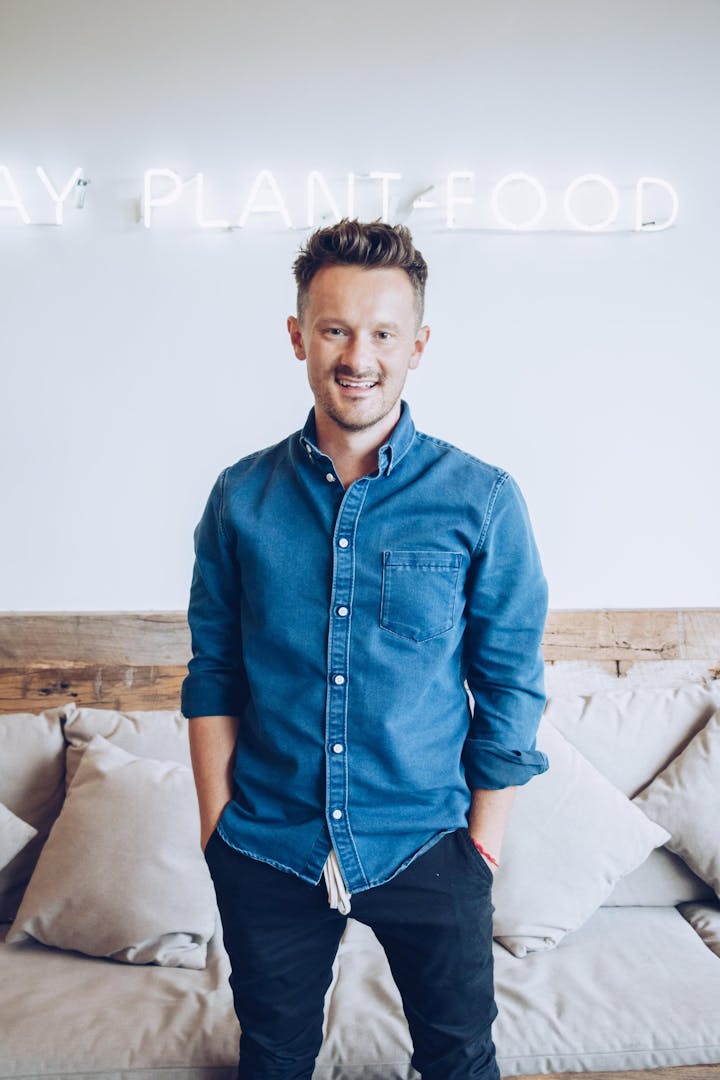 DR. WILL COLE, IFMCP, D.C.
Dr. Will Cole is the author of "Ketotarian" and will be speaking about 'The Exciting Science of A Plant-Based Ketogenic Diet' which differentiates him in the keto landscape. Dr. Cole was named one of the top 50 functional-medicine and integrative doctors in the nation and is a health expert and course instructor for the world's largest wellness brands such as mindbodygreen and goop.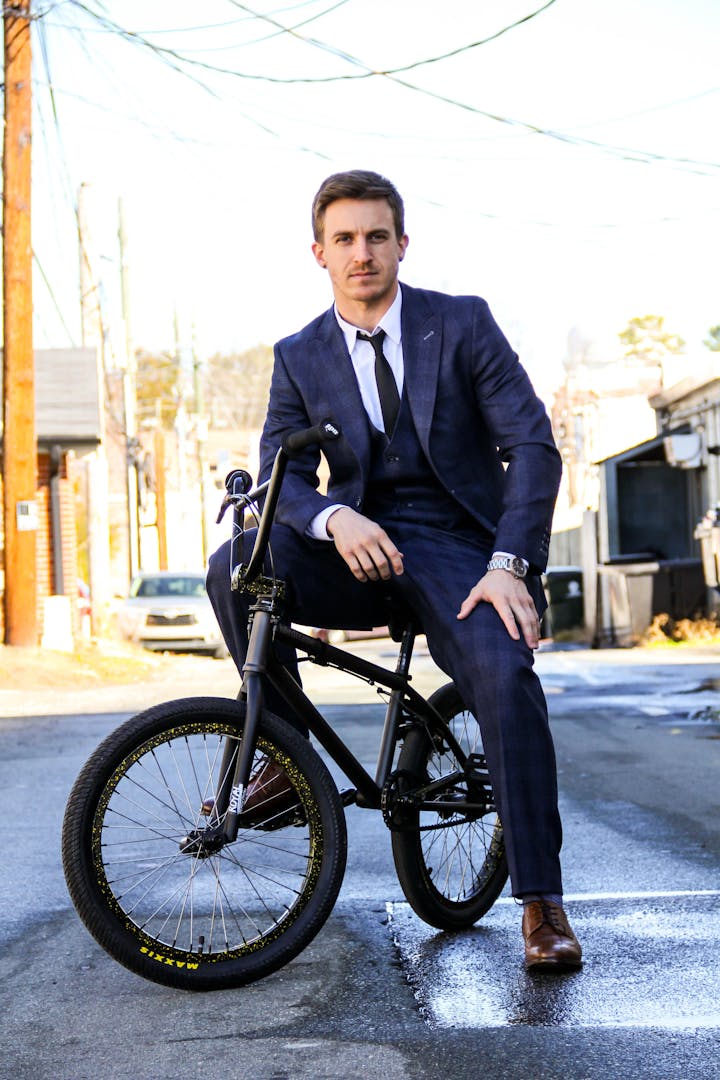 Josh Perry is a former pro BMX athlete, public speaker, keto consultant, and multiple brain tumor SURVIVOR. Josh focuses on the power of his story to inspire others to foster new perspectives and take new action in their lives. Providing tools for mental strength, health, manifestation, business, and nutrition, Josh's story illustrates how challenges come in every shape and size, but emphasizes that happy and successful people use the same mental tools to get them there, regardless of their past or current tribulations.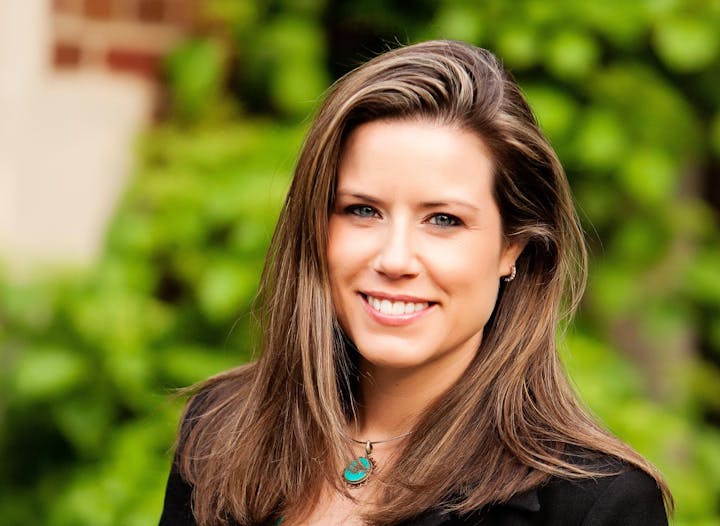 Your MC for the event, Kristina Hess is a licensed dietitian-nutritionist and health coach using the ketogenic diet and intermittent fasting as metabolic therapy with many of her clients. She is the creator of The Clean Keto Course, an online group coaching program, and she is the Co-Founder of The Keto Symposium.