About this Event
Keto Symposium is a combination of conference and expo featuring vendors of low carb and keto friendly goods. Stay tuned as we add speakers to the line-up!
Tickets for a VIP dinner with Maria Emmerich on Saturday evening sold separately.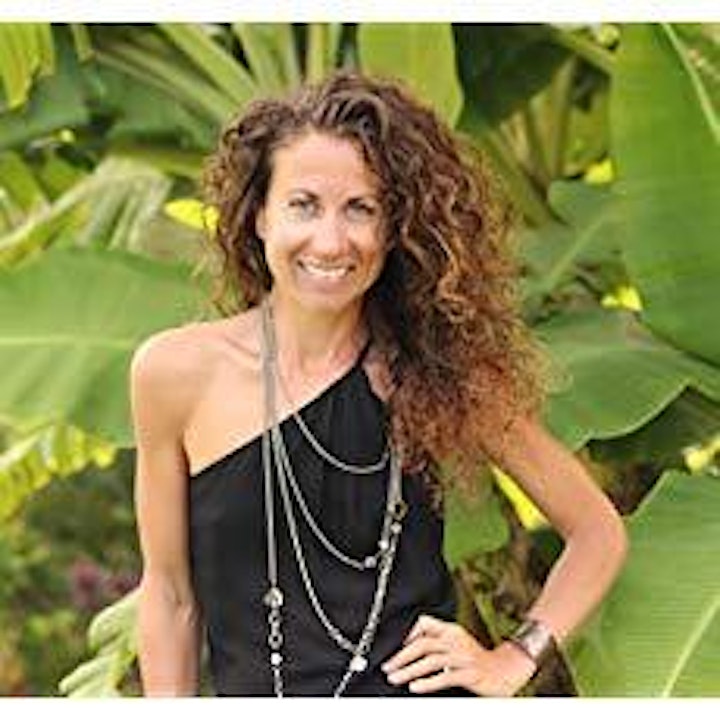 MARIA EMMERICH
Maria is a wellness expert and best selling author of "Keto," "Keto Instant Pot," "The 30 Day Ketogenic Cleanse," "The Carnivore Cookbook," "Keto Restaurant Favorites," "Keto Comfort Foods" and "Keto Air Fryer." Maria has coached thousands to a healthier lifestyle and now runs her own Keto Coach Certification program.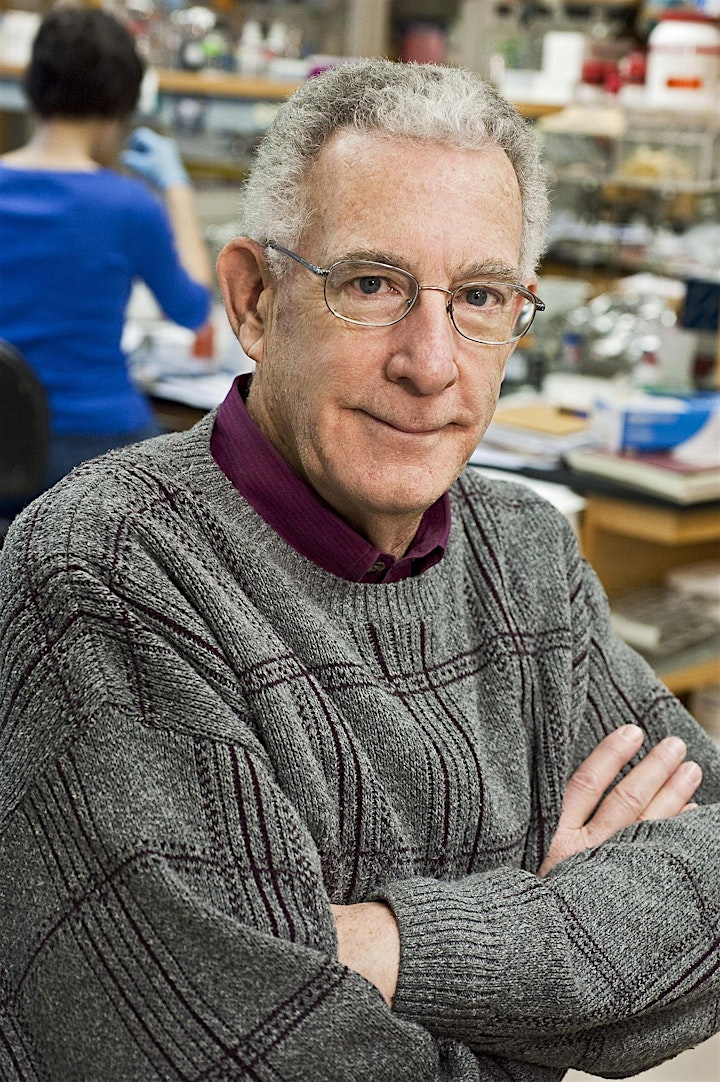 THOMAS SEYFRIED, PhD
Professor Seyfried's groundbreaking book entitled, Cancer as a Metabolic Disease: On the Origin, Management, and Prevention of Cancer (Wiley, 1st ed., 2012). The treatise provides extensive information showing that cancer can be best defined as a mitochondrial metabolic disease rather than as a genetic disease. This new concept has implications for the development of new non-toxic cancer therapies including the ketogenic diet. Experts in the cancer research field have praised this comprehensive study as one of science's hottest topics.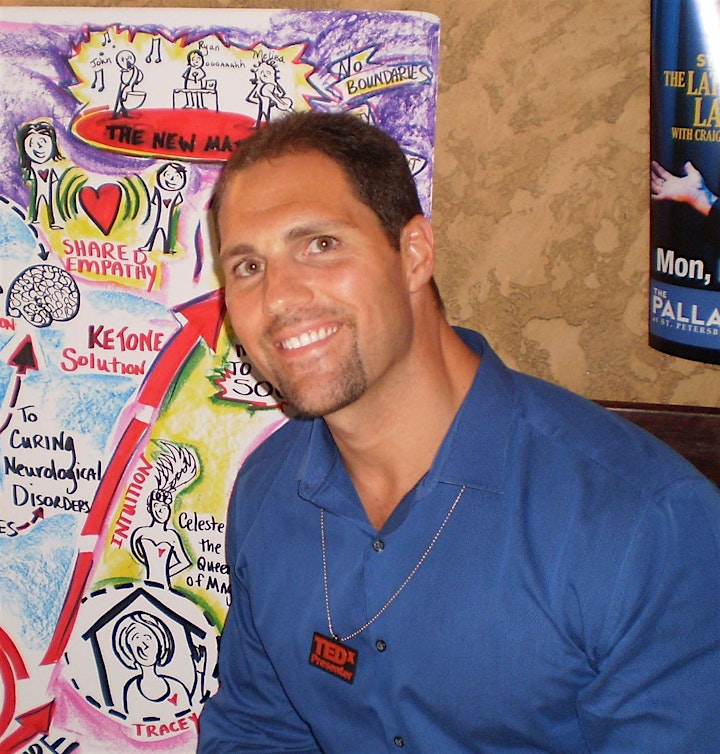 DOMINIC D'AGOSTINO, Ph.D
Dominic D'Agostino, Ph.D., is a tenured Associate Professor in the Department of Molecular Pharmacology and Physiology at the University of South Florida (USF) Morsani College of Medicine and a Research Scientist at the Institute for Human and Machine Cognition (IHMC). Dr. D'Agostino received his B.S. in Nutritional Science and Biological Sciences in 1998 at Rutgers University before receiving a Predoctoral Fellowship in neuroscience at the University of Medicine and Dentistry of New Jersey in 1999. In 2004 Dr. D'Agostino entered into a postdoctoral fellowship in neuroscience at the Boonshoft School of Medicine at Wright State University in Ohio before moving his research program to USF Tampa in 2006. Funding through the Department of Defense (DoD) and Office of Naval Research (ONR) lead him to develop and patent unique ketone technologies for a wide range of applications related to enhancing resilience in undersea environments, treating neurological disorders and in cancer treatment. Dr. D'Agostino has a personal interest in environmental medicine and methods to enhance safety, performance and resilience of military personal and astronauts in extreme environments. He participated as a research scientist and crew member on NASA's Extreme Environment Mission Operations 22 (NEEMO 22) and continues to work closely with federal organizations, private industry, 501c3 foundations and media outlets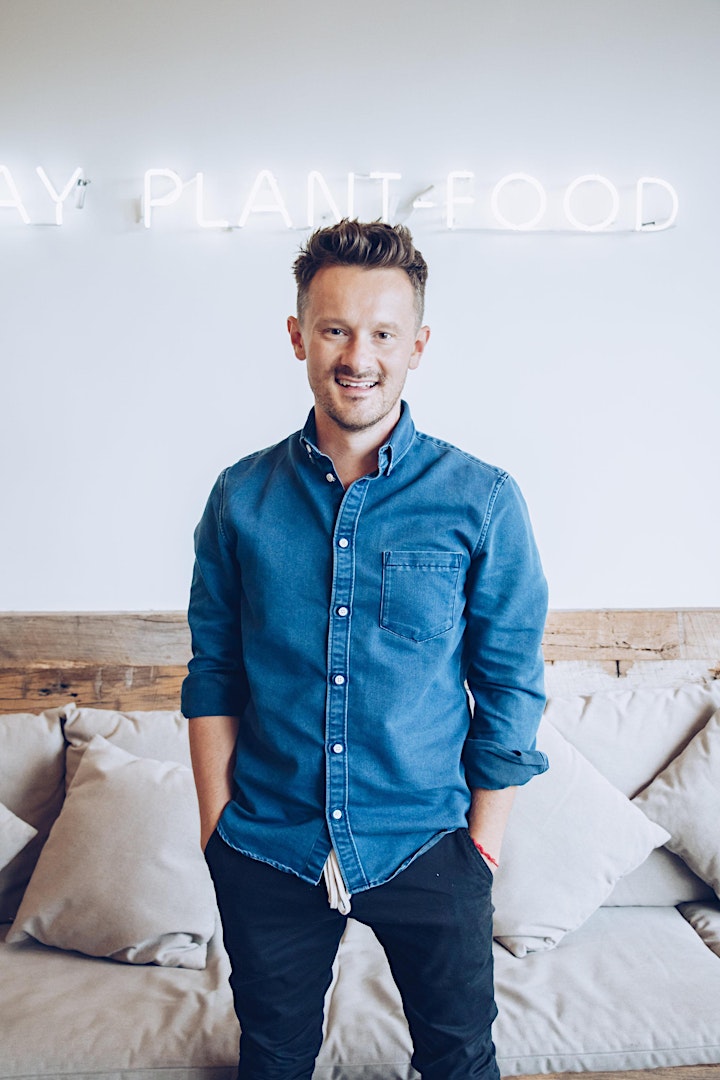 DR. WILL COLE, IFMCP, D.C.
Dr. Will Cole is the author of "Ketotarian" and will be speaking about 'The Exciting Science of A Plant-Based Ketogenic Diet' which differentiates him in the keto landscape. Dr. Cole was named one of the top 50 functional-medicine and integrative doctors in the nation and is a health expert and course instructor for the world's largest wellness brands such as mindbodygreen and goop.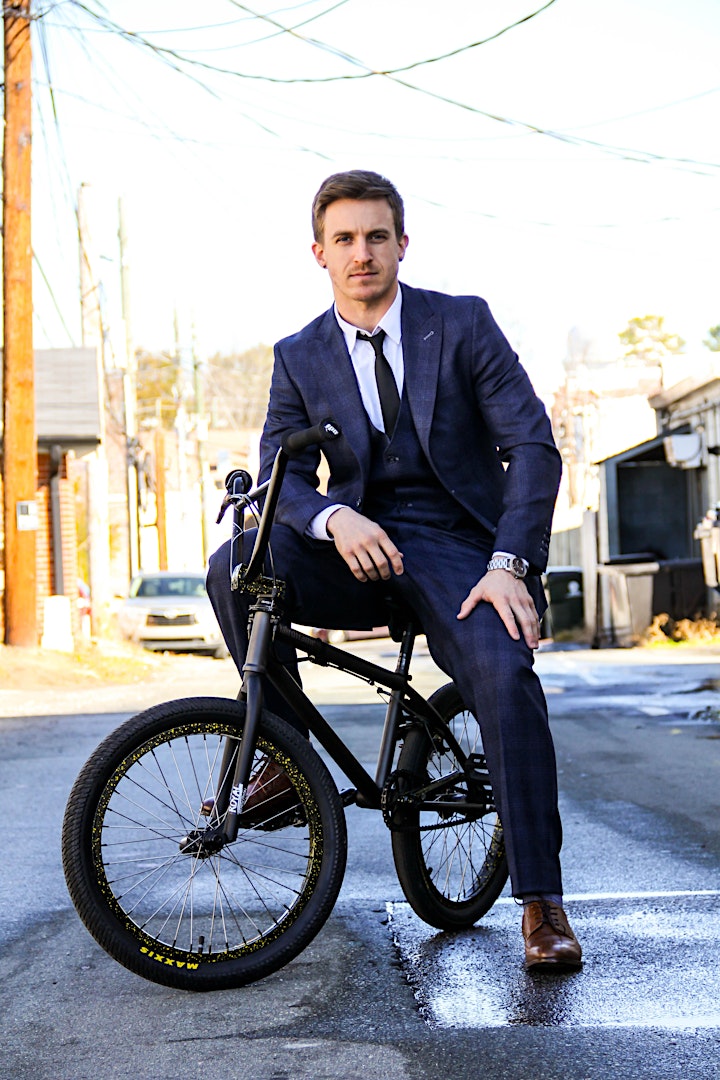 JOSH PERRY
Josh Perry is a former pro BMX athlete, public speaker, keto consultant, and multiple brain tumor SURVIVOR. Josh focuses on the power of his story to inspire others to foster new perspectives and take new action in their lives. Providing tools for mental strength, health, manifestation, business, and nutrition, Josh's story illustrates how challenges come in every shape and size, but emphasizes that happy and successful people use the same mental tools to get them there, regardless of their past or current tribulations.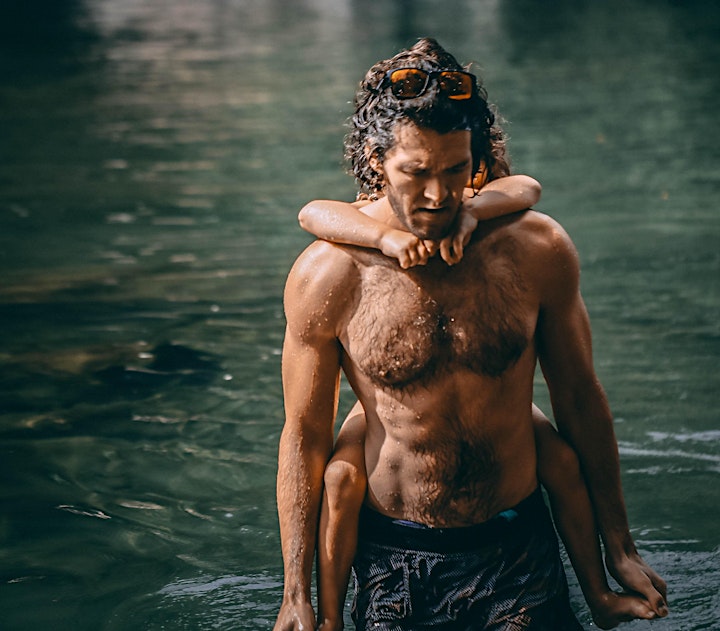 MIKE MUTZEL
Mike Mutzel, MS has an undergraduate degree in Biology from Western Washington University, a Masters Degree in Human Clinical Nutrition from University of Bridgeport and the author of Belly Fat Effect. He makes videos and podcasts to help everyday people around the world learn how to stay lean and metabolically healthy. Mike will be speaking about Exercise, Fasting and Autophagy.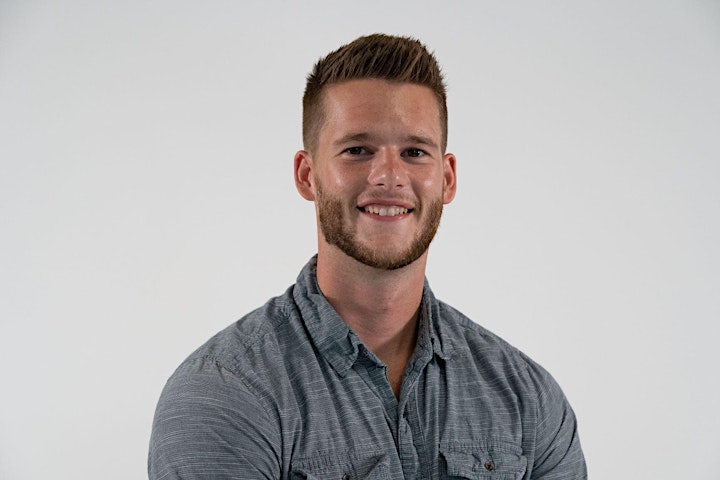 CHRIS IRVIN
Chris is a nutrition science researcher and writer with an expertise in ketogenic dieting. Chris holds a master's of science (M.S.) in exercise and nutrition science and spent his time in graduate school studying the ketogenic diet for performance and therapeutic applications. Chris is the education manager at Perfect Keto, the co-author of Keto Answers, and strives to make the ketogenic diet easy and keto science accessible to everyone.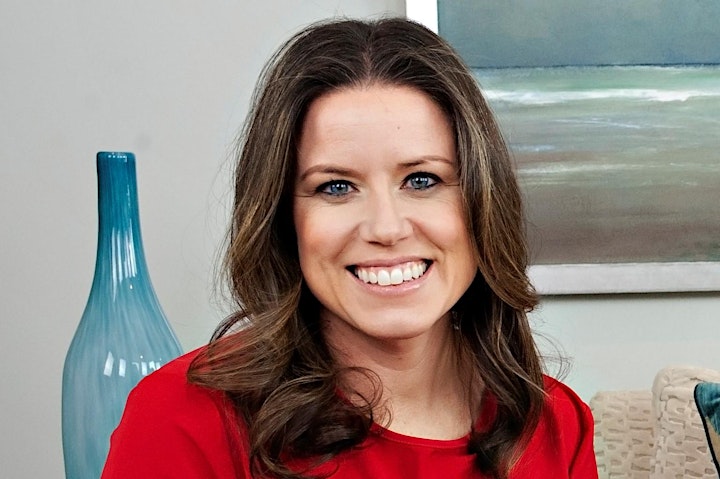 KRISTINA HESS, MS, CNS, LDN
Kristina Hess is a licensed clinical nutritionist and health coach using the ketogenic diet and intermittent fasting as metabolic therapy with many of her clients. She is the creator of The Clean Keto Course, an online group coaching program, and she is the Co-Founder of The Keto Symposium.