Location
New York Public Library for the Performing Arts @ Lincoln Center - Bruno Walter Auditorium
111 Amsterdam Ave
New York, NY 10023
Refund policy
Contact the organizer to request a refund.
Eventbrite's fee is nonrefundable.
Keto Symposium Conference & Expo 2022
About this event
Keto Symposium is a combination of conference and expo featuring vendors of low carb and keto friendly goods to support a low-carb lifestyle. Our speakers include progressive physicians, dietitians, researchers, authors and influencers who are passionate about ketogenic therapy. This is the first event of its kind for the low carb community in the NYC/Tri-State area.
It will be an experience! We kick off with a cocktail reception and will hear from our keynote speaker and keto lifestyle expert - Maria Emmerich. Saturday is a full day conference & expo from 9-5. If you wish, join the VIP dinner experience afterwards and eat a keto friendly meal with Maria Emmerich herself at one of New York's finest steakhouses.
Come to learn the very latest science and lifestyle tips. Come to network and make new friends. Or come with your fellow low carbers. Immerse yourself for a learning weekend you won't forget!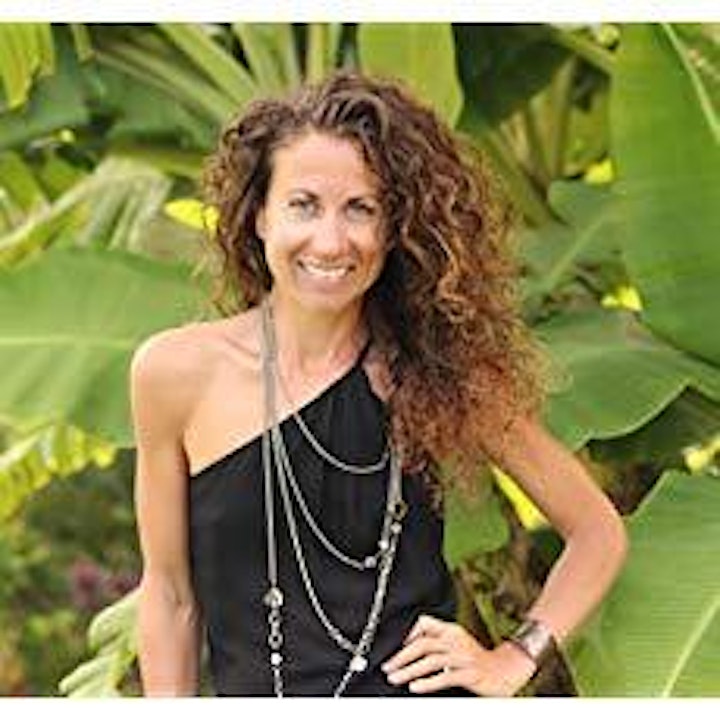 MARIA EMMERICH - Keynote
Maria is a wellness expert and best selling author of "Keto," "Keto Instant Pot," "The 30 Day Ketogenic Cleanse," "The Carnivore Cookbook," "Keto Restaurant Favorites," "Keto Comfort Foods" and "Keto Air Fryer." Maria has coached thousands to a healthier lifestyle and now runs her own Keto Coach Certification program.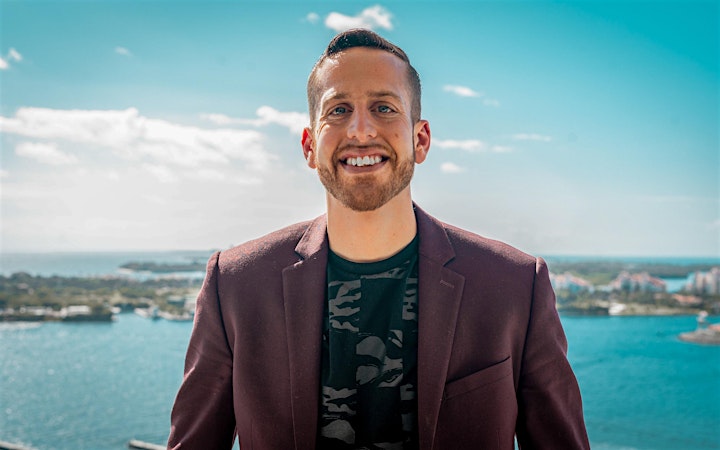 Ben Azadi, FDN-P, is on a mission to help 1 billion people live a healthier lifestyle. Ben is the author of three best-selling books, The Perfect Health Booklet, The Intermittent Fasting Cheat Sheet, and The Power of Sleep. Ben has been the go-to source for intermittent fasting and the ketogenic diet. He is known as 'The Health Detective' because he investigates dysfunction, and educates, not medicate, to bring the body back to normal function. Ben is the host of the top 15 Keto Kamp Podcast where he discusses ancient healing strategies such as fasting and the ketogenic diet.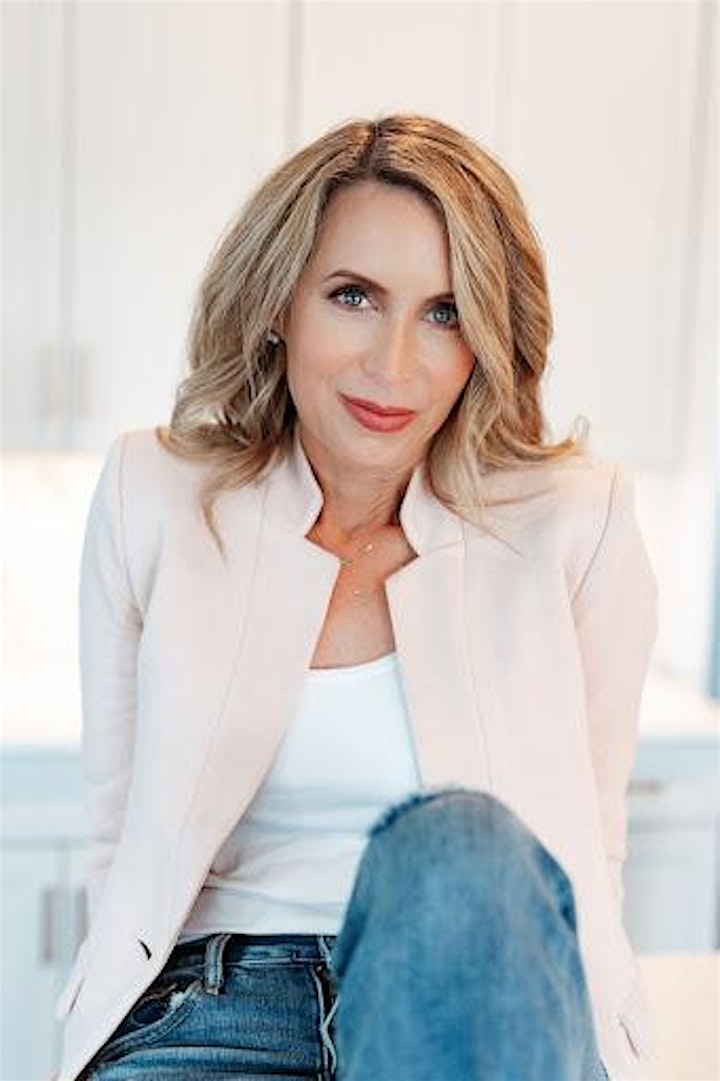 CYNTHIA THURLOW, NP
Cynthia Thurlow is a nurse practitioner, CEO and founder of the Everyday Wellness Project, and international speaker, with over 9.6 million views for her second TEDx talk (Intermittent Fasting: Transformational Technique). With over 20 years experience in health and wellness, Cynthia is a globally recognized expert in intermittent fasting and nutritional health, and has been featured on ABC, FOX5, KTLA, CW, Medium, Entrepreneur, and The Megyn Kelly Show. She was listed in Yahoo Finance as one of the, "21 Founders Changing the Way We do Business." Cynthia hosts the Everyday Wellness podcast, considered one of "21 Podcasts To Expand Your Mind in 2021" by Business Insider. Her mission is to educate women on the benefits of intermittent fasting and overall holistic health and wellness, so they feel empowered to live their most optimal lives.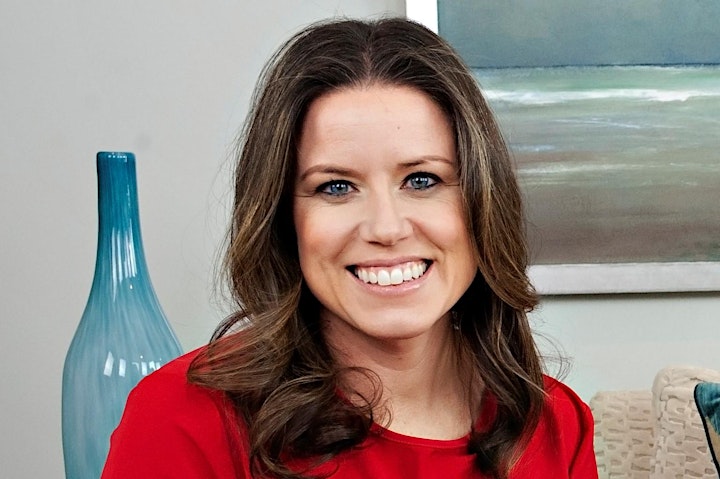 KRISTINA HESS, MS, CNS, LDN
Kristina Hess is a licensed clinical nutritionist and health coach using the ketogenic diet and intermittent fasting as metabolic therapy with many of her clients. She is the creator of The Clean Keto Course, an online group coaching program, and she is the Co-Founder of The Keto Symposium. Learn more about Kristina at www.thriveresultscoaching.com and www.theketonutritionist.com