About this Event
Come enjoy games, prizes, giveaways, food, fellowship, and more at the first annual
Keto Pa-LOU-za!
The Keto diet has made such a positive impact in our lives, and what better way to celebrate that than meeting other members of the Keto community?!
Keto Pa-LOU-za will be held at the Aloft Hotel in Downtown Louisville, KY.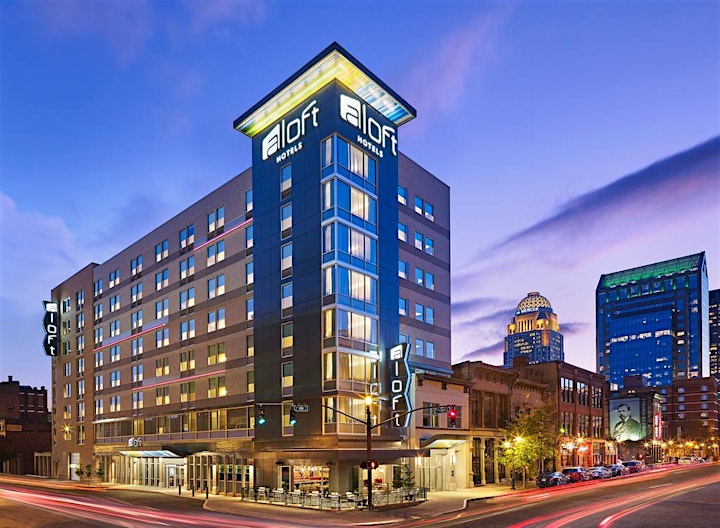 ** EVENT HAS BEEN RESCHEDULED DUE TO COVID-19**
Event Details
Saturday, Sep 19
3:00p - 6:30p - Keto Meetup - Enjoy snacks, games, raffles, icebreakers, and more at this one-of-a-kind meetup! There will be plenty of opportunities for you to socialize with fellow Keto dieters, and share your experiences. Finally, a chance to meet our close online keto community face to face!
7:30p - Until - Dinner on your own - Explore and enjoy all that downtown Louisville has to offer by venturing out for dinner on Saturday night. Stay close on Whiskey Row, or head over to 4th Street Live for a truly unique experience.
Sunday, Sep 20
7:00a - 9:00a - Group Fitness - Recover from a wild night out with some group fitness first thing in the morning! Relax and meditate during Yoga in the first hour. Or, get down with your bad self during Dance Fitness in the second hour!
10:00a - 12:00p - Breakfast/ Closing Session - Choose your favorites from a Keto Breakfast Buffet specifically tailored for our event! We'll use this time to recap the weekend, and give away some additional prizes & awards!
** POSTPONED DUE TO COVID-19**
** Info will be updated when new date is available.**
The Color Run!
The Color Run is a fun & crazy 5K that will be taking place in Downtown Louisville. Some of us local folks, and a few out of towners that are arriving in Louisville on Friday have signed up! We've created a team called "Team Keto PaLOUza!! #obviously If you can make it into town the night before, you should totally sign up an join the team! Can't wait to see you there! You can click here to register.