An online space to integrate your therapeutic ketamine experience. The circle occurs the first Thursday of each month at 5:30 PDT
About this event
Please note that this group is exclusively for those who are currently in ketamine assisted therapy (with any provider) or who have been in the past. Registration closes 24 hours before the event.
Held by Sage Integrative Health, this is a support group to safely process and integrate your therapeutic ketamine experiences. Each month's circle is held online via Zoom and guided by a Sage clinician with in-depth experience in psychedelic integration.
This group is intended for those who are in current Ketamine Assisted Therapy, or have been in KAT in the past, with legally prescribed ketamine (through any route of administration), and who would like support integrating their experiences while developing a community around this work.
The circle includes time for brief introductions, a grounding exercise, and space for you to share and receive reflections from the group about your experiences. 
All participants are required to fill out our intake form and liability waiver at the time of registration for this event.
Price: Sliding Scale $10 - $50
This event is hosted by Sage Integrative Health and is facilitated by Dr. Elena Roemer, L.Ac Doctor of Acupuncture & Chinese Medicine, Integrative Herbalist & Acupuncturist, Lifestyle & Wellness Counselor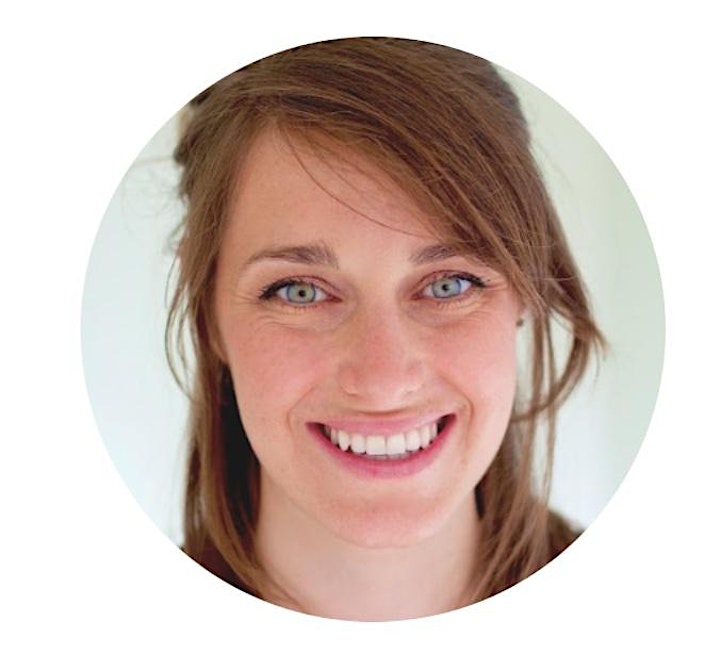 Dr. Elena's accepting and caring presence is a gift to her patients along the healing journey. She is dedicated to seeing her patients thrive, not only by supporting them to heal illness but also to cultivate their own sense of vitality in the body, and purpose in the heart. Her medical training allows her to treat a wide range of health concerns, however, she specializes in integrative mental health. Her diverse experience and training in psychedelic therapies allow her to shine as an integral component in the integration and benefit maximization of entheogenic work.
Dr. Elena Roemer, L.Ac is a California Licensed Acupuncturist and holds a Doctorate degree in Acupuncture and Chinese Medicine. She has studied various lineages of plant medicine for over 10 years. Her integrative practice blends the diagnostic and spiritual lineages of the ancient Chinese physicians, modern scientific research on plant chemistry and physiology, and shamanic perspectives on relating to the natural world.
Organizer of Ketamine Integration Circle