Wij creëren een sfeervolle kerstsetting (klassiek & warm) waarin je je kinderen en/of je gezin kunt laten fotograferen. Inclusief afdruk!
About this event
Tijdens deze kerst mini reportage creëren wij een sfeervolle kerstsetting waarin je je kinderen kunt laten fotograferen. Wil je ook meteen een foto van je gezin of met je partner? Dat is geen probleem, wij verzorgen dat graag voor je. Wil je je hond meenemen? Ook dat kan!
-
>> Bijna gratis shoot
>> Gratis 13cm x 18cm afdruk
>> Gratis houten clipboard om de foto mee te showen
-
Na de reportage kun je onder het genot van een kop koffie of chocomelk meteen de beelden bekijken en selecteren. Een afdruk van 13cm x 18cm met een houten clipboard is bij de prijs inbegrepen!
De kosten voor deze shoot zijn slechts € 6,50 en dit bedrag komt volledig ten goede aan een goed doel(wordt binnenkort nader bekend gemaakt) in de buurt.
-
Wil je een digitaal bestand kopen voor gebruik op social media of op een kerstkaart? Dat kan, de kosten daarvoor zijn € 20,- per bestand.
-
Elk tijdslot is exclusief voor (kinderen van) één gezin.
-
Heb je vragen? Bel of WhatsApp naar 06 553 683 30
Peter & Corine Lammers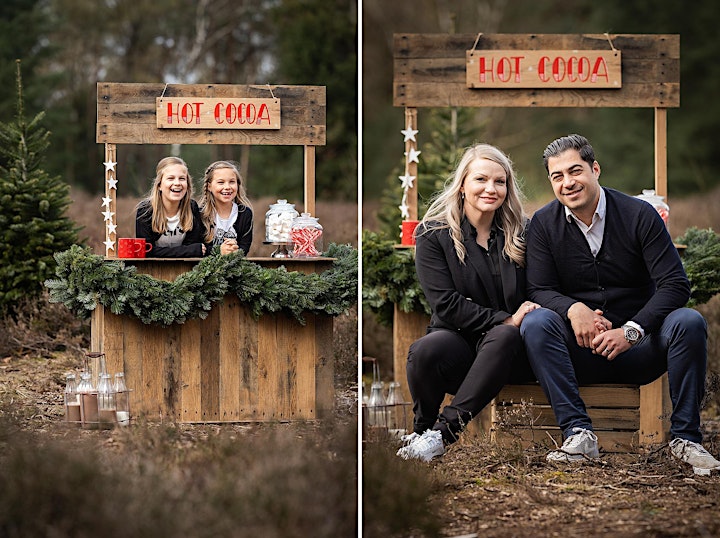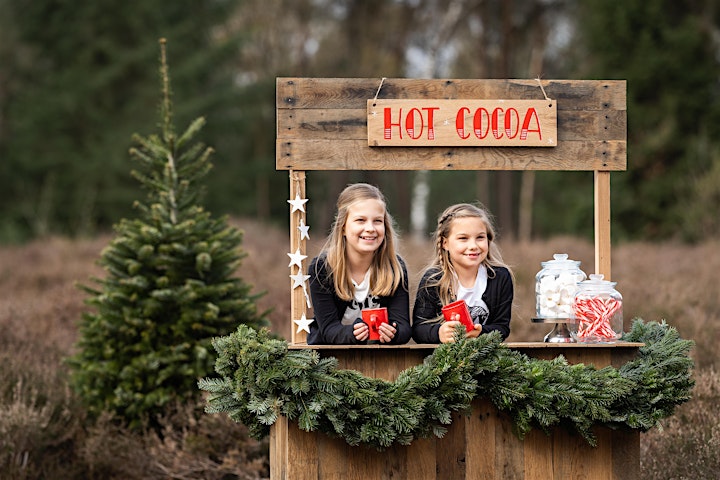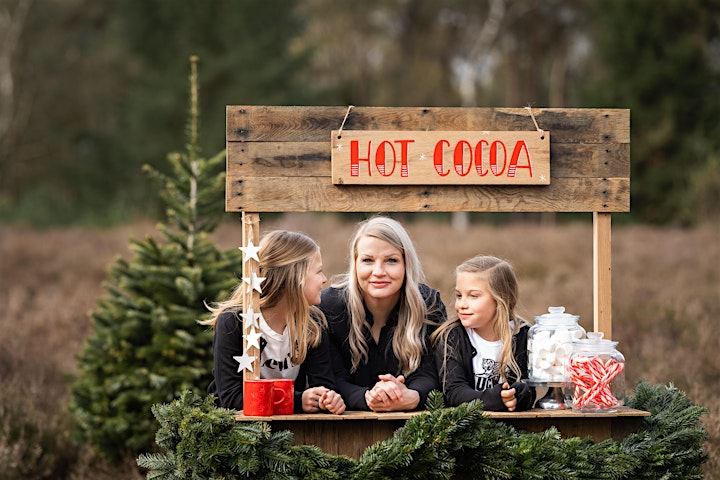 Organizer of Kerst thema reportages zondag 31 oktober 2021