About this Event
Nothing brings people together like a generous spread of delicious food. It's the universal unifier. As we plan to say goodbye to the winter, it's the best time to cozy up to a hearty, home-cooked meal!
Join us at De Amsterdamse Kookschool in Amsterdam for our Kenyan Cooking Workshop...a traditional tasty afternoon of Kenyan Food, Music and Love. Our team will engage you in a 4-hour long session, teach you the ins and outs of a typical African kitchen. The recipes will awaken your senses and introduce you to new and flavorful meals that you will want to make again and again. Our meals are flavourful, filling, they will warm your heart and you can easily recreate at home. In addition to learning new recipes, you'll enjoy tastes of local beer and wines that pair perfectly with a traditional Kenyan meal.
Food is where the heart is.
WE GATHER.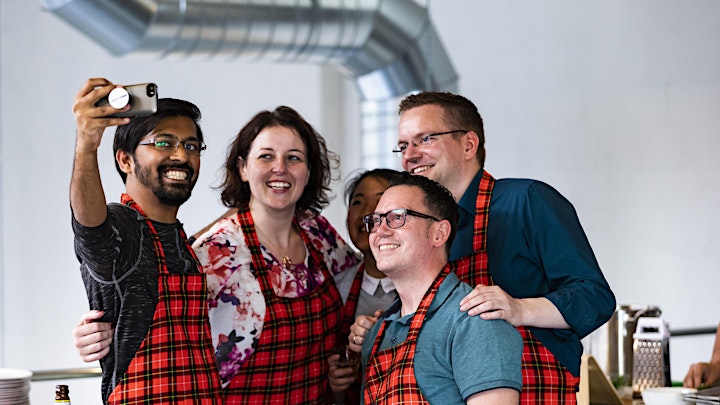 WE COOK.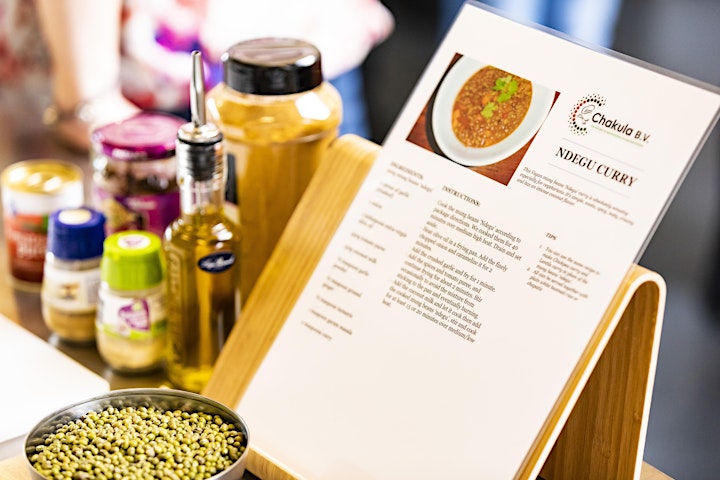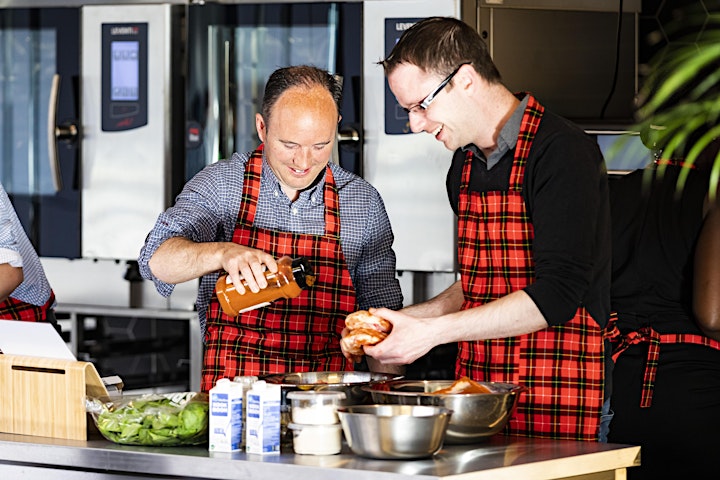 WE EAT.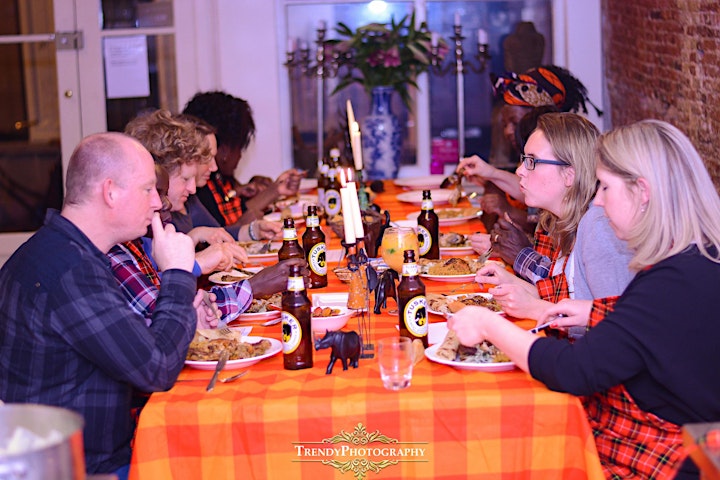 WE DRINK AND WE DANCE...JUST LIKE WE DO IN AFRICA