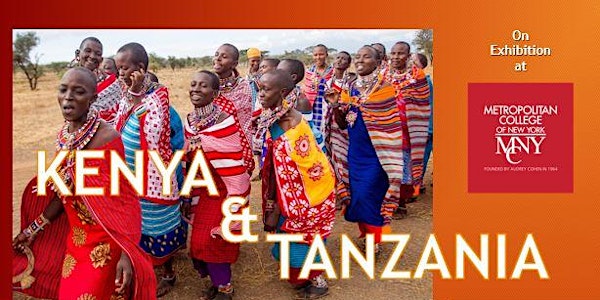 Kenya and Tanzania IN FOCUS
When and where
Location
Metropolitan College of New York 60 West Street 6th floor Gallery New York, NY 10006
Description
Join us for the Opening Reception on Wednesday, September 12!

Meet the Photo Journalists: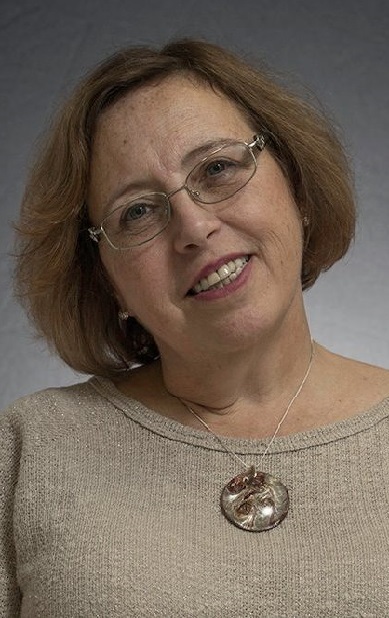 Eileen McNamee has been photographing the world around her for the past two decades. Originally a hobbyist, Eileen has exhibited at numerous locations in the Bronx and Manhattan including Lehman College (Photographing Woodlawn, curated by Susan Hoeltzel) and Edgar Allen Poe Cottage Visitor's Center (curated by Lucy Aponte). She also has several magazine photo credits. Her main interests include photographing people and animals, as well as street photography, making Kenya and Tanzania an ideal location.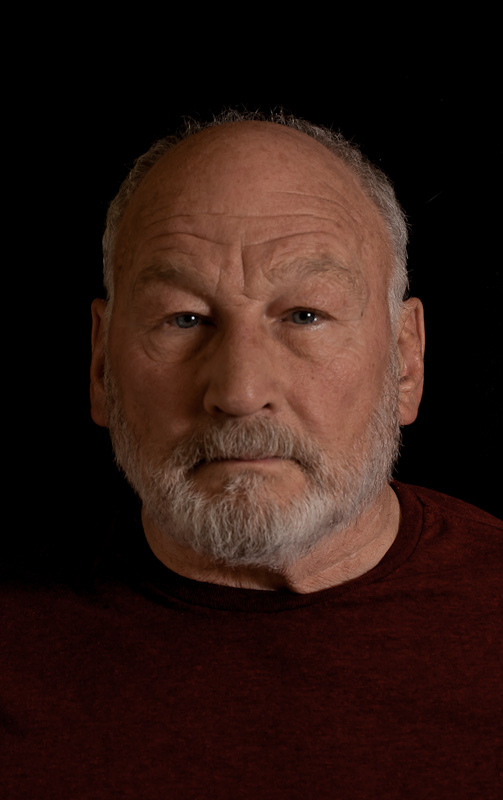 Walter Pofeldt was influenced by Life Magazine, Walker Evans, Dianne Arbus and many others. He has worked as staff photographer and freelancer for the Bronx Times Reporter and other publications over the last 15 years. As a professional, he has photographed a wide variety of events for organizations and the private sector. His main interests are photographing people, street photography, documentary work and travel. He is concerned with and a great supporter of conservation and environmental issues.