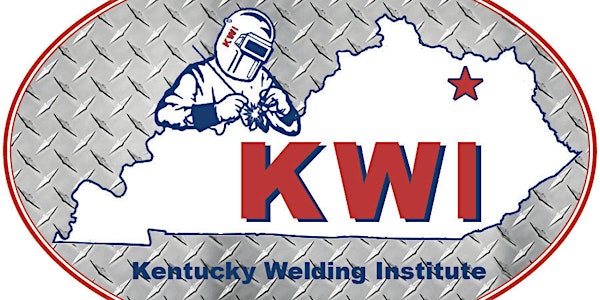 Kentucky Welding Institute Tour
When and where
Location
Kentucky Welding Institute 1828 Maysville Road Flemingsburg, KY 41041
Description
We are excited you are planning to visit us here at KWI!
During your visit, you will have the oppurtunity to experience a(n):
Walking tour of our facilities
General Financial Aid Information
Admissions presentation
During the walking tour, you will see our academic buildings and our welding shop. Please dress accordingly with long pants and closed toe shoes. We will provide safety glasses.
If you have any questions concerning your visit, please feel free to contact our office phone at 606-849-9353 or email us at kwi@kwi.us
If you need to rescedule or cancel your tour, please go back to https://www.eventbrite.com/o/kentucky-welding-institute-25044853306 and request a refund to cancel and then select another date to reschedule.