Kentucky U.S. Green Building Council LEED Blitz Training

Tuesday, March 3, 2015 from 10:00 AM to 12:15 PM (EST)
Event Details
Make the most of this year's AIA/CSI Trade Fair by arriving a few hours early to pick up some extra CEU credits!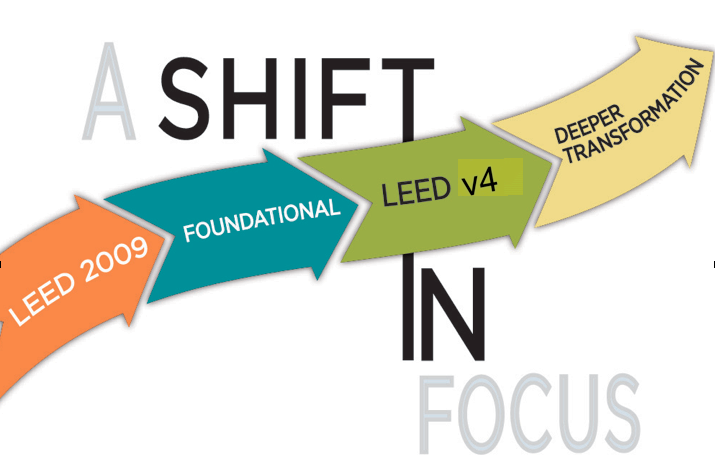 Course #1:
Introduction to LEED v4 Rating System
Introduction to the LEED v4 rating system provides an overview of how LEED v4 builds from the foundation and alignment of LEED 2009, focusing on user experience and improvements to the technical rigor of the rating system.
Objectives of this course include:

Define LEED v4 system goals and the connection to credit requirements

Identify key improvements in LEED v4 from previous versions of LEED


Identify the foundations of LEED v4 

Identify how LEED v4 is a flexible rating system to meet global and market needs


Define the importance of the integrative process to success in LEED v4

Recognize the value of performance-based requirements in LEED v4 credits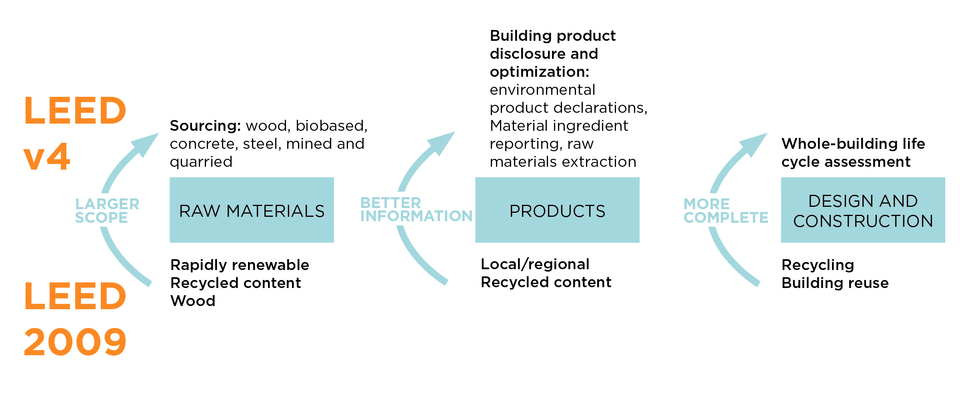 Taught by Gary Hisel, LEED AP BD+C.  See instructor profile below:
---
Course #2:
Fundamental Steps for Interpreting Energy Model Results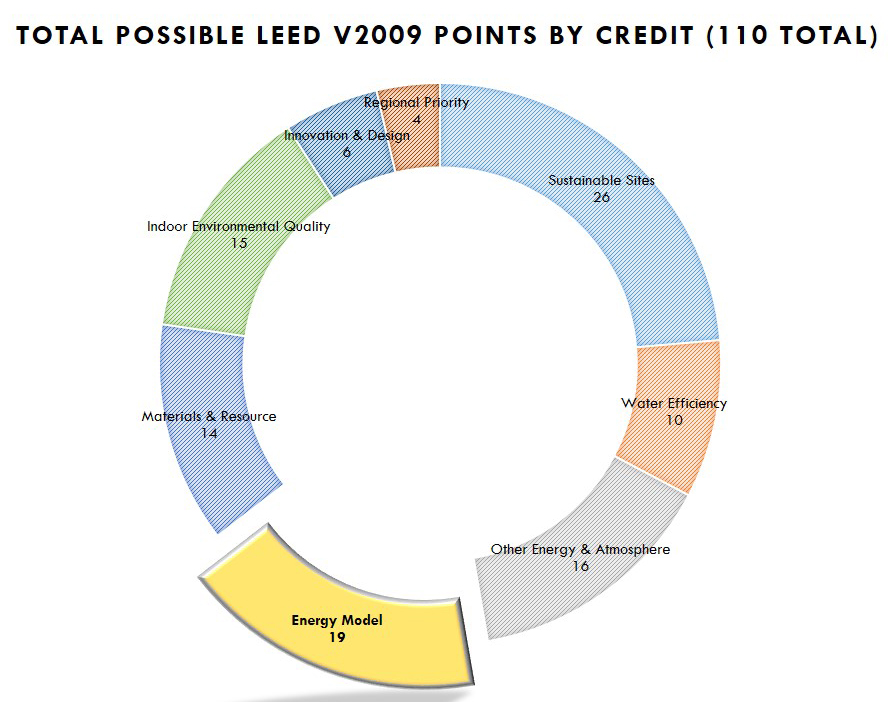 Often those unfamiliar with energy modeling must plan, analyze, and interpret results from models. This session is designed to introduce project team members to energy modeling for LEED Energy and Atmosphere Prerequisite 2 and Credit 1. In this interactive session, you'll learn to realize the full benefits of energy modeling for making design decisions and filling-out credit checklists, better understand the complex process of creating an energy model and how to best interpret it, and how to review and critique its results.
The session will discuss fundamental concepts of LEED energy models, from the programming and development stage through the LEED submission and appeal process. It will also cover the required submissions for EAp2 and EAc1, project timelines and schedules, as well as potential pitfalls during the submittal and review process. Case studies and reference materials will be provided.
Who will benefit from this class? This is a terrific class for LEED APs and LEED Green Associates unfamiliar with energy modeling, including architects, engineers, construction managers, and LEED administrators.
Taught by John Goodin, LEED AP BD+C.  See instructor profile below.
---
About the Instructors
LEED v4: Gary Hisel, LEED AP BD+C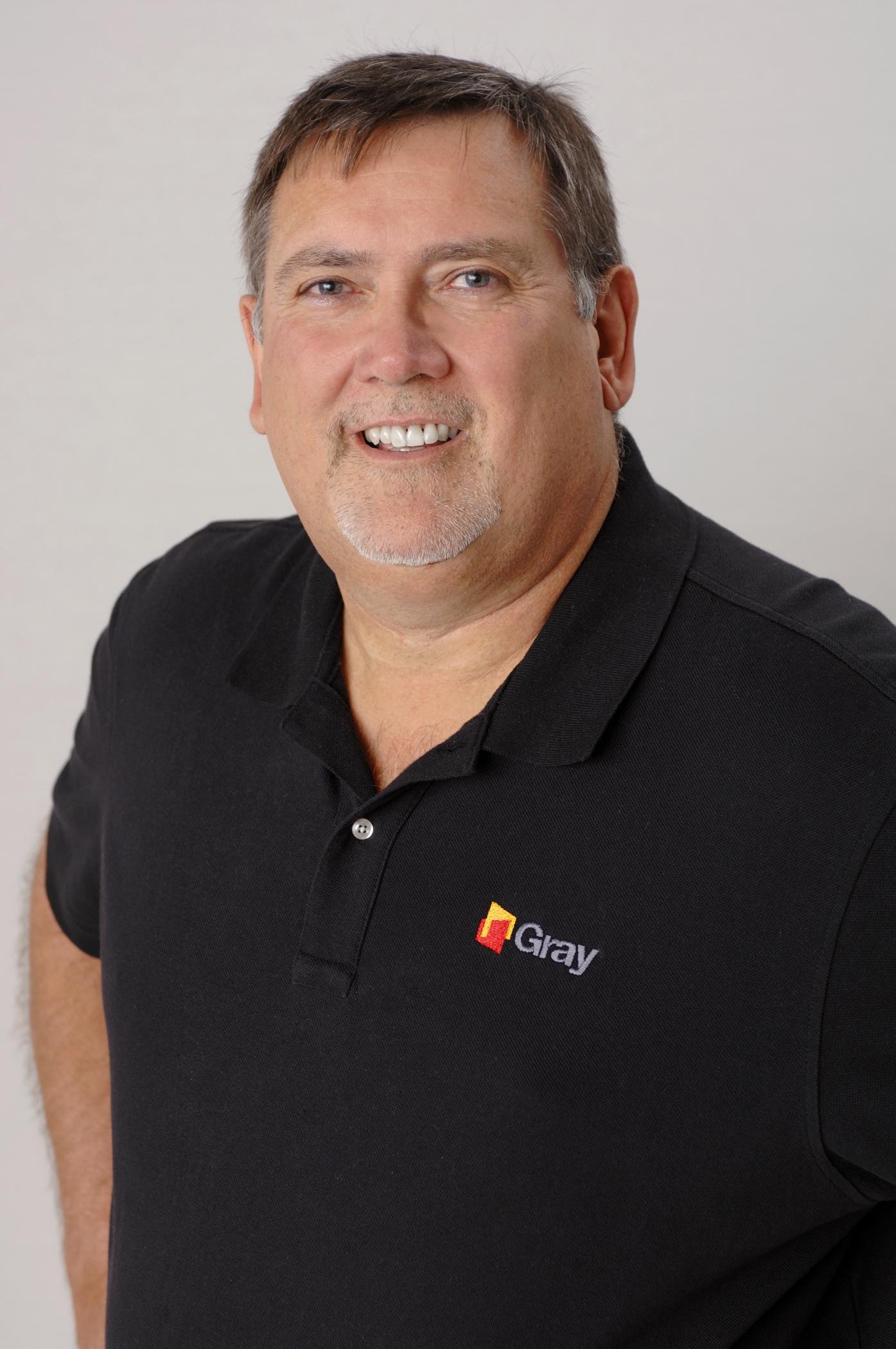 Gary Hisel is Senior Design Manager for Gray Construction, in Lexington Kentucky, where his responsibilities include: managing teams to deliver large industrial and commercial projects for this top ENR design build company, which has over $900 million in sales from an international client base. An accredited professional, LEED AP BD+C, Gary has designed multiple LEED certified buildings, including the first Anheuser-Busch warehouse facility.
Gary serves in leadership roles as follows:
Chairman of the Design Managers' Association and on the In-House Specifications Committee.

Past chairman of the Kentucky USGBC Education Committee, the Kentucky LEED 2012 (renamed v4 later) Point of Contact, and a member of the Kentucky USGBC review committee of the IgCC providing recommendations to the state adoption committee.
Previously at Gray, he directed all the technical support staff for the entire company and managed and coordinated with Design Managers to produce all construction documents. Gary's earlier experience comes from consulting to architectural firms on government projects, surveying existing buildings and programming the work needed for renovation, creating custom applications and systems for design and construction companies, directing technical services for an architecture firm (Dries + Associates, PSC), and teaching as Associate Professor at universities including University of Kentucky, University of Virginia, and Eastern Kentucky University.
Energy Modeling: John Goodin, PE, LEED AP BD+C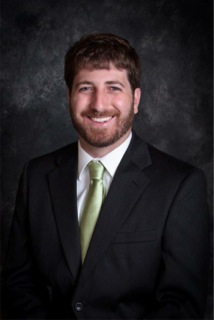 John Goodin, PE, CxA, LEED AP BD+C is a Mechanical Engineer and Certified Commissioning Authority for Paladin, a commissioning firm dedicated to providing owners with "Building Systems That Work™." As a LEED AP, John has championed sustainable principles and worked intimately with LEED evaluators for projects including The Green Building and Highland Green Building and clients like Wendy's, Louisville Metro Government, and Lexington-Fayette Urban County Government. John is proficient in economic and energy analysis calculations, design calculations, and controls diagnostics.  John currently serves on the Kentucky USGBC Board of Directors and is a member of ASHRAE.
When & Where

Kentucky International Convention Center
221 South 4th Street
Louisville, KY 40202


Tuesday, March 3, 2015 from 10:00 AM to 12:15 PM (EST)
Add to my calendar
Organizer
The Kentucky U.S. Green Building Council and its volunteer members are connecting business owners, homeowners, educators, like-missioned organizations, building design and construction teams and policy makers with sustainable approaches to today's pressing energy, environmental and economic issues.
We celebrate more than 400 LEED projects in Kentucky, and the 1000+ LEED accredited professionals who help design, construct, operate and maintain them.



Vision
To improve the health and welfare of all Kentucky citizens through a sustainable and responsible built environment. 
Mission
To educate and promote the design, construction, and operation of buildings and the built environment in Kentucky that are environmentally responsible places to live, work and learn.


Aims
Develop an organization of excellence to solidify the Chapter's capacity to impact market transformation within the Commonwealth of Kentucky to a sustainable built environment.
Provide the education and forum for dialogue with all stakeholders including Kentucky's underserved population to drive an overall increase in the market's capacity for sustainable development and access to all.
Advocate for public policy advancing the mission and vision of USGBC and educate policy leaders in the advantages of the LEED system as a standard for green building and neighborhood development.
Encourage the use of Green Building Best Practices and additional tools and standards for certifying green buildings and neighborhood development.