Description
Situated next to Yew Dell Gardens in Crestwood, is the Kentucky Artisan Distillery. At our June 28 event, the friendly staff will greet you on the porch with a Jefferson's Mahattan welcome cocktail.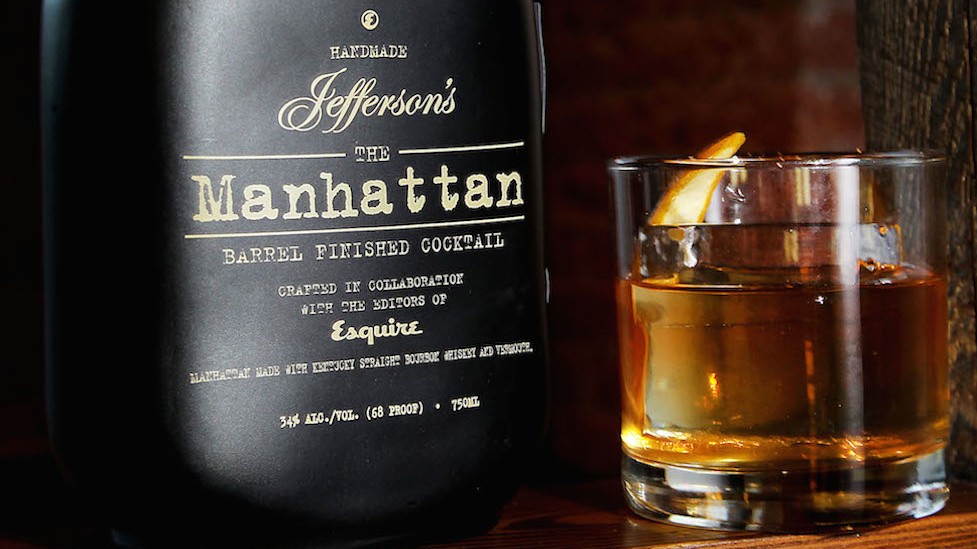 Inside the distillery and visitor's center, we will enjoy a tasting of Jefferson's Reserve, Whiskey Row & Highspire whiskies. There will be a bar for additional pours. As only the finest ice will do, our friends from Kentucky Straight Ice will be on hand for those who enjoy their bourbon on the rocks.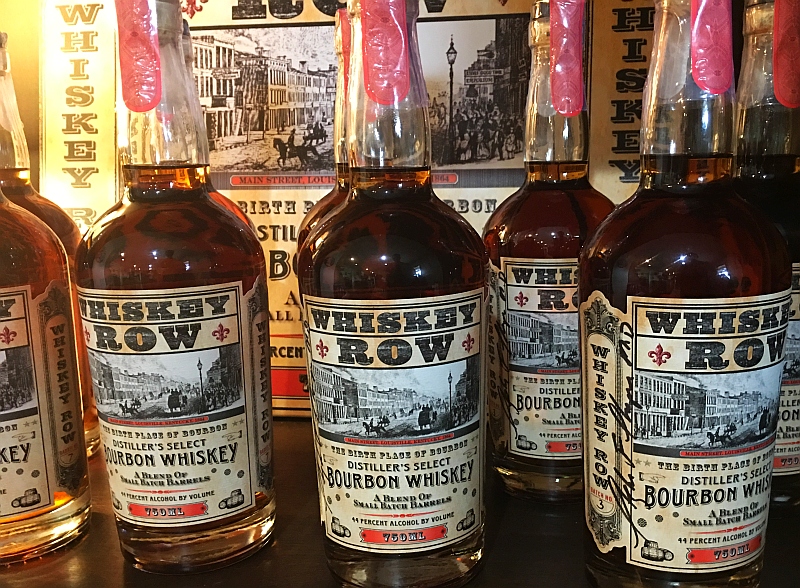 Head Distiller, Jade Peterson, will meet with us to tell us about the distillery and answer your questions. The event will include a tour of the distillery which uses a combination of new and antique distillation equipment.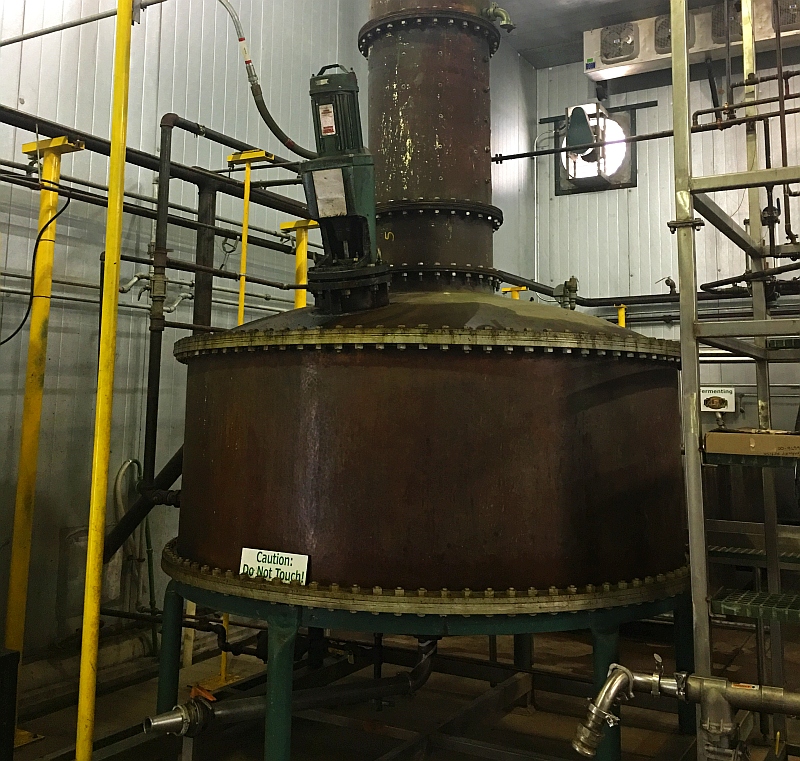 Chateau Bourbon will be providing appetizers: Bourbon sloppy Joe sliders, spicy kettle chip nachos and bourbon salted caramel brownie bites.
And of course we'll have awesome door prizes as always. The Bourbon Brotherhood is a monthly gathering of men who enjoy bourbon and camaraderie. Is this politically correct? Probably not.