Description
Join us for Kentlands EMBARK: A powerful panel discussion between five local rising entrepreneurs who will share lessons they've learned along the way. We will touch on the opportunities provided through:

Entrepreneurship
Millennials
Brainpower
Action
Reflection
Kindness

Students, parents, aspiring business owners, those looking for simple and practical tools ways to better manage their money, and those wanting to make a difference in their community will particularly enjoy the discussion. All are welcome!

Guest Speakers

Rich Akwo is a husband, father, entrepreneur, philanthropist and a speaker. He is the president and chief operating officer of Nuvision Cleaning Systems (a Baltimore based cleaning company specializing in residential, janitorial, office, and post construction cleaning). He is also the founder and executive director of Generosity Global, a Baltimore based non profit organization that serves Baltimore's homeless population as well as communities in rural Africa who are in desperate need of clean water

Monique Raphaëlle Fabo is the owner of Lipstick Lounge Consignment Boutique. Monique's mission is to help women both find and celebrate their inner beauty. Most importantly, she aims to encourage people to discover their dreams and do what it takes to achieve their goals, she resides in Maryland with her husband Raoul and daughter Jeasmine. Outside of the fashion world, Monique is a Medical Reimbursement Research Consultant (CMBS) at Medical Technology Partners.

Lionel Hounkanrin is a millennial entrepreneur and finance professional. Equipped with his knowledge and experience in the financial industry, he published in 2016 'Money-Smart Millennials: How to Be Financially Stable in Your Twenties and Early Thirties'. Lionel lives in the Washington, D.C. area with his wife Heather. He is an avid tennis player and enjoys photography and art.

Nikkee Porcaro is a Maryland graduate and former journalist who founded No Anxiety Prep, a successful international educational consulting company. She is the first in her family to graduate from college, as well as to receive a Master's degree. After working in the worlds of promotional modeling and journalism for a few years (including stints at NBC and ESPN), Nikkee received her Master's of Science in Education, graduating summa cum laude. She is also an avid trapeze artist, performing in multiple shows in Washington, D.C. each year.

Sheena Saydam was named by Washingtonian Magazine in 2015 and 2016 as one of DC Metropolitan Area's "99 Agents You Want on Your Side"; and in 2015 and 2016 as a "Top Producer." She earned her Master of Public Policy, with Advanced Training Certification in Conflict Management at the Center for International Development & Conflict Management at George Mason University. As an Army brat, Sheena moved eight times throughout the United States and Europe before turning fourteen. Prior to real estate, she managed grassroots lobbying efforts at The Cystic Fibrosis Foundation.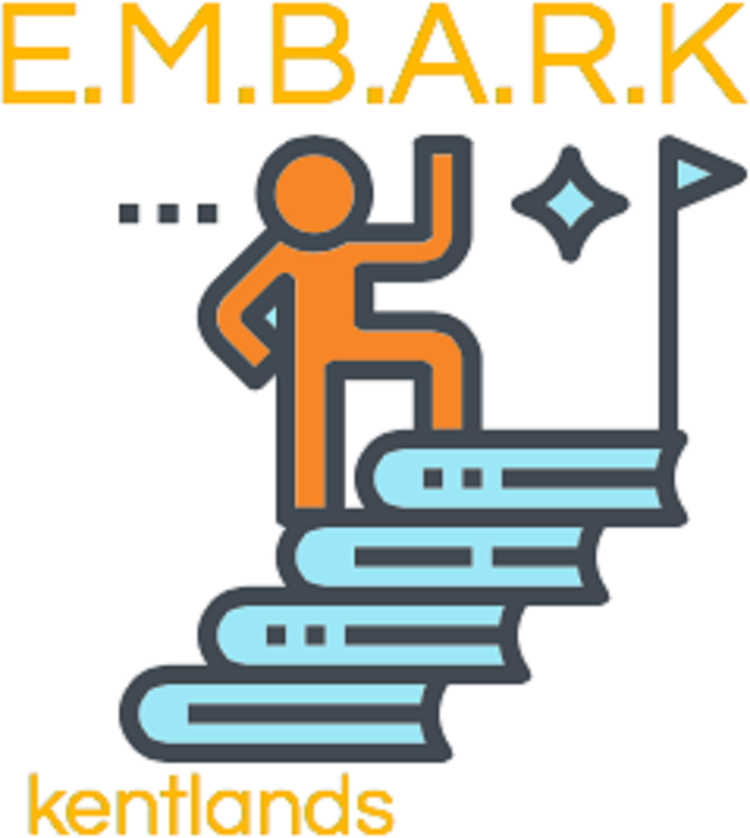 Organizer of Kentlands EMBARK: Entrepreneurship Millennials Brainpower Action Reflection Kindness
Sheena Saydam and her husband Han are Managing Partners of Saydam Properties Group (SPG) at Keller William's Capital Properties where they've been recognized as Platinum Producers by Washingtonian Magazine five years in a row.
When not running after her 3 kids, Sheena speaks internationally on how to grow a mission-driven business, enjoys reading non-fiction books and working out at her local gym. She has served on several non-profit boards and runs a women's empowerment group that brings together women across the DC Metro area to network, do good, and be the best version of themselves.
Since its inception, SPG has invested a portion of each home sale into local charities, including but not limited to Generosity:Global, whose vision it was to build a shower truck for the homeless in Baltimore.  The shower truck has now been in operation since 2019. SPG also invests in bringing clean water to sub-Saharan Africa through Generosity Global's well drilling projects and supports The Tree House of Montgomery County, which provies critical services to abused and neglected children.