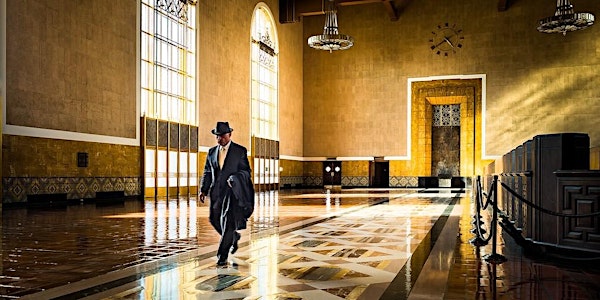 Kenneth Pratt Walking Vigil
Ken Pratt Walking Vigil
When and where
Location
Los Angeles Union Station Ticket Concourse 800 North Alameda Street Los Angeles, CA 90012
About this event
It is with a heavy heart that we announce the passing of Ken Pratt, "Mayor of Union Station", who passed on August 12, 2021. Ken joined Metro in 2012, after a long successful career in Commercial Real Estate. Ken faced the daunting task of revitalizing Union Station when purchased by Metro.
Ken had a big personality, was such a huge advocate for Union Station, and continuously put a smile on all of our faces. We lost a great man, colleague, and friend. We admired him for the work he did representing Metro to the public having a mission and a steadfast vision to bring Union Station to its glory with the elegance of the past and the vibrancy of the future. His reach went beyond the Station into the Greater Los Angeles community. He will be greatly missed.
Guestbook Link: http://www.gatheringus.com/memorial/kenneth-pratt/7873
Memorial Information:
To honor our beloved colleague and friend, please join the Metro Planning Department for a Walking Vigil.
Date: Tuesday, August 31
Time: Anytime between 11:00AM - 1:00 PM.
A digital program will be available by QR code in the Ticket Concourse to begin the walking vigil at your own pace.
*Masks are required inside of Union Station. Please adhere to all posted signage.