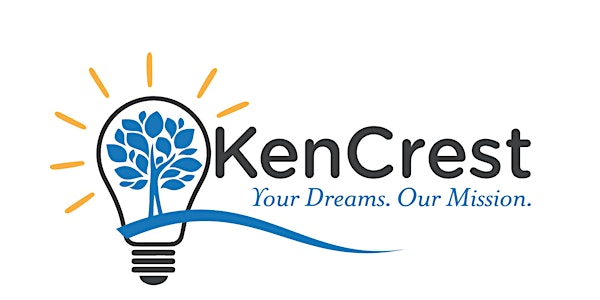 KenCrest New Business Ideas Grant Lunch & Learn Webinar —August 2022
In 2019, KenCrest launched a grant opportunity to fund new business ideas, service delivery, and innovations.
About this event
Join us for an informational webinar about a great opportunity to develop new models and products to benefit KenCrest's stakeholders and programs.
All are welcome to learn more about the NBI program and grant funding. Letters for Intent for New Business Idea funding will be accepted between July 1st and September 30th 2021. Visit www. kencrest.org/newideas to learn more about the application process and previously funded projects.
Need more information? Contact NewIdeas@kencrest.org.