About this Event
REGISTER HERE: http://bit.ly/KenangaFuturesLiveTrading
OUTLINE
How to build trading plans
The psychology of trading
Step-by-step guidance during live trading session
PREREQUISITE
Must be Kenanga Futures client with KDF TradeActive™ online trading account and access to CME market
Minimum equity in trading account of USD 5,000
Laptop and broadband is needed during the session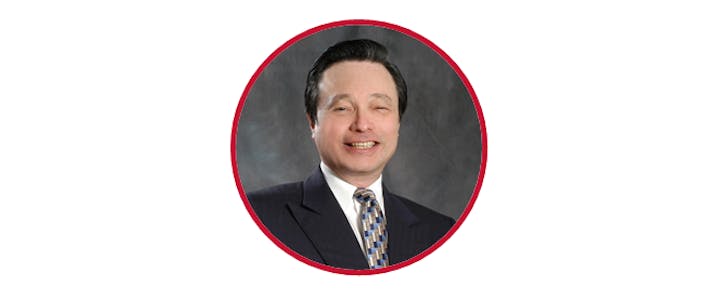 SPEAKER: Ray Barros
Ray Barros is a professional trader, fund manager, author and educator. Ray closed his private hedge fund in December 2010. In 1990, he started with A$20 million and by the time the fund closed in December 2010, it had grown to A$943 million. The December 2010 result was the best in his trading history, securing a 137 per cent return.
He has been featured in a number of books such as Wiley's Trading Guide II and Mario Singh's book "Secret Conversations with Trading Tycoons". Ray is also an author: 'The Nature of Trends' and 'The Ray Wave.'
He has been regularly featured in regional newspapers and publications like The Singapore Strait Times, The Sydney Morning Herald, Your Trading Edge Magazine, Singapore Business Times, and Smart Investor.
He has also been featured on BBC (Asia), CNBC, Bloomberg, Channel News Asia and a number of Indian TV stations e.g. Channel 18 (CNBC Indian Affiliate) and UtV-Bloomberg. In addition, Ray has given public and in-house seminars in Sydney, Singapore, Bombay, Shanghai, London, Tokyo and Taiwan.
FOR ENQUIRIES
Nicholas Tan
Contact Number: (603) 2172 3860
Email: bcrm@kenanga.com.my
Note:
Full itinerary will be provided for confirmed participants.
Registration is required. We do not accept walk-in participants.