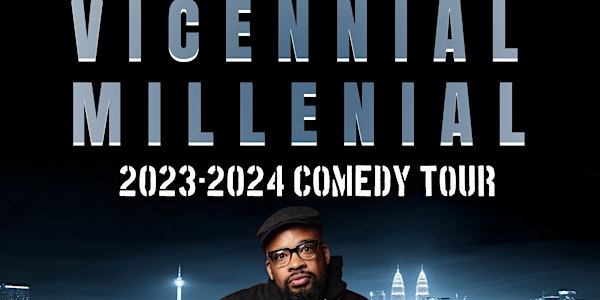 KENAN JEROME FLOYD VICENNIAL MILLENNIAL 2023-2024
Kenan Jerome Floyd is Hollywood's next best secret. COMING TO DO COMEDY AT THE ELBOW ROOM IN WEST HARTFORD CT!!!
When and where
Location
The Elbow Room 986 Farmington Avenue West Hartford, CT 06107
Refund Policy
Contact the organizer to request a refund.
Eventbrite's fee is nonrefundable.
About this event
HOST:
MICHA JEAN
Micha's comedy career started in 1999 in Milford, CT at Knicker Bockers open mic night. A friend of hers daringly signed her up to perform. Being observed by the other comedians that night has opened many doors for her. Since then she has worked with many comedians, such as Paul Mooney,Michael Colyer, David Allen Grier, Tommy Davidson, Lisa Lamponelli, Bill Burr, Freddie Ricks, andJimmy Fallon just to name a few.Making fun of her parent's accents, past financial struggles, politics, current events and most ofher personal situations has made her recognized for her unique comedy style. Being a young. eye-catching female in the game of comedy has made her stand out. Her unique style of comedy hasallowed her to perform at many comedy clubs for example, the Laugh Factory. Gotham Comedy Club,Comic Strip Live, Footprints, New York Comedy Club and many more. She has also performed fortelevision networks like HBO Stand up, Comedy Central and Bet's Comic View.Micha Jean has become very comfortable on stage performing for outsized crowds. She hasbeen reaching diverse audiences throughout the country and oversees. She will continue to pursue avariety of challenges in the entertainment world by overcoming the statistics.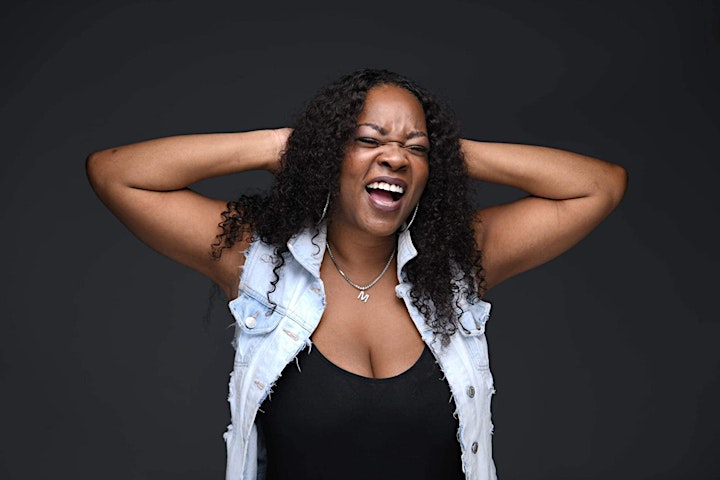 GUEST:
COMEDIAN JACKSON
His name is Jackson. He's been sent from the heavens to fill the hearts of strangers with the joy of laughter. In other words he is a standup comedian searching for a description that best fits his purpose. Jackson was born and raised in Bridgeport, CT- a city often given a bad rap for drugs and violence. Once the decision was made to be a standup comedian his peers thought it would best suit him since he wasn't any good at drugs or violence. Jackson delivered a knock out performance in 2004 on BET's Coming to the Stage after performing for only eight months. In 2006 NBC selected Jackson as one of the first recipients of a newly developed program called Standup for Diversity which granted him two scholarships to UCB (Upright Citizens Brigade) where he trained for improv. He continued with his craft and landed yet another knock out televised performance on Showtime at the Apollo in 2007. The following year Jackson was honored with the opportunity to travel overseas to Germany (Ramstein & Spangdolem Airforce Bases) and perform for our troops. In 2009 he won four consecutive comedy competitions locally produced in his hometown. These days Jackson continues to perform in theaters, clubs & colleges in hopes that rest of the world would recognize his comedic talent.
Facebook.com/jacksoncomedianjackson
Twitter.com/apollojackson
Manjackson24@yahoo.com
Direct contact (646) 586 1039ld recognize his comedic talent.Facebook.com/jacksoncomedianjacksonTwi;er.com/apollojacksonManjackson24@yahoo.comDirect contact (646) 586 1039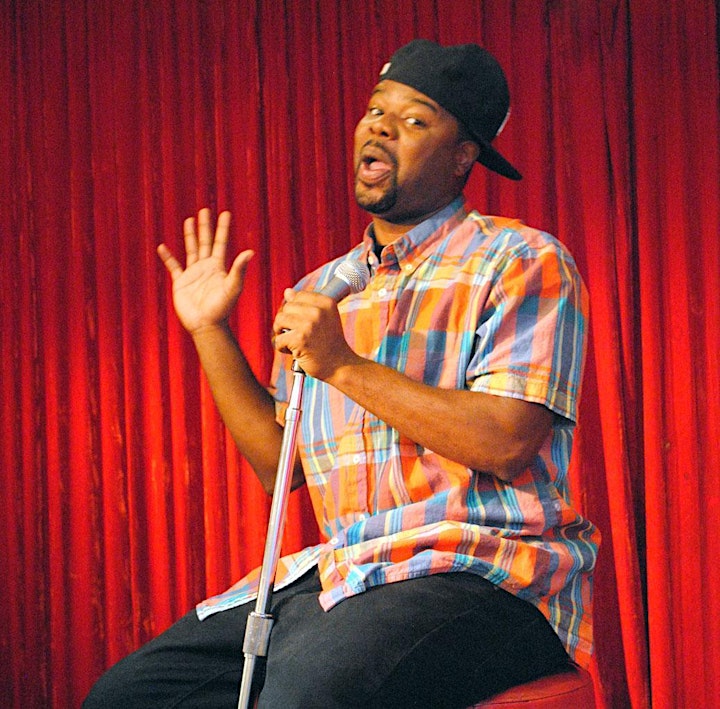 FEATURING:
COMEDIAN MO GREEN
Freshly off the Memphis Urban Laughs Comedy festival 2021, he has produced many successful shows in the New England area, and has done major Comedy clubs from NY to LA. Amazon Prime and Bric Tv appearances. Finalist in New England's funniest comedian 2021, and winner of over a 28 comedy contests throughout the northeast within the last few years.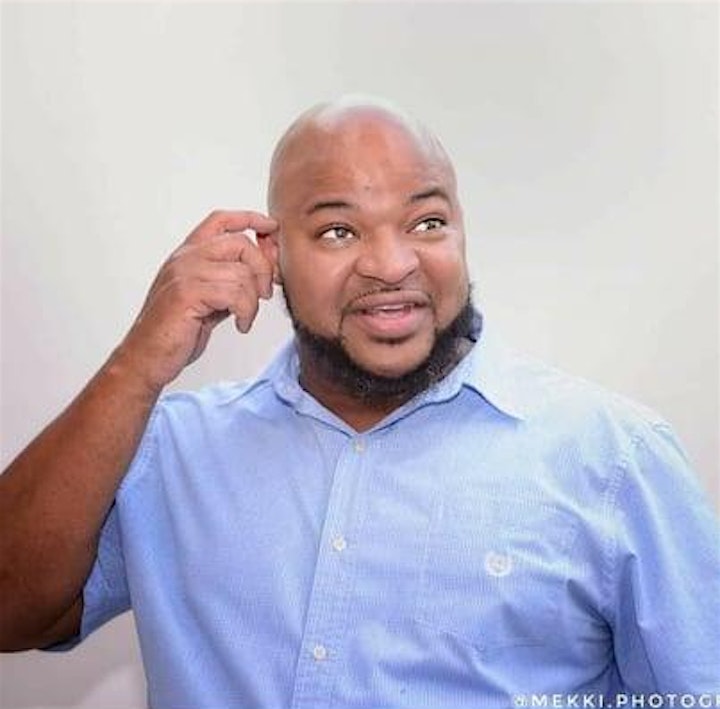 STARRING:
KENAN JEROME FLOYD
Hollywood's next best secret. We all know Hollywood's
got a lot of secrets but he's the next one that's about to get out. He's originally
from Mobile, Alabama, grew up in Williamsport, Pennsylvania and Brooklyn, New
York; raised a Jehovah's Witness and worked in IT, so naturally he became a
stand up comedian.
He's bought shirts at Men's Warehouses all over the United States, wearing them
while working with amazing talent like Godfrey, Roy Wood Jr., Dean Edwards,
D.L. Hughley, and Sinbad. He's performed the "Carlton Dance" on stages at
prestigious venues like the World Famous Apollo Theater, Caroline's on
Broadway, The Comedy Store, Hollywood Improv, and the Laugh Factory.
He's appeared on Amazon Prime and written for projects on Netflix, HULU, and
Comedy Central.
In 2021, he founded Dangerously Awkward Productions, a production company
fueled by unique vision and unhinged creativity to pair the hottest new voices
with the latest technology to push groundbreaking storytelling. The first project, a
sci fi short entitled Angel Prime is set to premiere in 2023 along with other film/tv
projects currently in development. In 2022, he launched a current events/pop
culture podcast called Kultur'd on Spotify and Apple.
2023 marks Kenan's 20th year talking shit into a microphone. He wishes to shit
talk on an all new nationwide tour in preparation for his upcoming album/special
recording at the end of the year