Description
**PLEASE NOTE THE VENUE CHANGE! WE ARE NOT AT PIVOTAL THIS MONTH**
Consciousness Hacking and Bay Area Integral are proud to be co-sponsoring this special event with Ken Wilber live via video! (Can't make it? Join via Livestream)
A year ago Ken Wilber reached out to Consciousness Hacking with a deeply resonant assertion: Technology will play a critical role in the future of spirituality and we need to think deeply about its design and development. Since then, we have been inspired and motivated by a very unique and extremely important perspective he is presenting based on his decades of ground breaking work on Integral Theory. This perspective opens up an entirely new design space for Transformative Technology which is critical for a complete model of human development, but is often left out of our conversations.
So, join us, as we explore the future of spirituality, and the ways in which technology can support a fully integral model of individual and collective flourishing.
In collaboration with Bay Area Integral:

---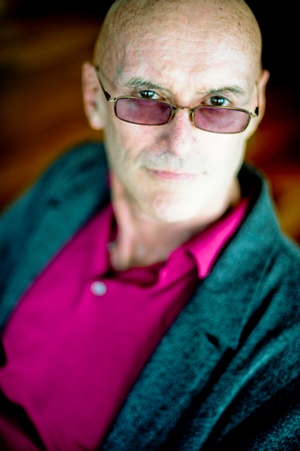 Ken Wilber, philosopher and creator of Integral Theory, a four-quadrant grid which suggests to synthesize all human knowledge and experience, has written over 35 books and continues to be one of the most influential writers of our time. Ken will be joining us remotely from his home in Boulder, CO.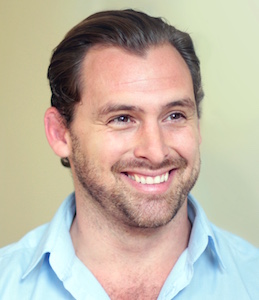 We are also honored to be joined by Dustin DiPerna, a world-renowneded meditation teacher, author, entrepreneur, all around spiritual mensch and speaker from our June 1st event. Dustin studied religion at Harvard, and has spent decades working with Ken Wilber, as well as teachers in various Buddhist traditions. He will bring a perspective deeply grounded in direct wisdom.
Dustin is a visionary leader, entrepreneur, and recognized expert in world religions. Dustin has committed his life to making timeless spiritual wisdom relevant and accessible for a rapidly changing global society. He is author of three books - Streams of Wisdom, Evolution's Ally, and Earth is Eden - and is co-editor of The Coming Waves. He is founder of the publishing house Bright Alliance and co-founder of Synergy Forum.
---
Members get free admission to one CH event per month! Membership is $10 per month and supports the Consciousness Hacking organization. Also, if you pay for a year upfront, we'll give you two months (that's two events) for free! Become a member here: http://bit.ly/1MjTWNW
**PLEASE NOTE THE VENUE CHANGE! WE ARE NOT AT PIVOTAL THIS MONTH**
Schedule:
6:30: Check in, snacks
6:45: Structured schmoozing
6:55: Event intro and meditation
7:00: Ken Wilber & Dustin DiPerna, facilitated by Mikey Siegel
7:50: Break
8:00: Break-out Sessions (small group discussion)

9:00: Break-out Recap

9:15: Closing meditation

**PLEASE NOTE THE VENUE CHANGE! WE ARE NOT AT PIVOTAL THIS MONTH**
Do you love Consciousness Hacking? Do you want to volunteer, or contribute in some way? We would LOVE your support :) If you're interested, please fill out this form, and email Valerie at valeriebeltran5@gmail.com. We're particularly looking for graphic designers....
No one will be turned away for lack of funds. Please email Valerie if you need financial support: valeriebeltran5@gmail.com
Photographs and video containing your image may be published by Consciousness Hacking without explicit permission.