About this Event
Join StoryArk and Emmy Award winning writer Ken Levine (M*A*S*H, Cheers and Frasier) for a staged reading of his new play On the Farce Day of Christmas. A Q&A follows the performance along with the chance to mingle with Ken. Proceeds will raise money for our student programming.
The Grain Belt Clubroom
6:30 PM Doors Open
7:00 PM Staged Reading
9:00 Q&A with Ken Levine
9:30 Meet and Greet
1215 Marshall Street NE Minneapolis
$40 early bird registration by November 1st, $50 after November 1st. Dessert, coffee, infused water and one glass of wine or beer is included. Seats are limited - so book your tickets now.
At StoryArk, we ask youth "what's your story, how are going to tell it?" They respond by creating narrative podcasts, short films, prose, and poetry that transform not only themselves, but the audience who experiences the narratives and grows in understanding and empathy of the student experience.
Enjoy our student work at StoryArk.org.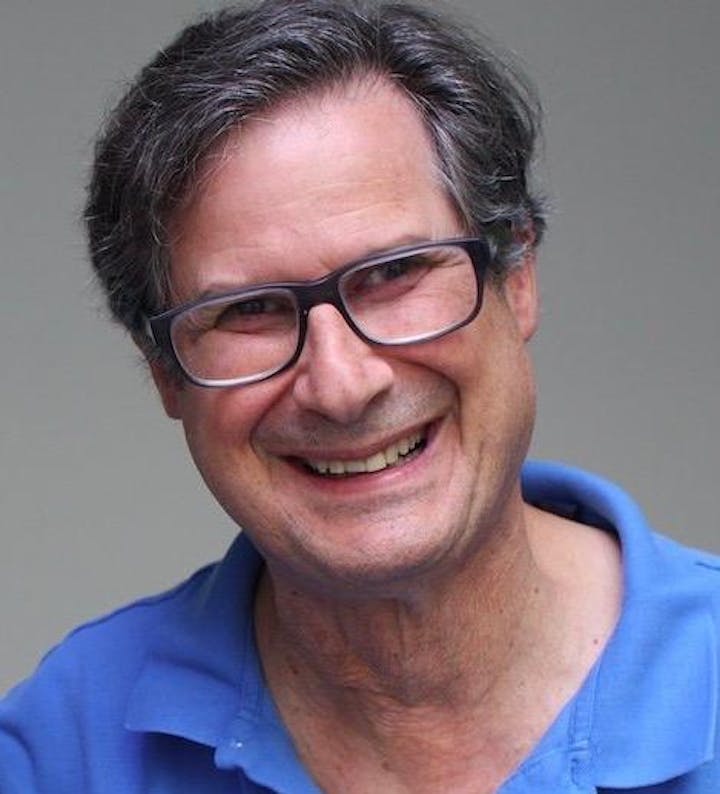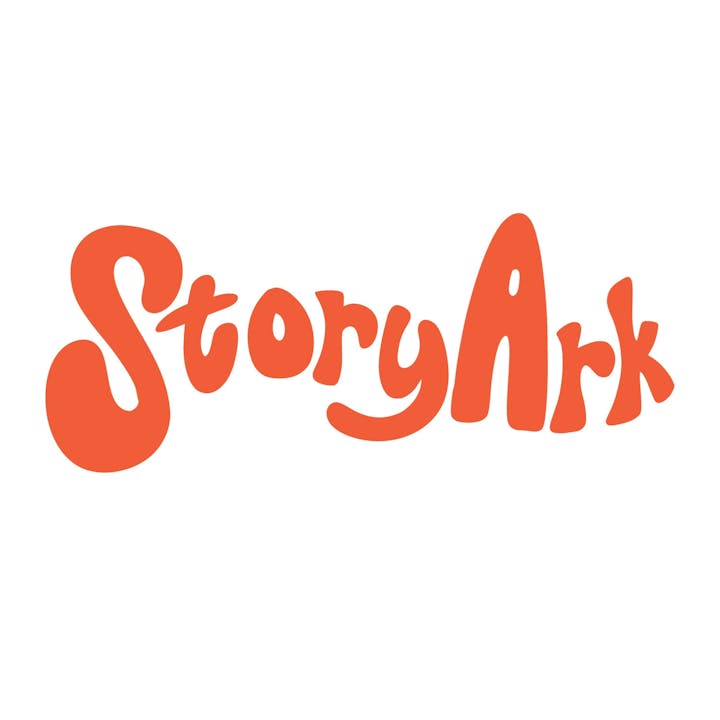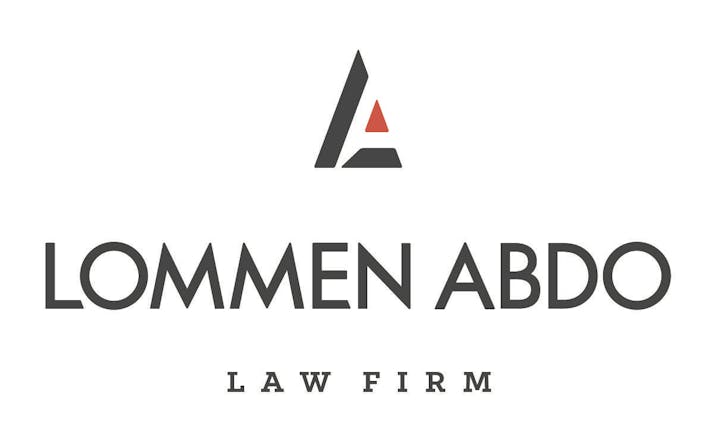 This event is brought to you in part by Cameron Kelly at Lommen Abdo Law Firm
Cameron Kelly is an attorney with Lommen Abdo Law Firm who enjoys providing high quality estate planning for individuals and business owners in Wisconsin and Minnesota.