Ken Druse lecture: "Natural Companions: Inspired Plant Combinations"
Description
Natural Companions:
Inspiring combinations of plants that grow together -- culturally and aesthetically -- and bloom at the very same time.
UPDATE 8/18: TICKETS WILL BE ALSO AVAILABLE AT THE DOOR SATURDAY MORNING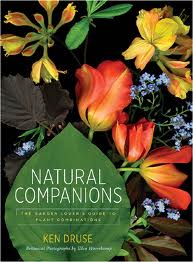 Award-winning garden writer and photographer Ken Druse presents recipes for perfect plant pairings using diverse species. Unlike most advice on companion planting, this talk introduces heat- and cold-tolerant varieties that will thrive in our part of the world. The talk is organized by theme within topics including: seasons, color, fragrance, foliage, grasses, wetlands and ponds, edible flowers and much more.
Along with the garden photos, the presentation features unique botanical images created in collaboration with artist Ellen Hoverkamp using modern digital technology. Cuttings of plants and flowers (often grown in Ken's Sussex County, NJ garden) were arranged on an oversized flatbed scanner. The results reveal the vivid characteristics of favorite plants with amazing color, depth and clarity.
Gardeners will discover an inspirational guide -- presented in Ken's witty style and stunning presentation techniques.
Note: Ken will also be doing a plant-propagation workshop in Copake Falls at 1:30 PM, for a separate fee. Info on that here.
TICKETS:
Lecture-only tickets are available for $20. Or you may advance-purchase a signed copy of "Natural Companions" (cover price, $40) for an additional $30 over the ticket price, a $10 savings.
ABOUT KEN: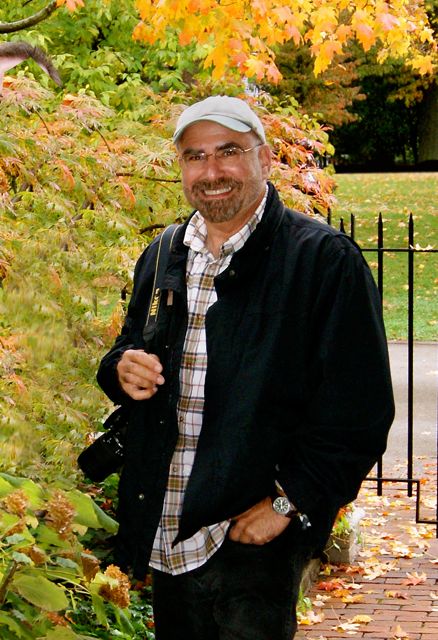 Ken Druse was called "the guru of natural gardening" in the New York Times. He is an award-winning photographer and author, and has contributed to nearly every gardening and decorating magazine. He is best known for his books (which Anne Raver called "bibles for serious gardeners"). Ken can also be found on his podcast and public radio show Ken Druse Real Dirt, through their computers (kendruse.com), via iTunes and on the home page of Organic Gardening magazine.
Organizer of Ken Druse lecture: "Natural Companions: Inspired Plant Combinations"
Friends of Taconic State Park was established in 2008 to support cultural, recreational and educational activities within the park with the preservation of the Copake Iron Works National Heritage Area Site its priority. The group is implementing a 20-year plan to create a pre-eminent site of historic iron-making and a national destination for tourists in Copake Falls. The Copake Iron Works Visitor Center features a video documentary chronicling the history of the site and an extensively interpreted trail from the Copake Iron Works to the Bash Bish Falls, for which trail maps are available. The entire site is open for self-guided tours year-round; the Engine House Museum is open from late May to mid-November and by appointment. School tours are especially welcome.
For more information visit Friendsoftsp.org.