About this Event
For the past five years — or more accurately, ever since she first exploded onto the country music scene with "Love Me Like You Mean It," her 2015 chart-topping debut single — Kelsea Ballerini has moved through life at a feverish pace. "I'm programmed to be all about, 'What's next? What can I be better at? How can I think outside of the box?" the Grammy-nominated singer says looking back. "I think that's always how I've been. Because I'm super driven. But," Ballerini concedes, "that can make it hard to be in the moment."
What else is motivating Ballerini these days? The process of perfecting her already electrifying live show. Having recently wrapped her "Miss Me More" arena tour in 2019, an outing she calls "the most fulfilling thing I've ever gotten to do," Ballerini says she's looking ahead to crafting an even more dynamic live show that connects her with her audience in new and thrilling ways. "I'm still always eager to learn," she says. "Because I think it's cool when you can create this mood and this energy for people to feed off of where you're having this really special magical moment with each other."
For now, Ballerini is feeling nothing short of grateful for what lies ahead.
Artist Website: kelseaballerini.com
The WIND CREEK STEEL STAGE is an all weather venue with outdoor seating. For more information on the venue, please follow the link here which has answers for frequently asked questions.
Standard Box Office Fees Apply including a City of Bethlehem 5% Amusement Tax, up to $2 per ticket, for tickets to this show.
ALL SALES FINAL: No Exchanges, No Refunds.
For a full description of our Ticketing Policy click here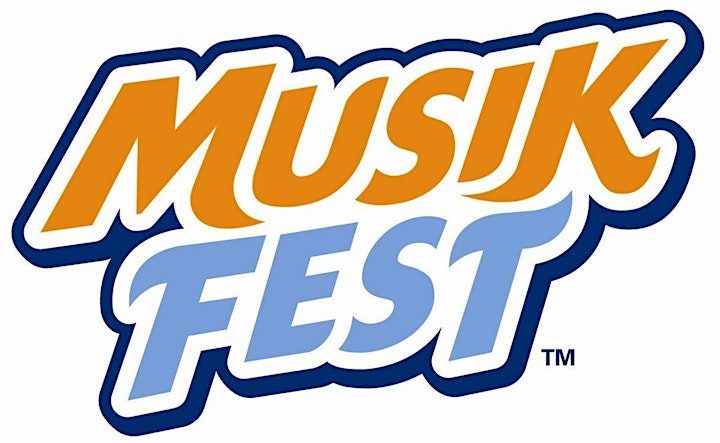 Performers
Date and Time
Location
Refund Policy