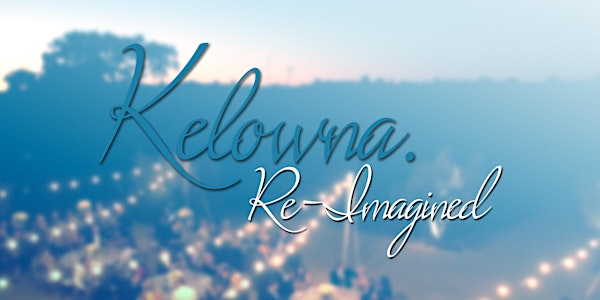 Kelowna Garden Party
When and where
Location
1449 St Paul Street Kelowna, BC V1Y 2E6 Canada
Description
Advance Engineering, Asset Construction, Mindhouse Marketing, Orenda Land Development Solutions and SPACE Interior Concept Solutions invite you to celebrate Kelowna's unique business spirit.
This afternoon will take place in the Courtyard at 1449 St. Paul Street. Join us for food, wine and live entertainment.

This exclusive event is brought to you by:
Advance Engineering
Advance Engineering is the partner you can trust to deliver complete and timely solutions for your building envelope needs. That's because we are seasoned engineering, construction and project management experts who collaborate to provide end-to-end solutions.
Asset Construction
Asset Construction delivers unsurpassed client-focused construction solutions with customized designs and innovative technology. Our team aligns its core skills with all project contributors providing an exceptional client service experience. Engaging with all parties to fully understand the requirements, including design, risk tolerance, cost and schedule, we focus every participant's efforts to complete the project you want on time and on budget.
Mindhouse Marketing
Mindhouse Marketing is a team of senior marketing strategists devoted to helping companies grow. We are thinkers, doers and creators. We help companies crystalize and leverage their brands with business in mind.
Orenda Land Development Solutions
By definition, Orenda is the invocation of the power of human will to change the world around us. With an unmatched commitment to quality and innovative developments,Orenda's eye on the future is founded on its strong past. Our team of land development specialists have the passion and vision to take your next project from dream to reality.
SPACE Interior Concept Solutions
The team at SPACE prides itself on customer service, innovation, technology and construction management. Unparalleled project management is supported by an amazing investment in our Research and Development department that now offers full Virtual Reality 3D tours of our projects prior/during construction and comprehensive construction build out options.