Kelly Wilson - How to Develop a Powerful Referral Network

Wednesday, July 30, 2014 from 6:00 PM to 8:00 PM (EDT)
Event Details

---
THIS WEEK'S TOPIC: 
Partnerships - How to Build a Powerful Referral Network

with Kelly Wilson
$20 At the door / Only $10 Advance Purchase through EventBrite
Most entrepreneurs underestimate the power of community relationships.  Or more accurately, they underestimate the time it takes to develop powerful community relationships that you can leverage into a network of referrals.
The concepts of building a powerful network of professionals is simple; it's easier to have 20 or 30 advocates eagerly spreading your message to the community than for you to do it yourself.  Entrepreneurs complain all the time about not having enough time or staff to scale their business effectively, but when you have created a powerful referral network it saves you time, doesn't cost you labor, and makes your life as a business owner infinitely more enjoyable.
Kelly Wilson, the founder of South Tampa Business Alliance and Davis Islands Magazine will be at this Business Accelerator to share with us how she has built one of the largest networks of professional referrals in the Tampa Bay area. 
Come spend 2 hours with Kelly and pick up her insider tips and tricks on:
How to Meet People of Influence in Your Community
How to Build a Network of Influencers, not Followers
How You can Market Your Business with Other Businesses
Perhaps one of the most powerful lessons you'll walk away with from this event isn't something Kelly can teach, but something you will just pick up on by meeting her.  You will find she has a personality and charm that is infectious and, without question, a key ingredient in her success.  This will be a night of more than just strategy; it will open you up to the mentality of a power networker and how you can adopt a similar mindset.
WHO SHOULD ATTEND?
Business owners who are still the sole rainmaker for their company

Business owners that hate to sell

Business owners who are burdened with their lack of time to get everything done

Business owners, entrepreneurs, community leader who needs to expand their circles of influence

Business Acumen Rating: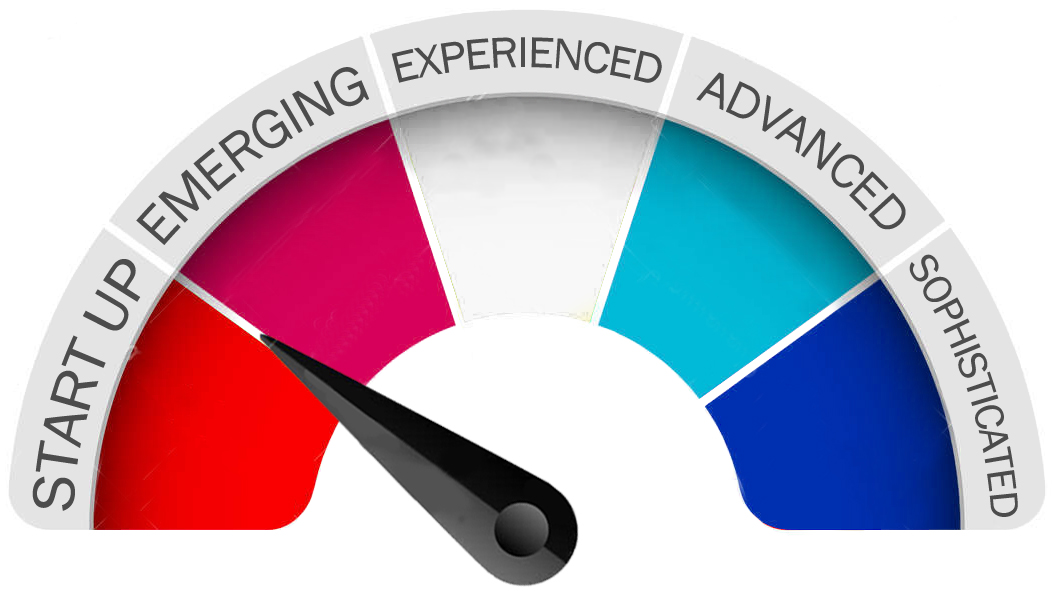 ABOUT THE MENTOR: 
Kelly Wilson

Tampa Business Woman, Kelly Wilson, is the Career Consultant for the Helen Gordon Davis Women's Business Centre; a division of The Centre for Women.  Kelly is the Founder & CEO of the South Tampa Business Alliance, A modern day Alliance for Entrepreneurs, providing unity to the South Tampa Business Community. Kelly, additionally, is Publisher & Editor-In-Chief of Davis Island Magazine, a renowned South Tampa Quarterly Publication.

Kelly, happily retired now, spent over a decade as a top ranking Real Estate Broker in the Tampa Bay Area.  Kelly was awarded numerous awards over the years for her multi-million dollar sales accomplishments … including "Top New Sales Agent" her first year as a Real Estate Sales Associate,1998 and was named one of the top ten "Women in Business" in Tampa Bay Magazine, 2005.
As a volunteer, she has been consistently active over the years within the Community, promoting and donating her time to Charitable Fundraisers and Community Organizations, including the Centre for Women, the Henry Plant Museum, Hillsborough County Schools, Girl Scouts, The Spring and the Children's Cancer Center.

The Centre for Women and Kelly Wilson, together as the Helen Gordon Davis; Women's Business Center, create an accomplished influential team to successfully mentor, guide and empower women to achieve business ownership & financial freedom.
When & Where

Key Person of Influence
1111 W. Cass St.
Tampa, FL 33606


Wednesday, July 30, 2014 from 6:00 PM to 8:00 PM (EDT)
Add to my calendar
Organizer
Welcome to the Key Person of Influence events page for Eventbrite. 

Our Profitable CEO Workshop Series is exclusively for owners and C-suite executives of successful, growing, professional service companies. Most of these workshops are ticketed events through Eventbrite.
These workshops aren't generic or boring presentations; they are highly-interactive conversations backed with implementable, proven strategies. You will be able to ask your specific questions to get the answers you need for your business to excel in this new collaboration economy.
Our KPI CEO Socials are are casual but highly-vetted, high-level gatherings for the sole purpose of connecting with area leaders, and connecting them to one another.  These socials are by invitation-only and are limited to 12 attendees. To be considered for an upcoming CEO Social, visit our landing page for list of qualifications and for more info:  CLICK HERE FOR INFO
To learn more about our Personal Brand Accelerator program, and for video testimonials from some of our clients, visit our website: KEYPERSONOFINFLUENCEUSA.COM

---