Description



The 2017 Art of Brooklyn Film Festival in partnership with IFC Films
presents:
CERTAIN WOMEN
A FILM BY KELLY REICHARDT
Special Keynote speech by Rosalind Murphy, VP of the Programming Committee for New York Women In Film and Television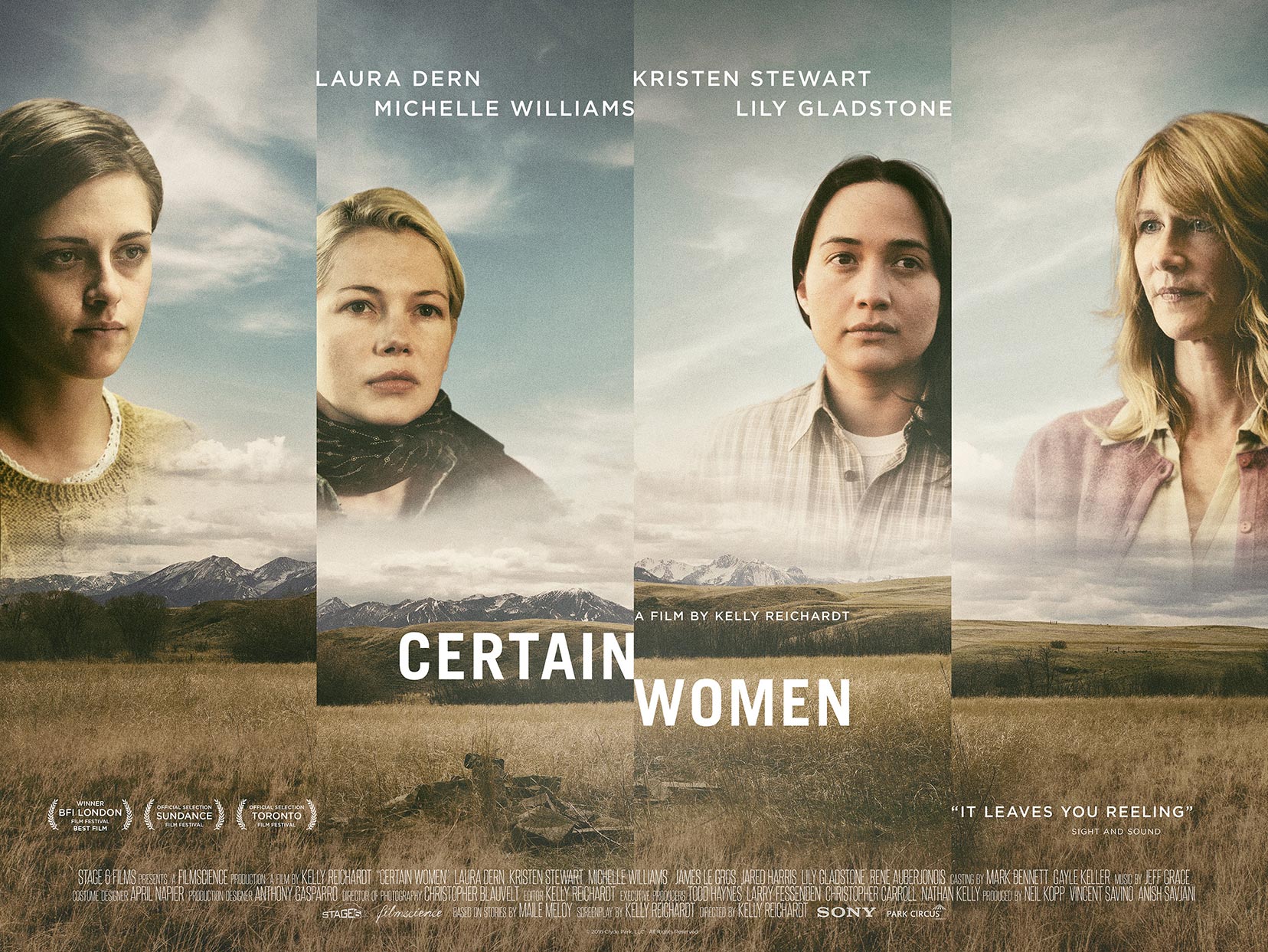 108 MIN / U.S.A / COLOR / 2016 / ENGLISH / R
One of America's foremost filmmakers, Kelly Reichardt (Wendy and Lucy, Meek's Cutoff) directs a remarkable ensemble cast led by Michelle Williams, Kristen Stewart, and Laura Dern in this stirring look at three women striving to forge their own paths amidst the wide-open plains of the American Northwest: a lawyer (Dern) who finds herself contending with both office sexism and a hostage situation; a wife and mother (Williams) whose determination to build her dream home puts her at odds with the men in her life; and a young law student (Stewart) who forms an ambiguous bond with a lonely ranch hand (radiant newcomer Lily Gladstone). As their stories intersect in subtle but powerful ways, a portrait emerges of flawed, but strong-willed individuals in the process of defining themselves.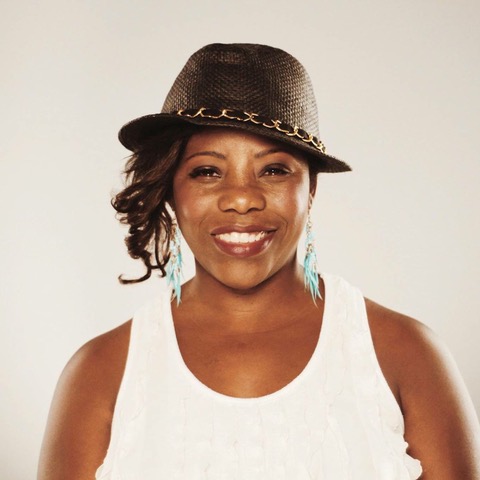 Rosalind Murphy is a Producer and Media Consultant for film, television, theater and art organizations. She specializes in Audience Development, Branded Entertainment and Partnership Development. Rosalind is on the board of New York Women in Film and TV and Vice President of Programming Committee.
Rosalind co-produced SimonSays Entertainment Theater Workshop "Good Bread Alley', film feature "Dope Fiend", short fIlm "In Black and White" and marketing consultant on TV Pilot "Black Rose". Rosalind received the Microsoft Diversity Inclusion Award for developing the innovative "Women Executive Passion Forum" for Fortune 500 Executives. Rosalind is a member of Women's Association of New Jersey Performance Art Center Marketing Advisory Board and Alpha Kappa Alpha Sorority, Rosalind is a graduate of Old Dominion University and Rutgers University with MBA in International Business.