Multiple Dates
Kelly Davidson/American General Media Open for Throat Cancer
Description
This event is a 4 man, best ball, no handicap, amatuers only scramble - two flights. Shot gun start, first tee off at 8am sharp. Lunch served and donated for the golfers by Serious Texas BBQ with music from Big Boozer & the Suitcase Queen from Noon to 1:30pm. Second flight, shot gun start at 2pm sharp. PHGC beverage carts will be making the rounds for both flights.
---
Prizes:
1st Place Team - $1000 credit PHGC Pro-Shop

2nd Place Team -$500 Gift Card Dicks Sporting Goods

3rd Place Team - Years worth of Chick-fil-a (52 sandwiches)
Longest Drive of the day - TaylorMade RBZ Driver-donated by Chuck Hesser

Closest to the hole - prize to be announced
Hole in One - Hole #6 - New F-150 from Ziems Ford Corners (one only)

Hole in One on remaining Par 3 holes, Cruise, Drivers or Yeti Coolers
---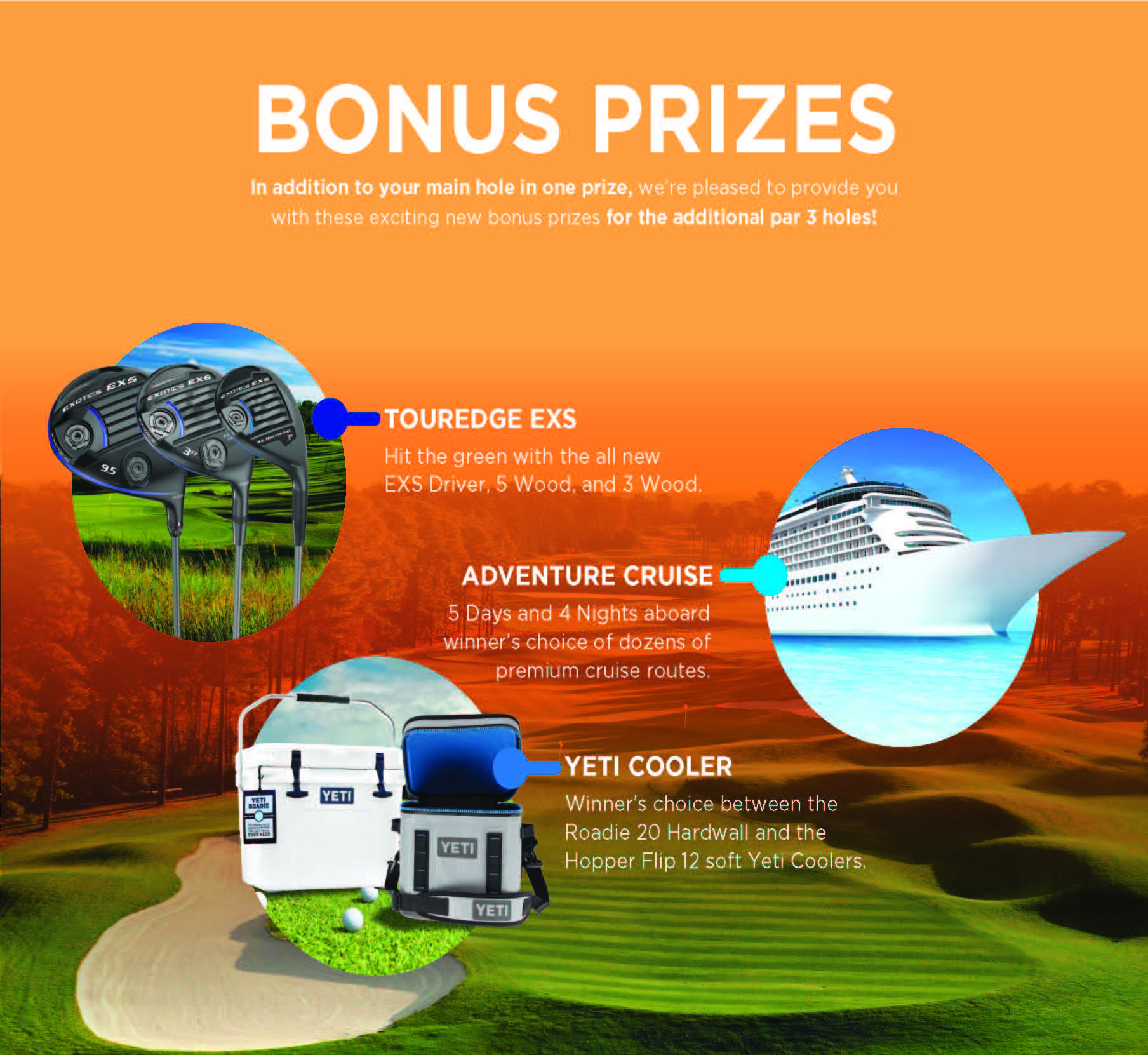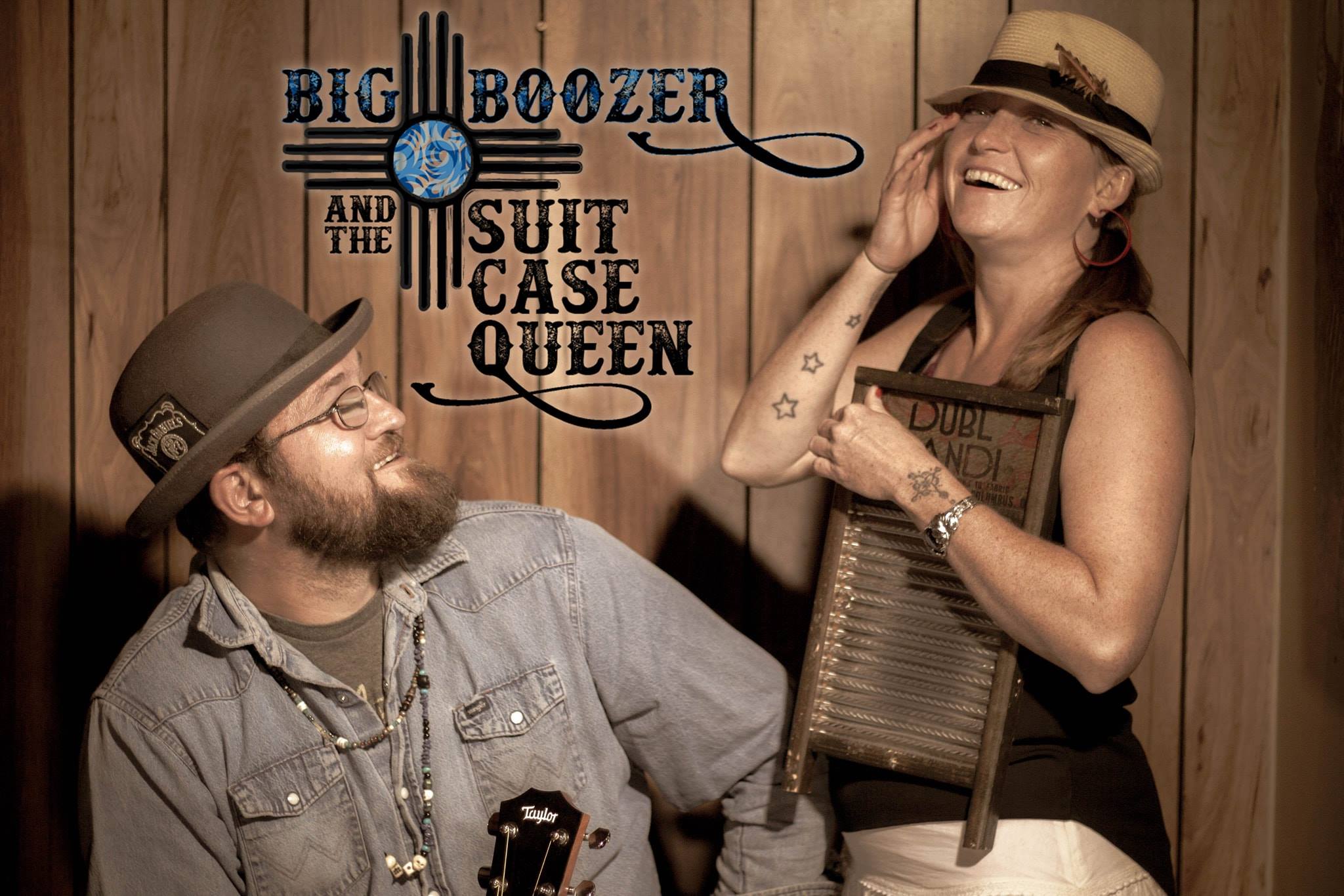 Lunch Music provided by Big Booozer & the Suit Case Queen!!!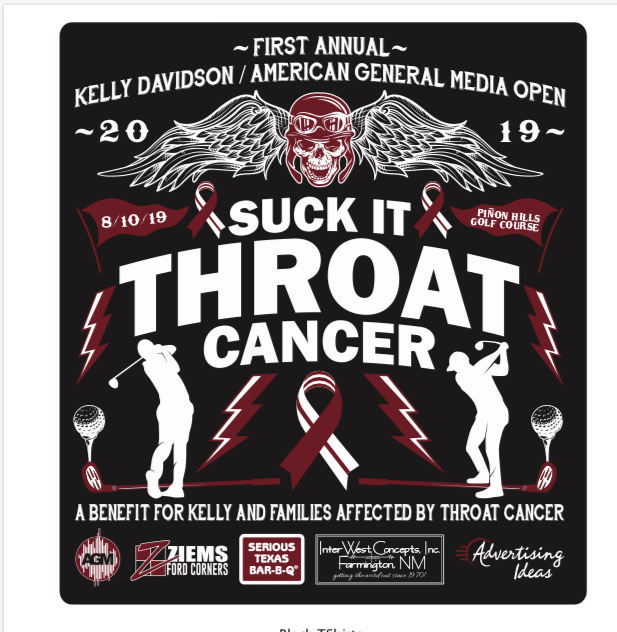 T-Shirt design!
Thanks to the sponsors (Ziems Ford Corners, American General Media & Serious Texas BBQ) all proceeds go to assist Throat Cancer patients with unexpected expenses. So join Kelly & his family for a beautiful day of golf, a great lunch & spirits! "Suck it Throat Cancer!"..
Prizes subject to change without any prior notice. The organizers are wanting to turn this into an annual charity evemt to benefit throat cancer survivors and their families.
---
Questions??? Contact InterWest Concepts Inc. - david mills 505-402-8218

---