Description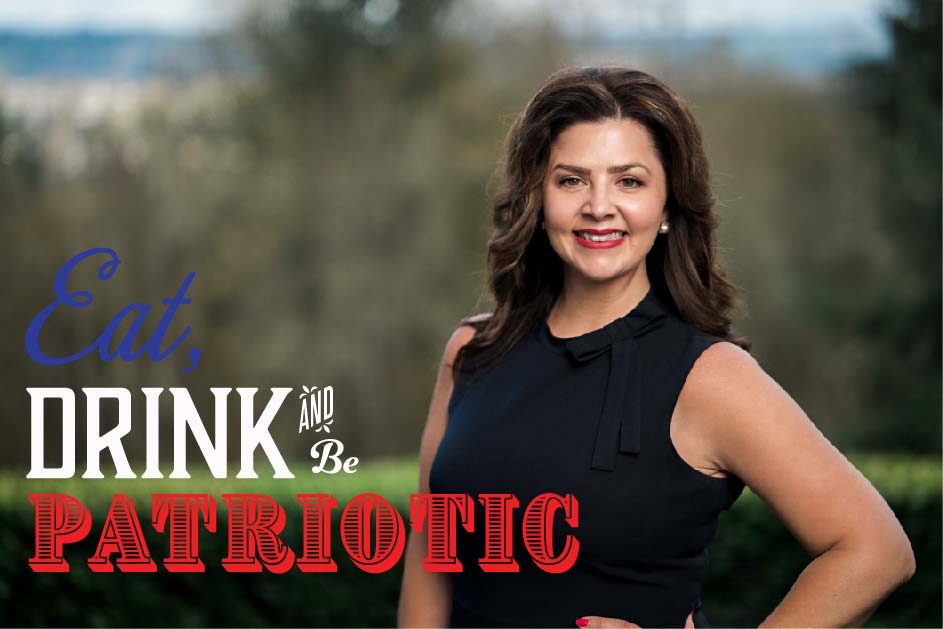 I'd like to invite you to join me and my special guests Representatives Melanie Stambaugh and JT Wilcox for a great event and program on Thursday, May 31st.
The details are:
Thursday, May 31st
Doors open 5:30 PM
Programs Starts 6:00 PM
Puyallup Valley VFW 2224
120 2nd St NE, Puyallup, WA 98372
All contributions support the campaign. Checks can be made payable to: Friends of Kelly Chambers. You can also contribute online here.