Event Information
Location
Beachland Tavern
15711 Waterloo
Cleveland, OH 44110
About this Event
Kellie Loder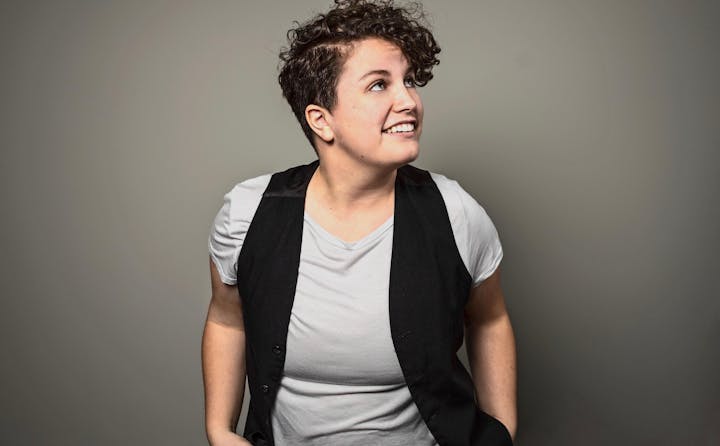 There is something truly extraordinary about Juno Award–nominee Kellie Loder.
It can be found in the poignant lyrics set against melodic folk/pop, and in the singer/songwriter's electrifying live shows which simultaneously inspire profound emotion in listeners while charming them with sparkling anecdotes.
For proof, listen to her most recent single "Fearless", which is already receiving high praise and chosen as the soundtrack behind an IMAX Trailer for Superpower Dogs , narrated by Chris Evans (Captain America), as well as her brilliant and emotive third album, Benefit of the Doubt, elevating subjects from intoxicating love to the exquisite pain of growing apart.
It's these songs that, in 2018, have offered her nominations for CFMA Contemporary Singer of the Year, MusicNL Ron Hynes Songwriter of the Year, Female Artist of the Year & Pop Artist of the Year; the 2018 RBC Master in Residence in Edmonton; and put her on the same stage as Steven Page, Stephen Fearing, and Alan Doyle.
Anyone who has heard Loder or watched her perform knows one thing is certain: she is a towering talent about to explode on the world stage.
Diana Chittester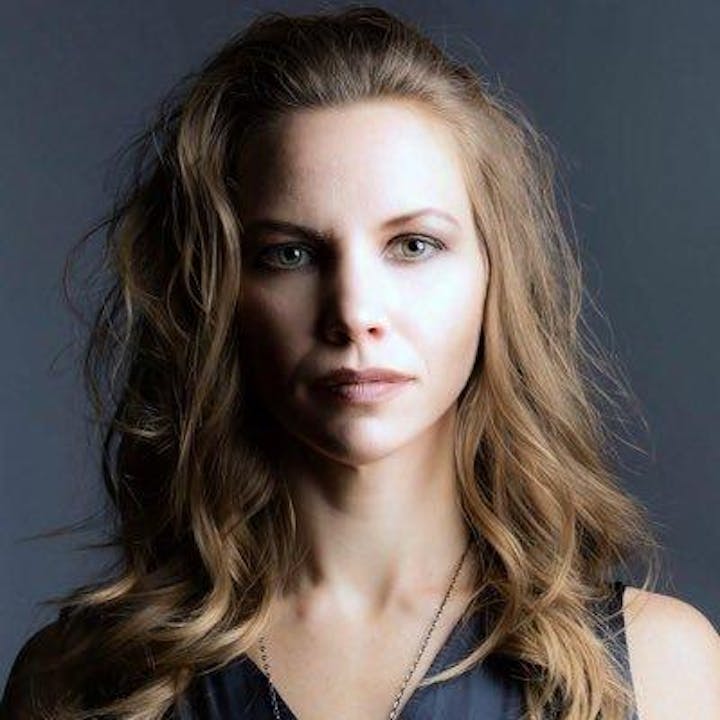 Diana Chittester has been building a reputation as one of the area's most gifted guitar players, intimate songwriters and forceful vocalists over the past decade, releasing a series of albums that display her growing confidence and ability to communicate feelings that are deeply personal yet universal.
Diana has shared the stage with Gin Blossoms, The Accidentals, Joan Osborne, Peter Mulvey, Chris Trapper, Lisa Loeb, Colin Hay and Royal Wood; performing at PACs and venues across the Eastern US & Canada including Kent State PAC, Stocker Arts, Showplace Centre, Evening Muse, Music Box Supper Club and The Ark. In 2019 Diana Chittester's album Paradox (2018) won Best Local Album in Cleveland Scene Magazine and in June 2019 Diana was selected by Riff Journal as one of the "Top 50 Gifted Singer-Songwriters You MUST Know".
Performers
Date and Time
Location
Beachland Tavern
15711 Waterloo
Cleveland, OH 44110
Refund Policy