Kelli Miller @ The Siouxland Holistic Health Expo After Show
Description
~Live Audience Reading From The Hearland Medium Kelli Miller~
Join Us Saturday, January 20th 7-9 pm, for an evening of connecting with your soul and communicating with spirit and loved ones. Kelli Miller is a professional Psychic/Medium, Spiritual Coach, Author and Transformational Speaker serving the Omaha area and beyond! "This will be a profound experience, an amazing chat, and huge on life and afterlife. Kelli takes the edge off the overwhelming subject of death with her sense of humor. She will talk about how she sees the world as a psychic and medium, then she will speak about the real reason you chose to be here on Earth. She will be doing as many audience readings as she can during the evening.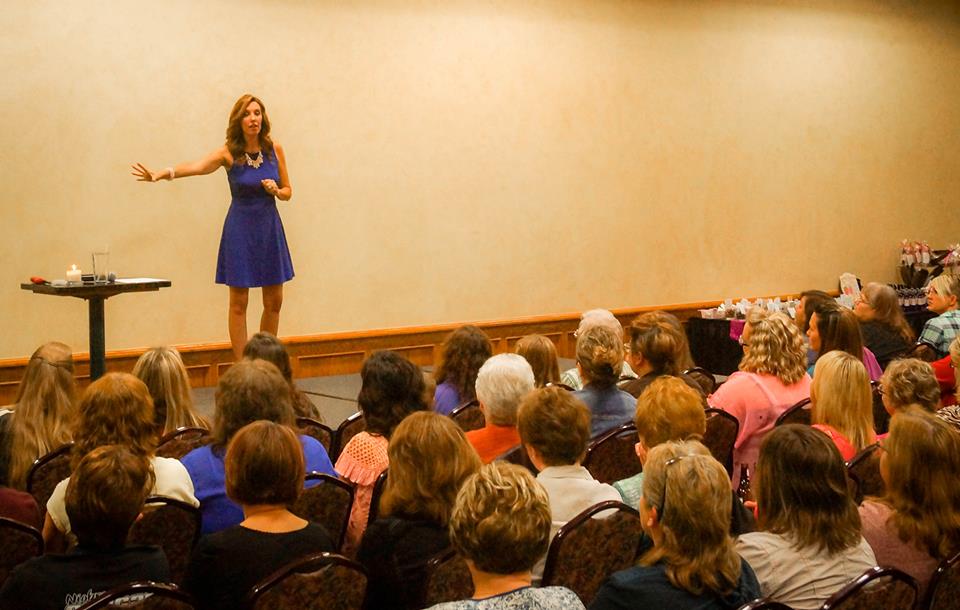 Kelli Says: "As a psychic, I can provide you with guidance and direction in areas where you feel lost and confused. As a medium, I can receive messages from your deceased loved ones in spirit and your spirit guides. Therefore, using my abilities as a psychic and medium, I can help you connect with guidance from both energy and spirit to help you heal your life, your grief, your relationships, your career, your financial issues, your body and even your soul. As a spiritual advisor, I can share insight into your own talents and strengths."

This is very interactive, so bring a friend too!
Located at Delta Hotels by Marriot Inn Conference Center (385 East 4th Street South Sioux City Nebraska). Doors will open around 5:30 pm. There will be a cash bar available. Sip and Shop from Kelli's personal products from her new store Awakenings. A wide variety of healing tools such as sage spray, chakra sprays, crystals, and bath salts will be available for purchase. These items will also be featured all day from 10-5 during the Expo.
For any questions contact us at MainStMassage@gmail.com