Multiple Dates
Kellam High School Class of 1977 40th Reunion
Event Information
Location
Virginia Beach National Golf Club & Black Angus Grille
2500 Tournament Drive
Virginia Beach, VA 23456
Description
Attire for all events? COMFORT! Come as you wish, casual is best. We just want you to be comfortable! Honestly, wear whatever you like - dress up or dress down, fun will still be had either way!
Friday late morningo.com) if you are interested in a game! Please contact David Henshaw at David.Hensahaw@yahoo.com. You can also email 1977Kellam40th@gmail.com
For the non-golfers - Nothing really planned, but if some of you plan to get together, please let us know!
Friday night - October 27 7 pm - Kellam Football game AT Bayside High School. Just an FYI, but we are not aware of any folks going to the game. We wouldn't want you to get there and wonder where everyone is.
Friday night - After Football Game - Or if you are not interested in going to game - Meet us at Stan's Firehouse Grill by the Virginia Beach Courthouse (in the Harris Teeter Shopping Center) for a social/meet-n-greet. We'll plan on a 7 pm meet-n-greet time. This is a pay as you go event; not included in the reunion price.
Saturday - October 28 - Meet at the NEW Kellam High School at 10 am for a tour. Perhaps some would like to wander over to the OLD Kellam stadium to remember some good times after that.
Saturday night - Black Angus Grille at the Virginia Beach National Golf Course - Come spend time with your fellow classmates and enjoy a buffet, DJ with some of our favorite songs of the late 70's to today - cash bar will be available.
6:30 - 7:30 - Reception table open
7:30 - Excellent buffet
8:00 pm - Dancing begins with our DJ from Dr. DJ Entertainment (Scotty is dabomb!)
8-10 pm - Photo Booth Antics - a scrapbook of all pics will be available for purchase before the end of the night (to be sent later of course)
10 pm - Reunion awards
More dancing till 11:30 - before the carriage turns into a pumpkin again.
Sunday, October 29 - Brunch - Catch 31 Restaurant (31st St Hilton) - ala carte or buffet - 9-11 am.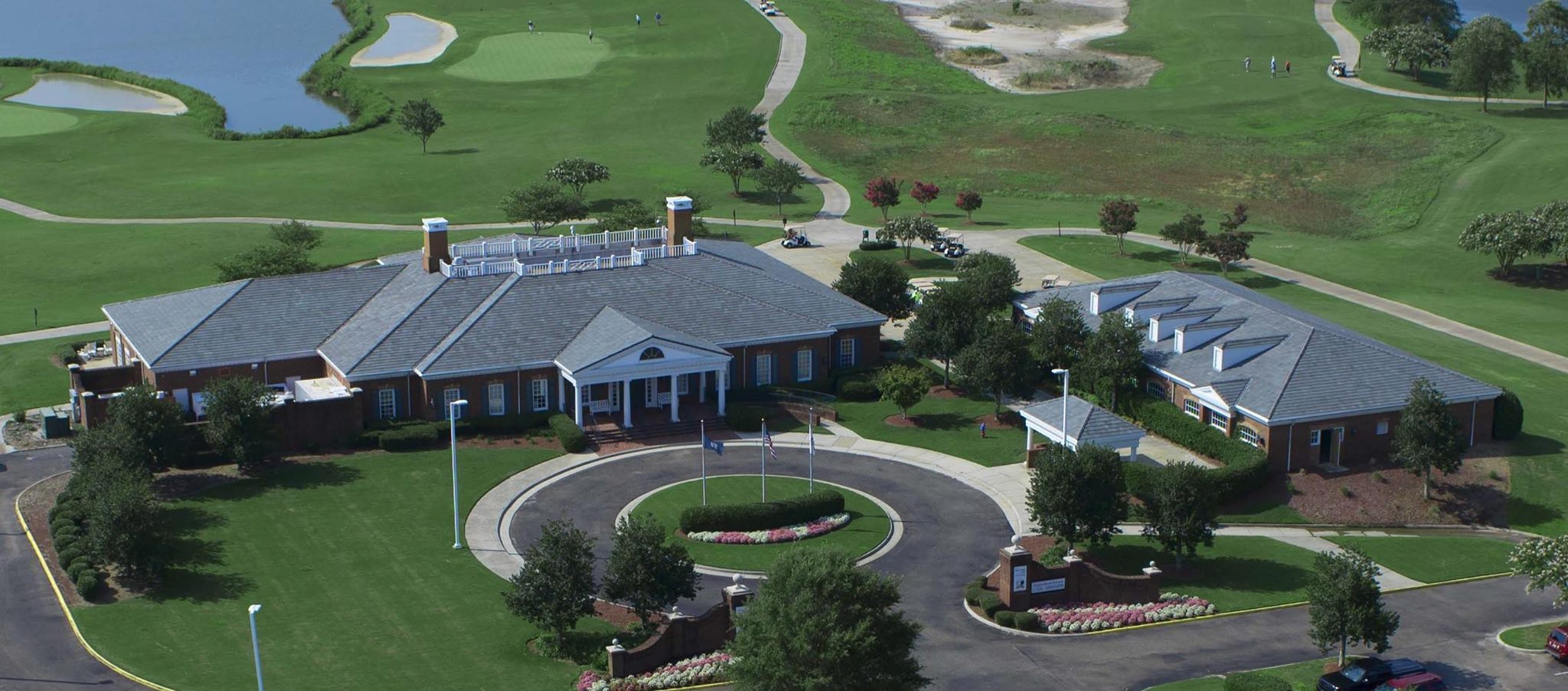 Our menu: - mouthwatering!
Hor d'oeuvres: Spanikopita, Assorted Cheeses, Tuna Bites and Chicken Skewers
Main Course: Prime Rib, Chicken Saltimbocca (boneless chicken breast topped with proscuitto, spinach and provolone, finished in the oven)
Garlic Mashed Potatoes, Green Beans with Feta cheese and Roasted Red Peppers, Baslamic Roasted Vegetable Medley
A choice of desserts to die for!
Hotel Accommodations - It is a done deal! Group Name is Kellam 1977 40th Reunion. Group code is 60H. We have a block of 10 rooms. Hilton Virginia Beach Oceanfront. 3001 Atlantic Ave. VB 23451. 757-213-3000. It is best to call at NON PEAK hours and ask for in-house reservations only. A good alternate number - 757-352-2737
$143 city view. $161 ocean view. If we need more rooms I'm sure we can get them.
Please be sure we have your contact information and your email addresses. Purchased tickets are nonrefundable. We look forward to seeing you there!
Early Bird Prices - until Aug 15 - $40.00 per person
August 16 until October 15 - $50.00 per person
NOTE** As of October 23 the only tickets available are At The Door - $60
We MUST give a final count within ten days of the event. PLEASE purchase your tickets by October 15.
We will maintain a list of all classmates that have RSVP'd.
Location
Virginia Beach National Golf Club & Black Angus Grille
2500 Tournament Drive
Virginia Beach, VA 23456