Kelham Central Launch Event - reserve your new home in Kelham Central
About this event
You are invited to come to our launch event for Kelham Central on 24th June 3pm-6pm where you can reserve your ideal Garden Apartment. We'll be providing canapés and drinks outside Isabella's café which looks out onto the entrance to Kelham Central. You'll be able to see all the floorplans, hear more about the place and our designs and reserve your new home in Kelham Central.
We will be taking reservations from 3pm we advise arriving promptly to prevent missing out. To make a reservation you will need photo ID, proof of funds and a mortgage in principle.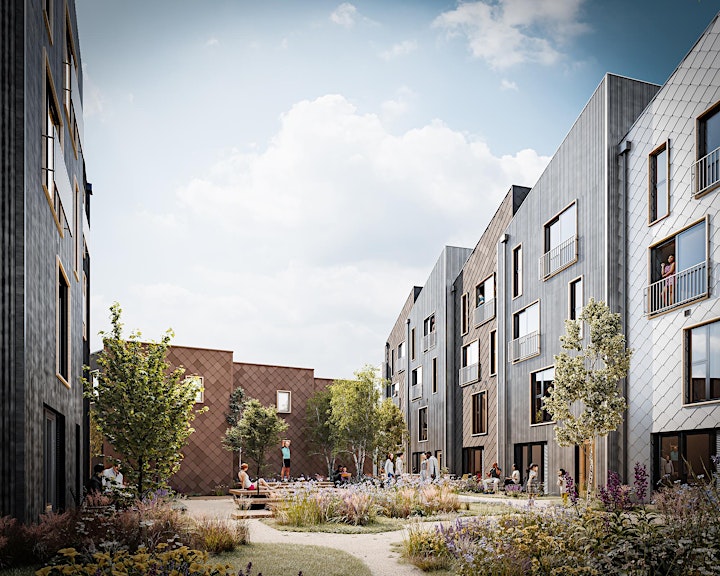 Kelham Central is bringing green space to Kelham Island, to give you the best of both worlds. The Garden Apartments look out onto Cutlers Gardens, a new green space in Kelham Central. Discover more about Kelham Central.
Garden apartments are low carbon, sustianable homes designed to drastically reduce your carbon footprint without you having to compromise.