Multiple Dates
KeKe's For Real Dough Pick Up ---LOCAL ONLY
Select a Day to have Your Treats Picked Up !!!
About this event
Hi!!! Thanks again for your order!!! If you made it this far... I need you to do one more thing before you get your decadent dessert! For Local orders, select the date you would like your order to be picked up. The hours are Saturday-Sunday with a pick up window allotted each week... If YOU are OUTSIDE of NASHVILLE, your order will be SHIPPED FRIDAY and SATURDAY ONLY with a shipping charge of $8 per item.
Please feel free to follow us on social media @kk4rd and @sweetspiritsdessertandwine
*** We appreciate your enthusiam to try multiple cookies however, at this time, there is only one flavor per dozen***
*** PLEASE KEEP IN MIND, IF YOU SCHEDULE A PICK UP & ARE A NO-CALL/ NO-SHOW YOU WILL HAVE TO REPURCHASE YOUR ITEMS.***
For Cookies and Cake Selection Visit: https://www.facebook.com/pg/kk4rd/shop/
For Wine, Wine Giftboxes please visit : https://www.onehopewine.com/myshop/sweet-spirits
To book a Virtual Tasting : Please see other events posted here or email sweetspiritsdessertandwine@gmail.com
Don't Forget to Post a Pic and Leave a Review!!!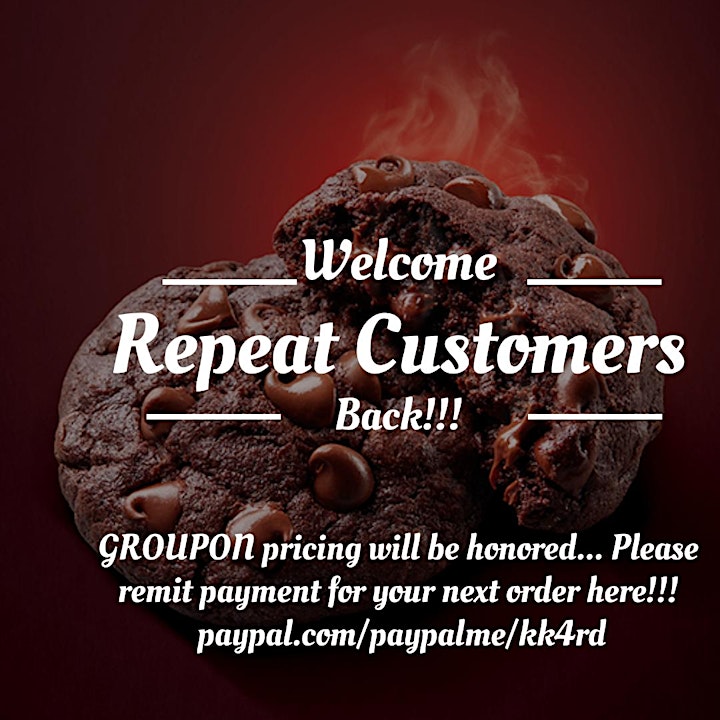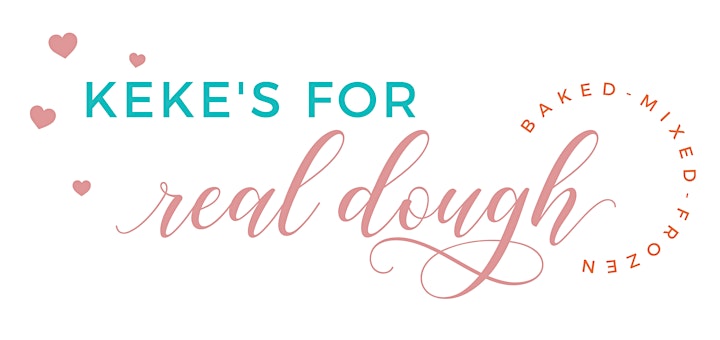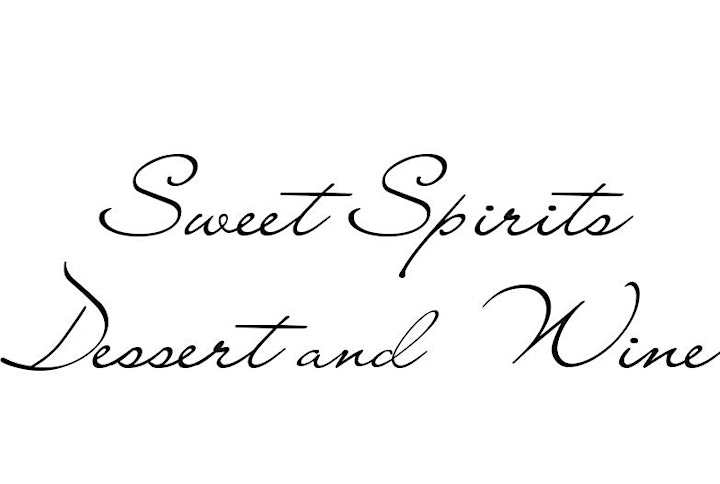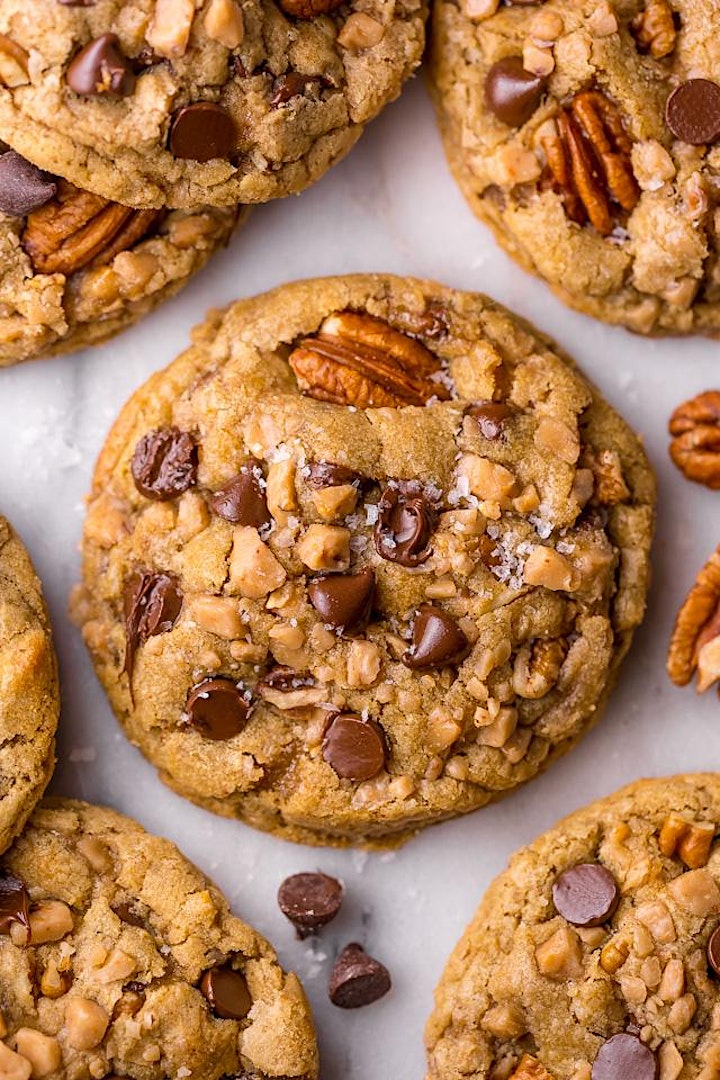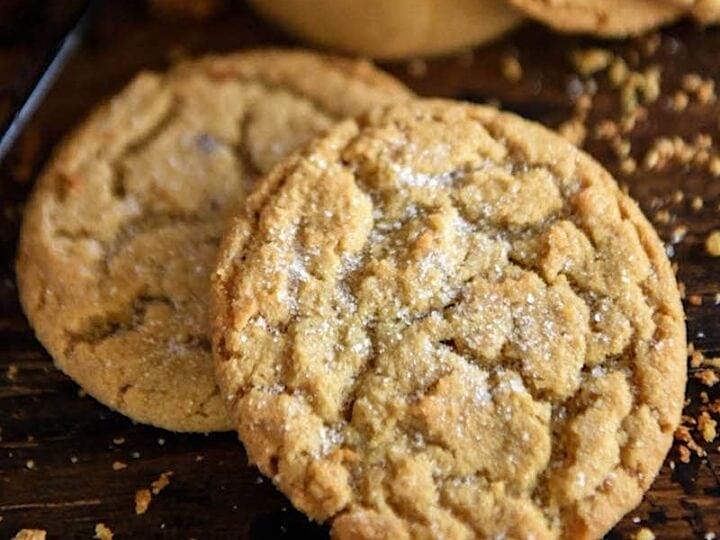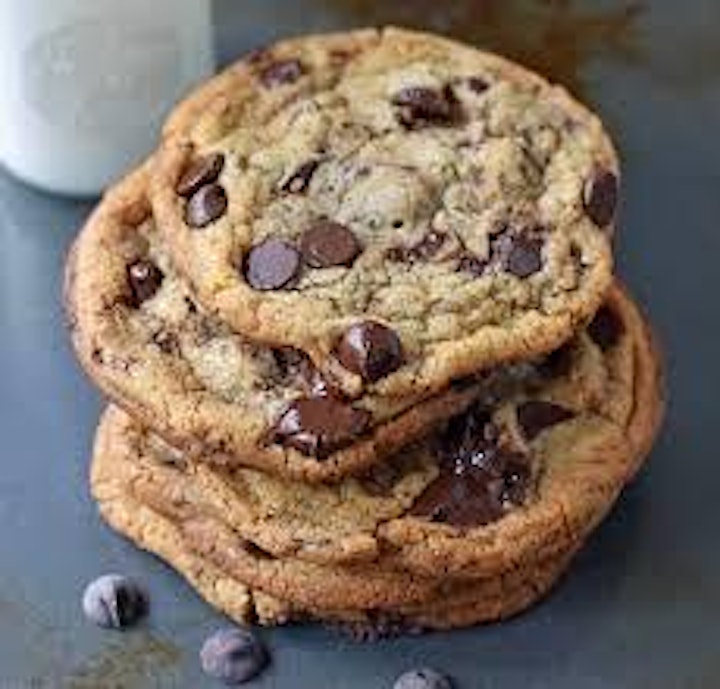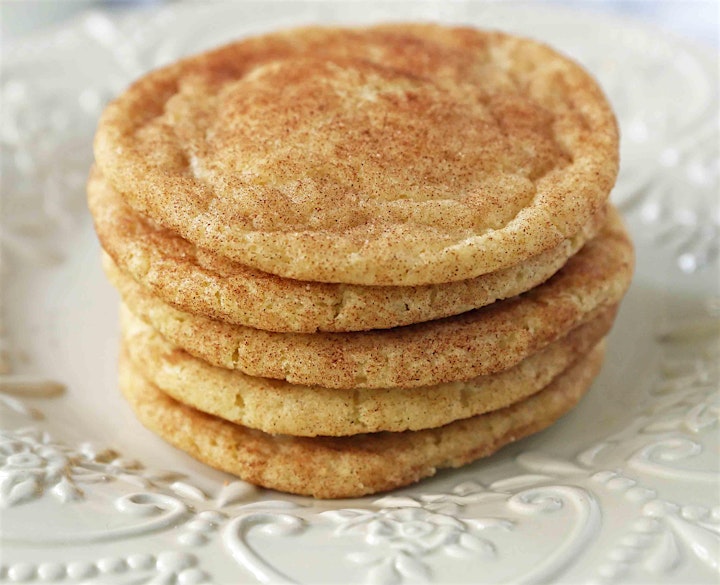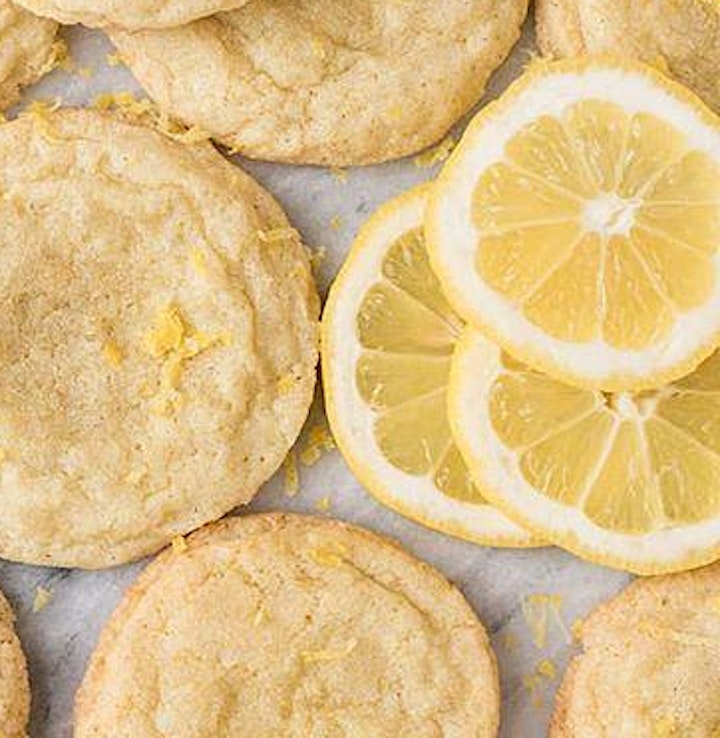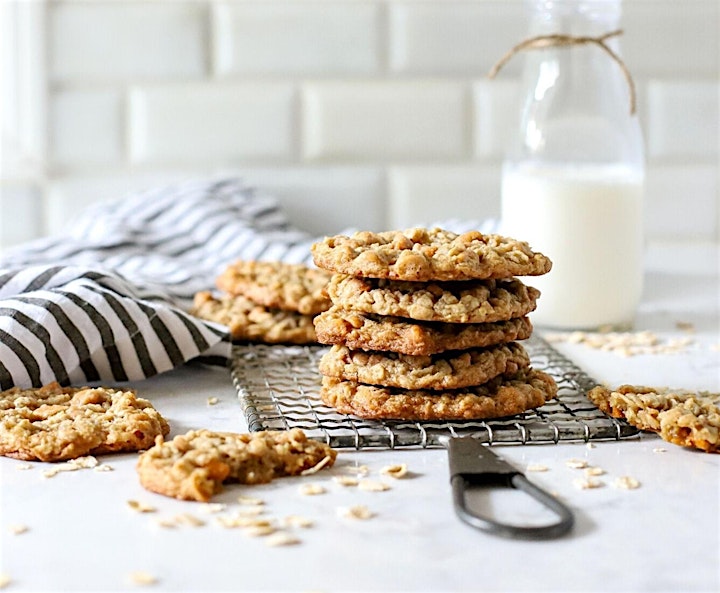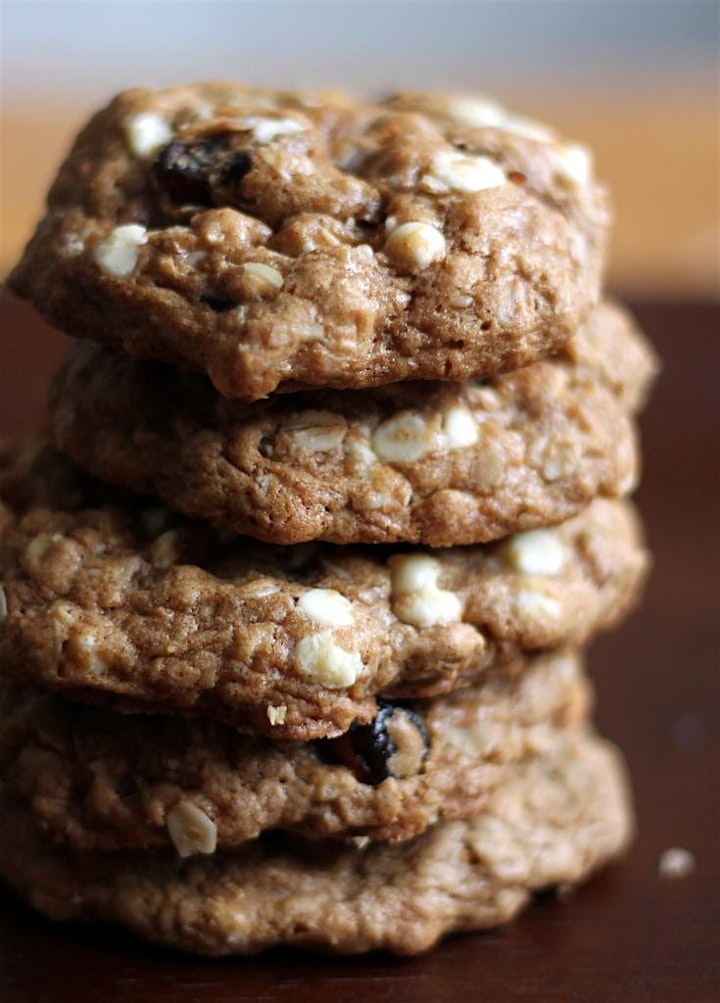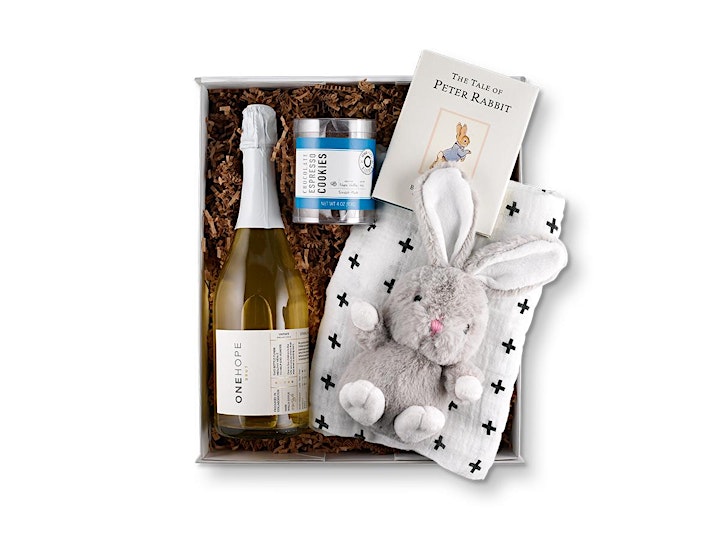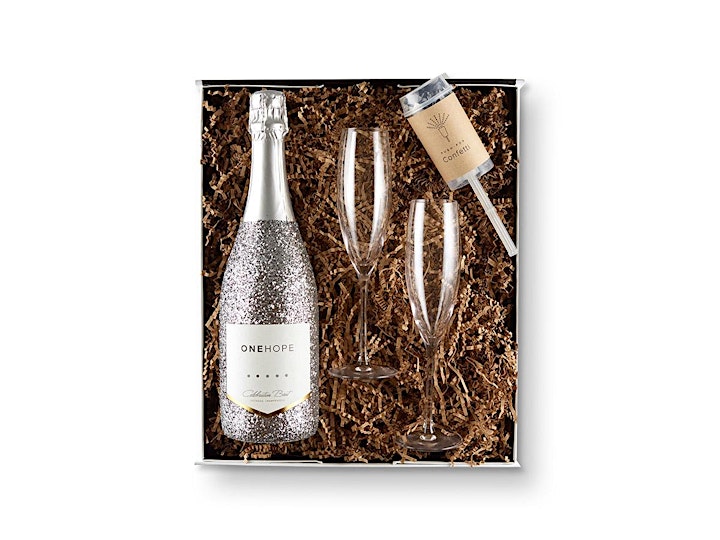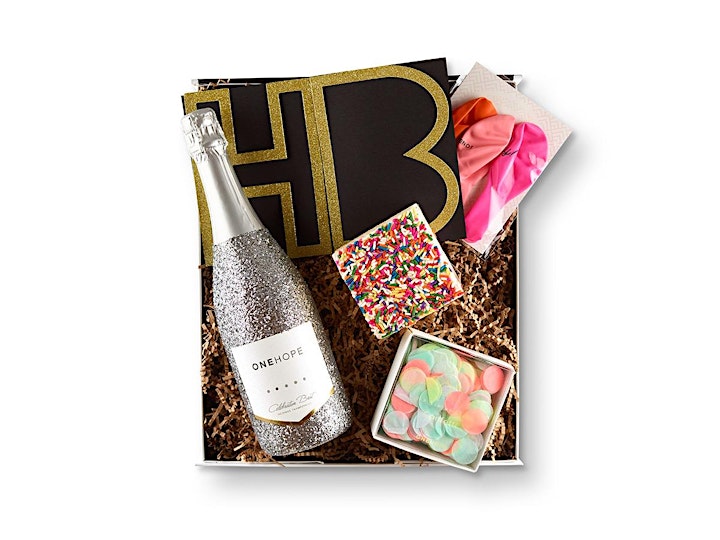 Organizer of KeKe's For Real Dough Pick Up ---LOCAL ONLY
Hello!!! My name is "KEKE" and I am a Wife, Mother, Entrepreneur and Community Servant! I love baking & also love wine... so I decided to make a SMASH UP and call it "SWEET SPIRITS!!!" I am a Cause Entrepreneur... So that means anytime you book a tasting with me, I will donate a portion of your booking to any charity of your choice!!! I have countless hours of studying wines all across the country and am excited to share that knowledge with you!