Description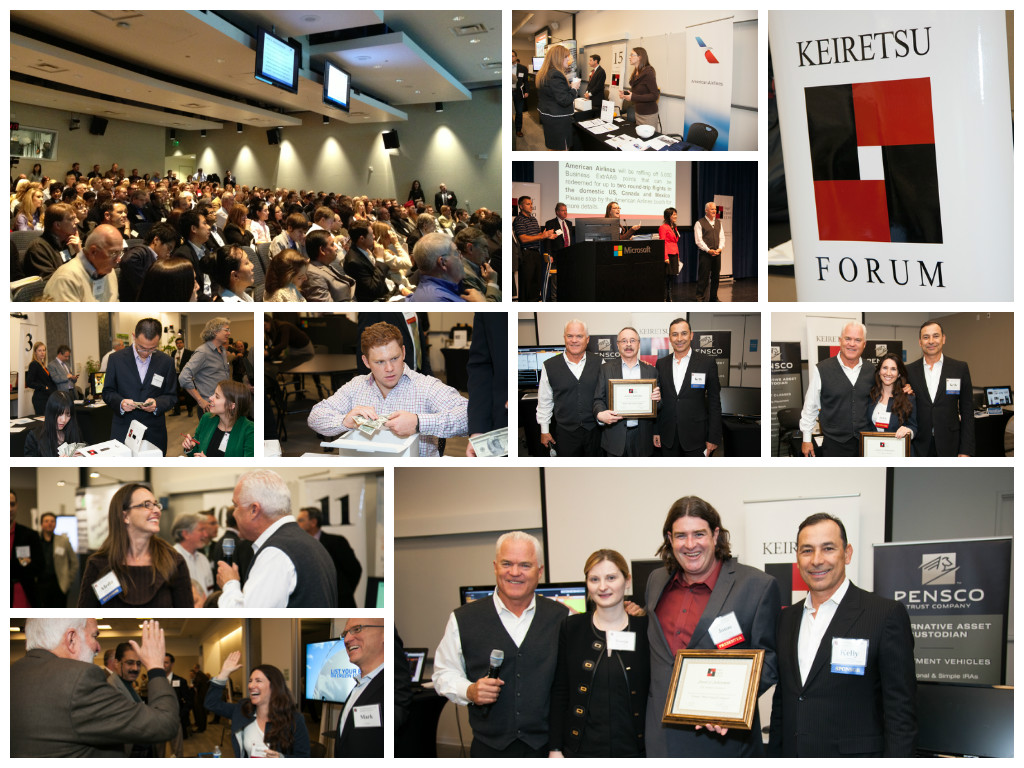 The Angel Capital EXPO Europe is the premier gathering of the angel capital community. The EXPO brings together angel investors and entrepreneurs looking for funding. Angel Capital EXPO Europe is organized by Keiretsu Forum Prague - CEE, part of the largest global angel investment network, and was created to foster collaboration among angel groups and startups, as well as reach out to the larger investment community. The event features 20 presenters from early stage companies. Companies selected are from a variety of different industries ranging from technology, life sciences, consumer products, real estate, financial services, social ventures and other segments with high growth potential. This is the 3rd year of European EXPO, for the first time the event takes place in Prague.
INFO FOR STARTUPS
We are happy to announce the TOP 20 (+ 1) projects have been selected for Angel EXPO. The application to Angel EXPO Europe is now closed. Companies, start-ups and entrepreneurs seeking investment can APPLY HERE for further opportunity with Keiretsu Forum.
!INFO FOR PAYMENTS - IF YOU DON'T HAVE A PayPal ACCOUNT!
Should you have any problems with payments by card, please use our bank account 37326143/5500. As the variable symbol please use your birth certificate number or company registration number. We will send you an invoice immediately.
In case of any questions please send an e-mail to us info@keiretsuforum.eu