Description
We're celebrating! The Kees and Claire Hut will open to the public in September and we would like to invite all of our generous donors, volunteers and the public to help us celebrate this huge accomplishment.
Join us for an evening of drinks, dedications, music, a silent auction and a special premiere of the Arc'teryx sponsored Spearhead movie.
All proceeds from this evening will support the Spearhead Huts Society. We are still actively fundraising to put a water system and solar panels on the Kees and Claire Hut and NEED your help to achieve this. Thanks everyone.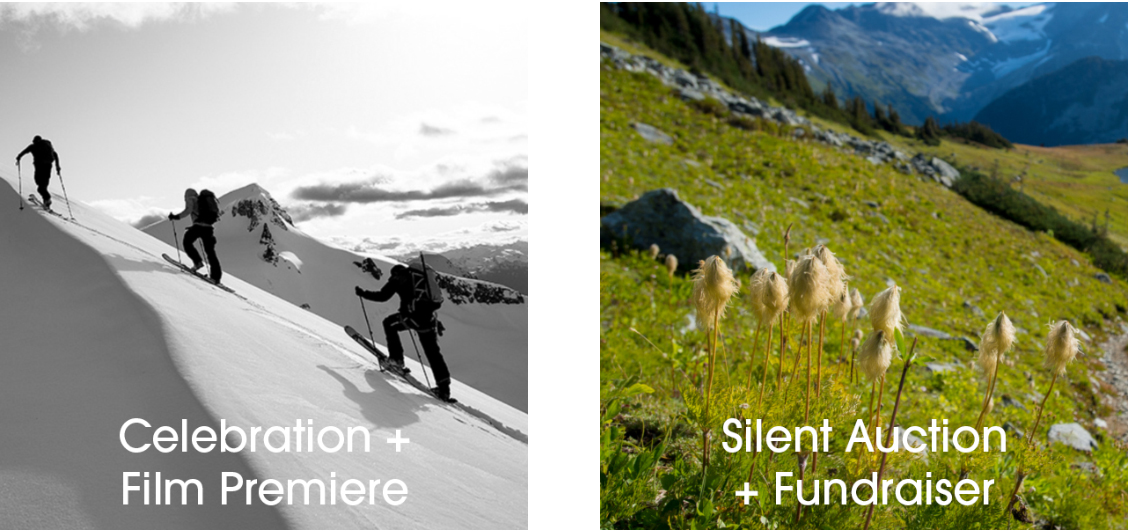 Recent image of the Kees and Claire Hut. Summer adventure potential abounds.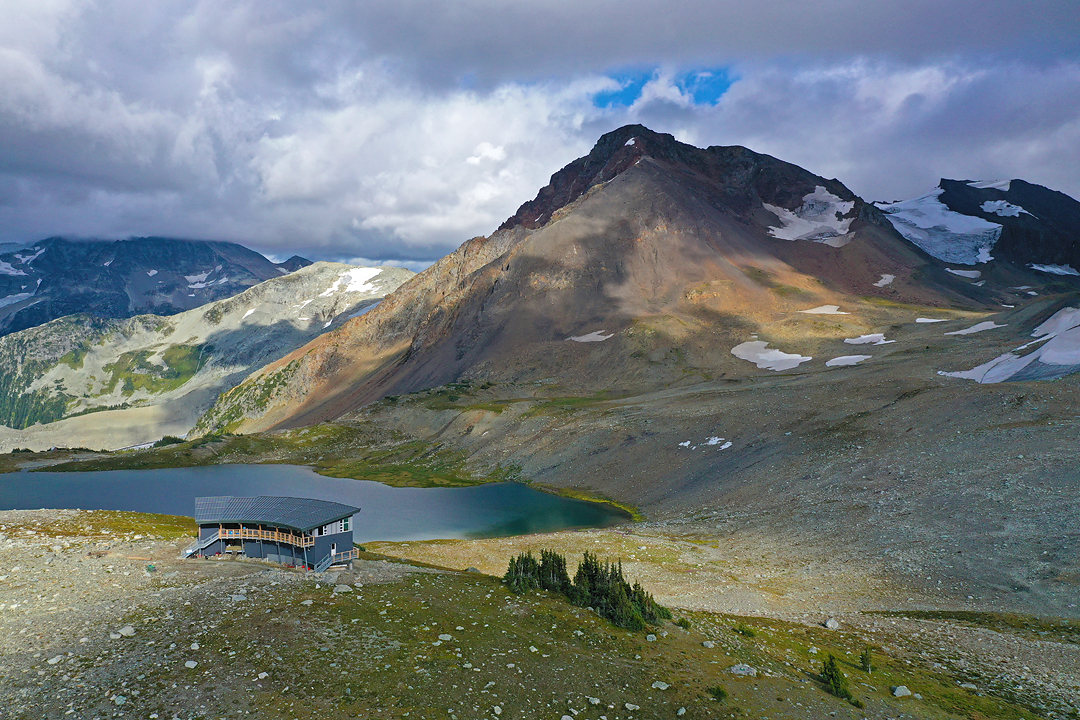 We can't wait for winter!