The USVBA's Keeping- the- Promise Event is the best place for companies and agencies to connect with veteran-owned business owners.
About this event
USVBA is excited to announce Keeping The Promise 2022 on Wednesday, June 22, 2022 and Thursday, June 23, 2022. We recognize the importance of this event to our members, veteran small business, the DVBE community, and to our partners who have supported us for so long, so we have been putting our heads together to make sure that this is an event to remember!
KTP 2022 is designed to bring together veteran small business owners, prime contractors, and government agencies to allow them to create those relationships that are essential for successful partnerships to occur.
This year's event will include a Virtual Conference featuring educational seminars and breakout sessions plus a Golf Tournament and the Hero's Reception .
We'll continue to send out information, but make sure you keep checking the website for all the updates as well.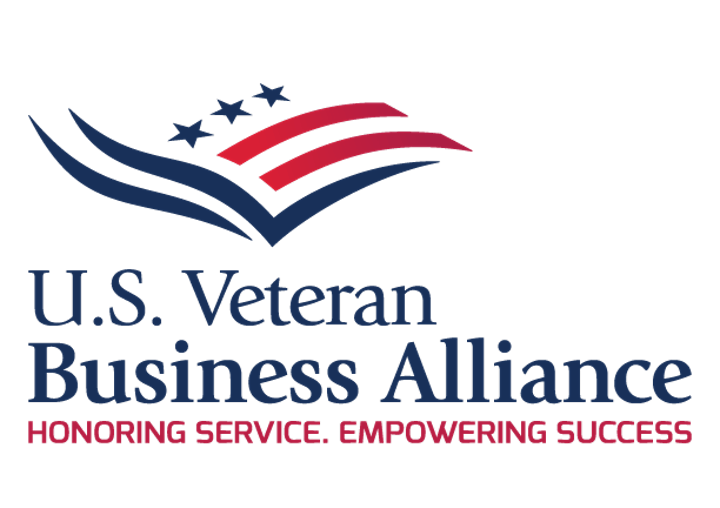 The USVBA supports veterans through mentorship, advocation, education, and promoting and navigating the joys and pitfalls of business ownership. The USVBA does this through state-of-the-art technologies, experienced personnel, strategic events aimed at improving business skills and connecting the veteran business owner to new business opportunities, local chapters nationwide, fundraising, data capture, and strong membership support.
We help U.S. veterans certify their business for DVBE contracts and, through our efforts, have helped raise the number of DVBE contracts as high as 4%.